GCash, the Philippines' leading mobile wallet, celebrated Pride Month with 'GTalks: Werk with Pride' at Clubhouse Manila, by featuring success stories of LGBTQIA+ MSMEs to inspire more people to pursue their goals and achieve financial independence. This is in line with GCash's core purpose to make "Finance for All" a reality.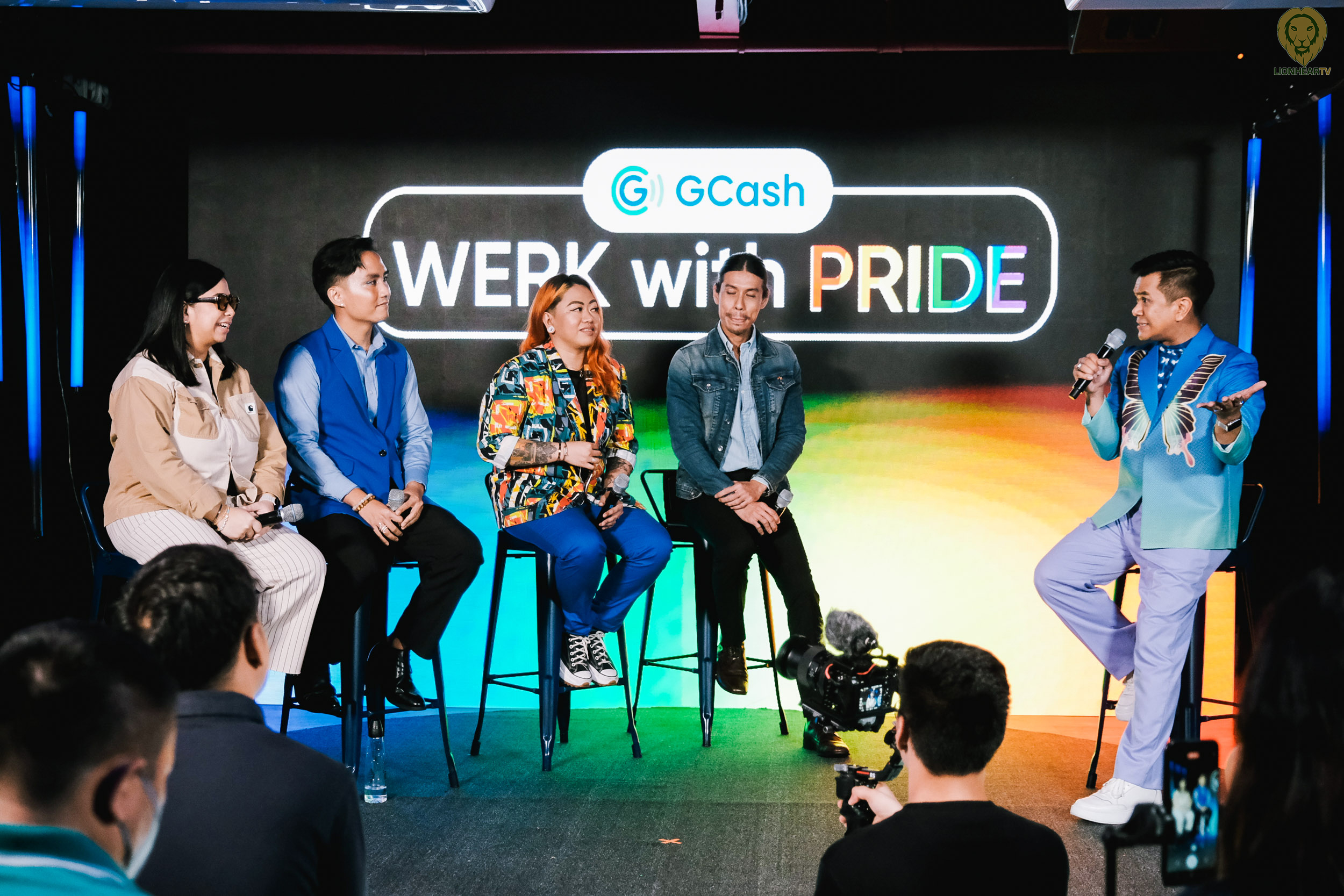 CJ Alegre, Sustainability Head of GCash, emphasized, "by ensuring that every Filipino has access to financial services, we not only uplift individuals and communities, but also foster economic resilience and social cohesion. Inclusion empowers individuals to become agents of change, contributing to a sustainable future for all."
The panel discussion featured LGBTQIA+ MSME owners who shared their entrepreneurial journeys. Gabby Cantero, a photographer who established her own production company, shared how the e-wallet has created a better experience for her and her customers. "GCash has simplified the process of sending and receiving payments, making it incredibly convenient for us," said Cantero.
Hilder Demeterio, one half of the duo behind bakehouse Butterboy, provided business insights into their journey of combining tasty pastries and regular Drag Brunches. "Starting out as a pandemic business, GCash has really been fundamental in building and sustaining Butterboy. The universality and ease of transaction with GCash enabled us to fully operate as a cloud-based business," said Demeterio.
Nariese Giangan, co-founder of Food for the Gays, emphasized the role of technology in creating more accessible ways for her customers to transact.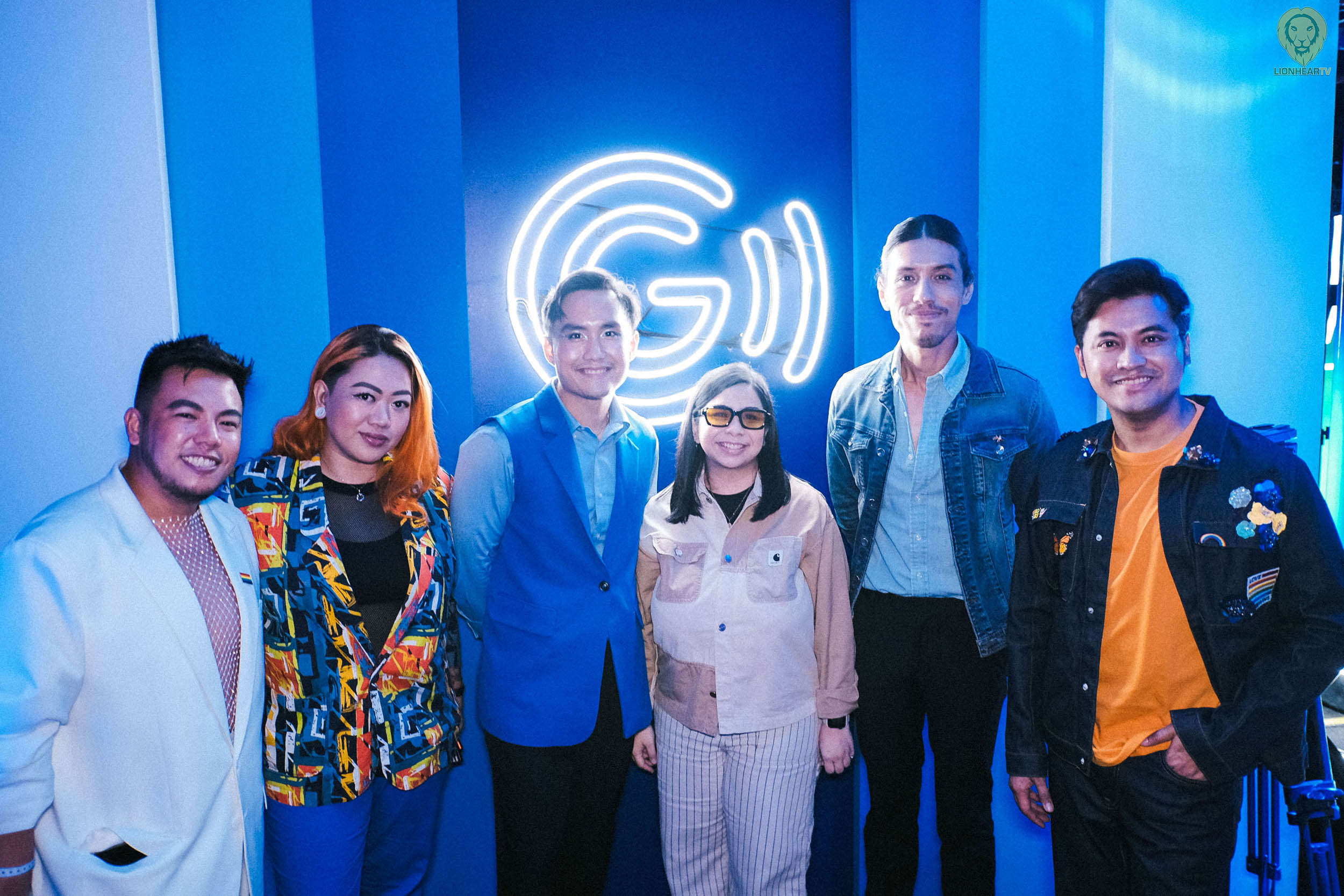 "GCash's Scan to Pay feature simplifies payment processes, enhances convenience, and fosters repeat business by providing a seamless transaction experience for my customers," said Giangan. "The support we've been getting since the beginning was really amazing. We were brave to open up shop because we were confident that the community will support us, that's why we are trying our best to give back by supporting queer talents as well. "
Beyond Pride Month, GCash remains dedicated to fostering inclusivity 365 days a year. By offering GInsure, GCash enables policyholders to designate their same-sex partners as beneficiaries, aligning with the Insurance Commission's mandate for equal access to insurance products for all couples. Moreover, GCash provides lending products such as GGives, GLoans, and GCredit, which all have non-discriminatory application processes that assess eligibility based on in-app behavior rather than personal attributes. For more information about GCash and its advocacies, you may visit www.gcash.com or follow its official facebook page @gcashofficial.
Comments