'It's Showtime' judge Gladys Reyes recently made headlines after a netizen mistakenly assumed she had undergone a nose job.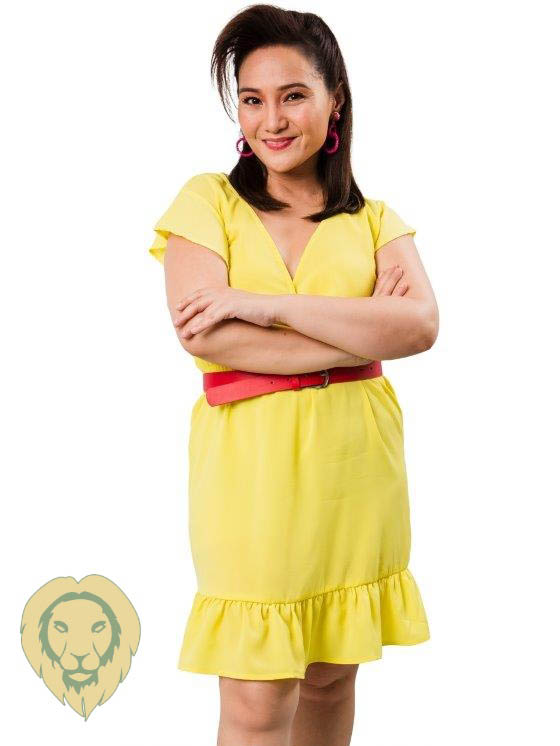 To commemorate her comeback, Gladys took to Instagram to share a photo and update her followers last June 19. The picture captured a behind-the-scenes moment of her judging the adorable Mini Ms. U candidates.
In the photo, her nose appeared more refined, catching the attention of fans who believed it looked different from her previous appearance. The speculation about Gladys' nose took off when one follower commented, "Bkt nag paayos ng ilong c mam gladys."
Gladys responded with a good-natured laugh, attributing the perceived change in her nose to her recent weight loss. "Hahaha! Nku hindi po bka po dahil nagloose ako weight kaya kala nyo po naiba nose," she playfully replied.
View this post on Instagram
Gladys made her grand return to 'It's Showtime' as a judge for the segment called 'Mini Ms. U,' which viewers can watch every Monday, Wednesday, and Friday following the 'Rampanalo' segment. With Gladys Reyes back in the mix, fans can expect even more fun and excitement on 'It's Showtime.'
On July 1, the laughter and entertainment continue for the madlang people as the show begins to be seen on GTV, with simultaneous broadcast on Kapamilya Channel, Kapamilya Online Live, and A2Z during lunchtime.
Comments