Leading digital solutions platform Globe has integrated the Pilipinas Special Olympics into the Globe Rewards Program as it reinforces its commitment to fostering diversity and social participation using the power of sports.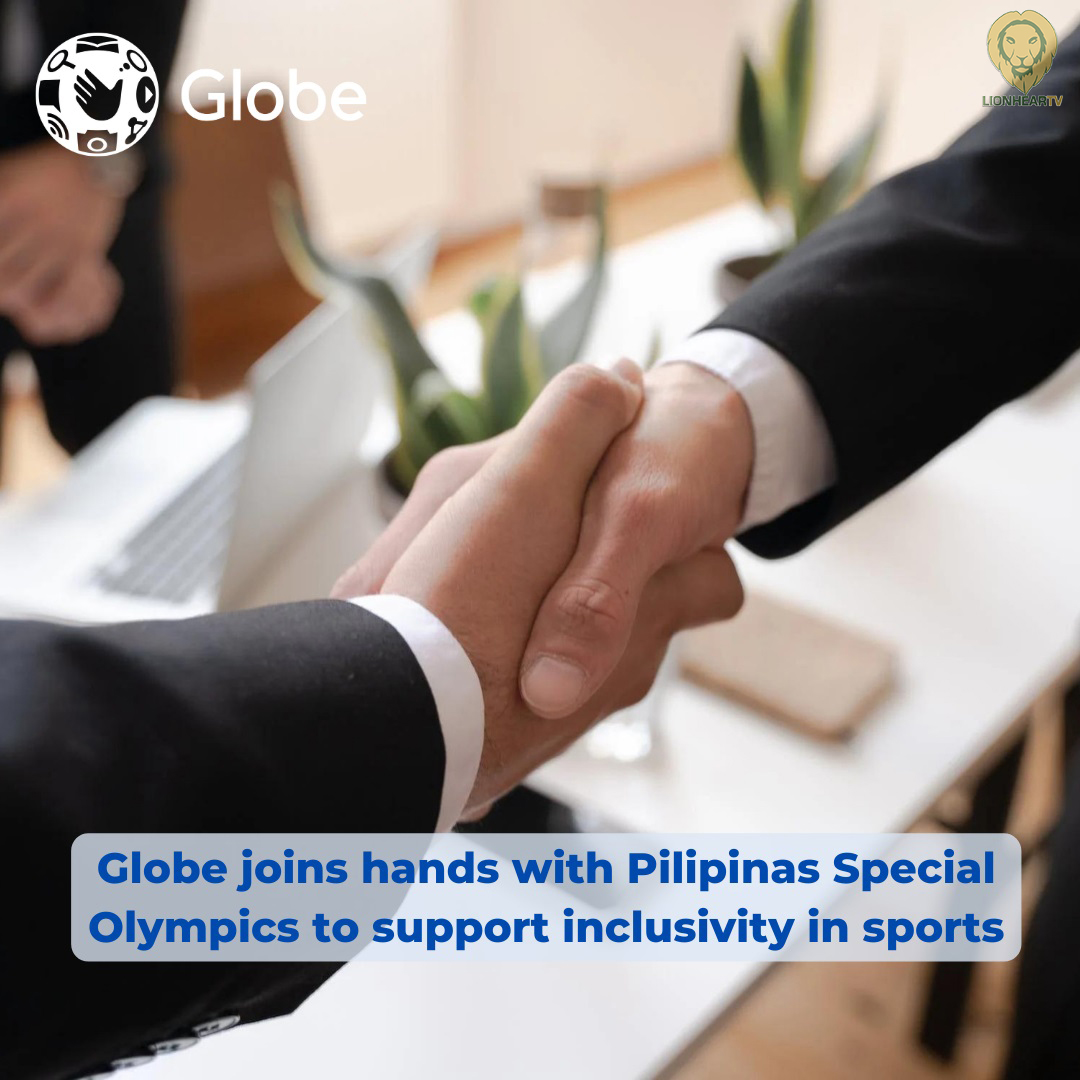 Globe's partnership with the Pilipinas Special Olympics aims to create accepting and inclusive communities in sports. Through the initiative, Globe stands beside the organization in its quest to open people's hearts and minds towards individuals with intellectual disabilities.
"Our alliance with the Pilipinas Special Olympics underscores our commitment to advocate inclusion not just in sports but in society as a whole. We hope our advocacy will inspire others to support this worthy cause," said Yoly Crisanto, Chief Sustainability and Corporate Communications Officer at the Globe Group.
As part of the company's internal engagement initiative, Globe employees will have the chance to join activities and programs organized jointly with the Pilipinas Special Olympics through the Globe Volunteering Program.
Committed to crafting a world imbued with more joy and health, the Pilipinas Special Olympics is part of a global movement advocating for inclusion and community by leveraging the universal language of sports.
The organization provides transformative experiences to children and adults with intellectual disabilities through year-round sports training and athletic competition in a diverse array of Olympic-type sports, including basketball, football, swimming, cheerleading, dance, and athletics.
It aims to give them opportunities for physical fitness and a chance to show their courage, experience joy, nurture skills and develop friendships.
To support the organization and know more about your Globe Rewards Points, visit the GlobeOne App, click redeem rewards, and search for Pilipinas Special Olympics.
To support or participate in the Pilipinas Special Olympics as a coach or a volunteer, interested parties may sign up through their website at https://specialolympicspilipinas.org/. To learn more about Globe, visit https://www.globe.com.ph/.
Comments