During the press conference on May 3, internationally acclaimed Filipino comedian JR De Guzman shared insights on how he adapts to the different places he performs.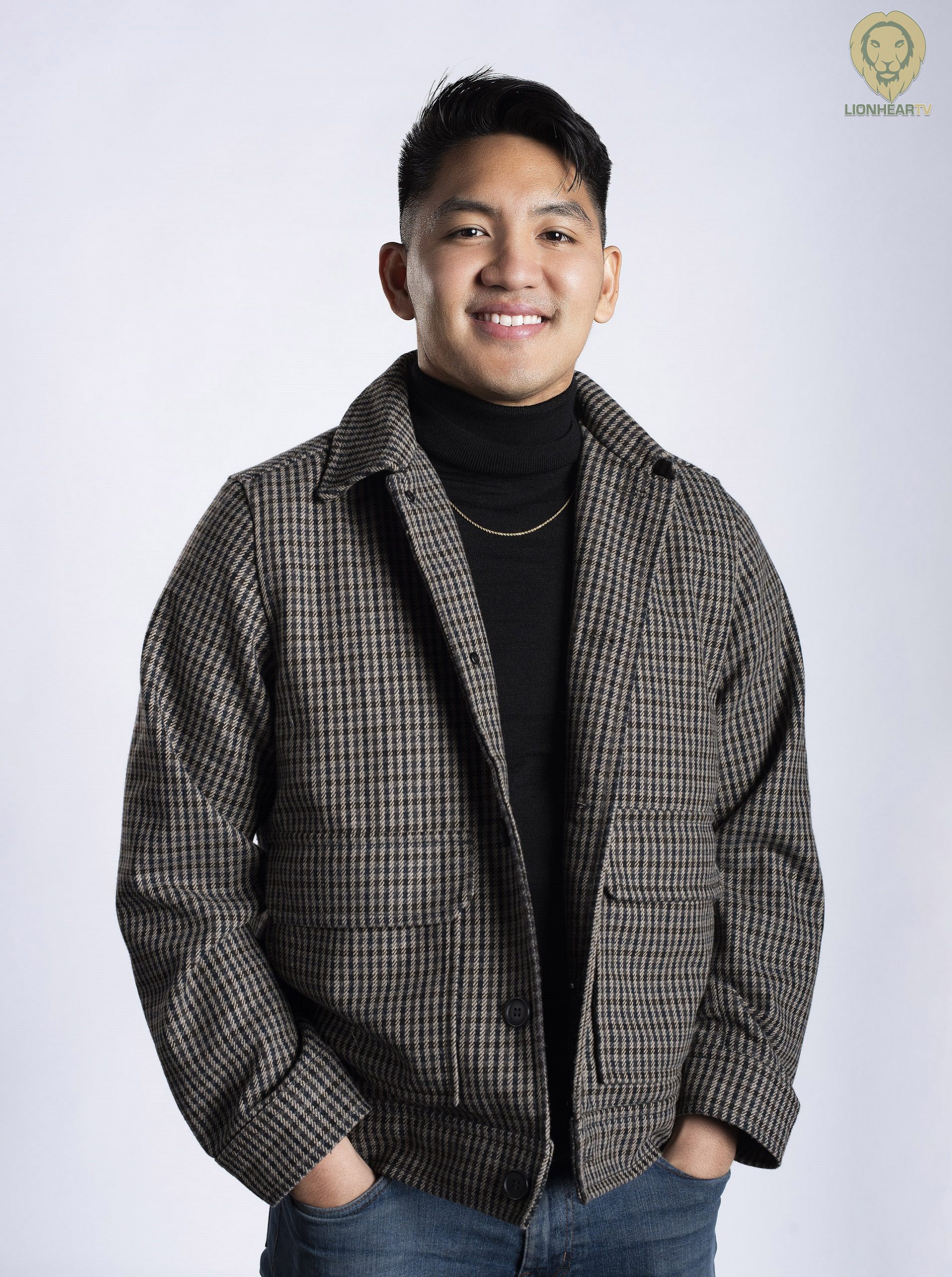 "When I was in Malaysia, I would ask the locals, 'Would this joke or song work here?'" De Guzman admitted.
Having performed for Stand- Up Tokyo and ROR Comedy in Japan, the Jokers Ball in Indonesia, the Badaboom Comedy Series in Amsterdam, and countless other international shows.
He also fondly recalled his first stand-up comedy act where one of his jokes didn't land well and jokingly suggested, "When in doubt, I just flirt with the audience."
De Guzman is not only a comedian but also a musician, and music plays a significant role in his stand-up comedy acts.
He explained, "The places I've performed at, like in the US, Canada, Japan, Philippines, Singapore, it has been helpful to have music because it's universal.
"Think of a human level rather than the cultural level."
JR De Guzman is set to perform in Manila on June 3rd for his Later That Evening Asia Tour, following the success of his US Tour.
Comments