Juliana Pariscova Segovia posted a picture of her on Facebook on June 6 with the caption: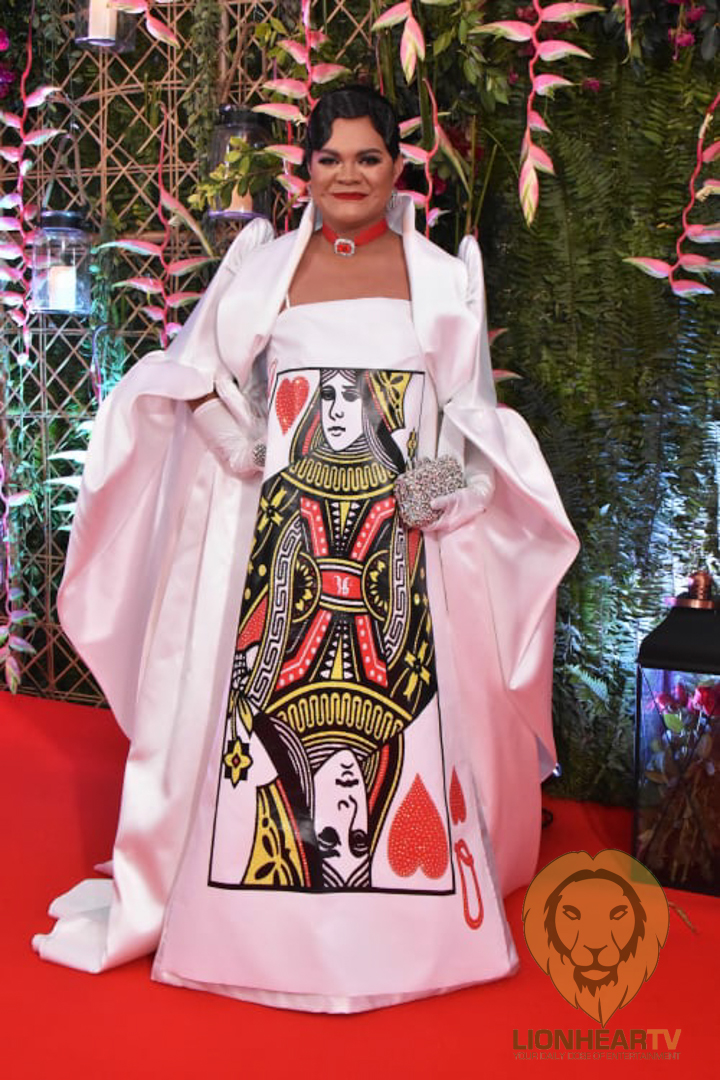 "Salamat sa lahat ng nagpatrend ng "SAGABAL 2023" ang daming inquiry ng raket..
namiss ko yang mga ganyan nyo bashers,,,sabi nga diba BASH IS CASH..
pinangay nyo nanaman ang pangalang JULIANA PARIZCOVA SEGOVIA….good job..
"
This came after the tag "SAGABAL 2023" became trending on Facebook for her post on the same day featuring her pictures as "Reyna ng Bulaklakan" at the Grand Sagayla Malabon 2023. There were various comments on the post, but the negative comments outweighed the positive ones.
These were some of the comments in Segovia's post.
"Flores de Monyo", one netizen commented.
"my (may) bagong skin pala si Balmond"
"Ang early naman ng halloween mo te"'
Segovia responded to the bashing in the post by reiterating Darryl Yap's line, "Bash is Cash" indicating that Segovia will earn more with more media engagement from her bashers.
Yap is a controversial director who made the controversial political movies, Maid in Malacañang (2022) and Martyr or Murderer (2023).
He previously used the line "Bash is Cash" after buying Louis Vuitton shoes with his money. Yap admitted that being criticized by Leni Robredo supporters during the 2022 Elections for supporting the current president Bongbong Marcos led to multiple media interviews.
He said, "The bashing is a huge part of engagement. When you get bashed, you get tons of engagement."
Segovia was the previous Grand Winner of the "Ms. Q and A" segment of the noontime show, 'It's Showtime'. This jumpstarted her showbiz career and made her a YouTuber, actor, and influencer.
Segovia and Yap are both supporters of the current administration and are both politically involved despite being in the entertainment industry. They both interact frequently with the current president and his family, especially Senator Imee Marcos.
In their segments, IMEEFINDS, Segovia, and Yap shared a video of the senator on June 5.
Comments