Dating in the show business has been a valuable learning experience for Markus Paterson, and he held nothing as he candidly discussed his personal preferences, past relationships, and regrets.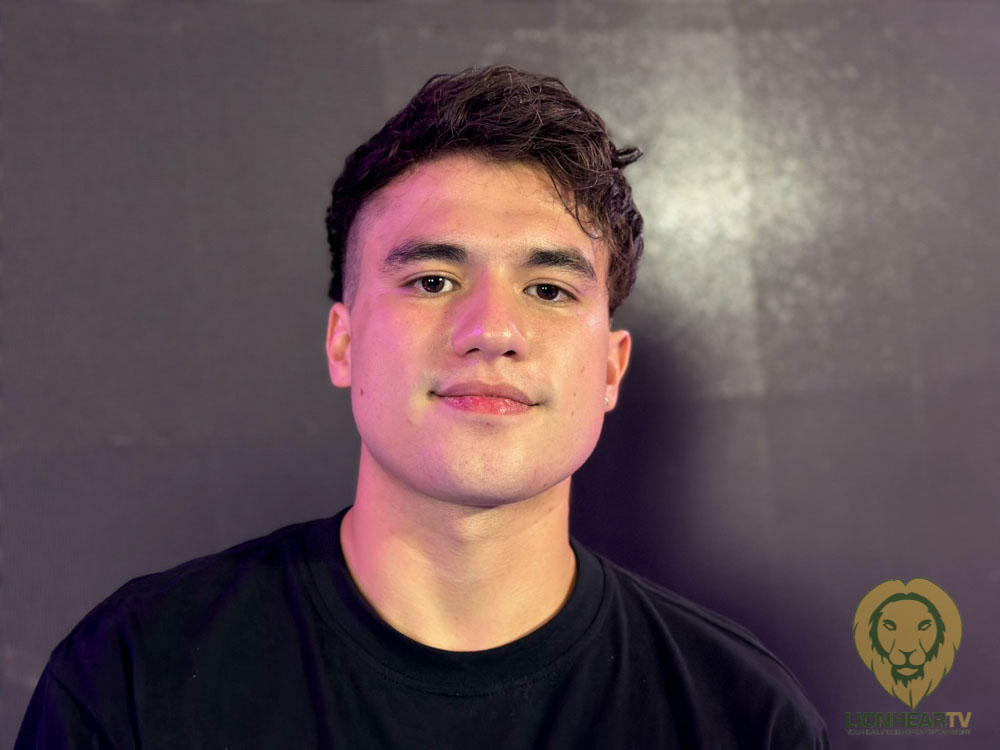 During the press conference for Teen Clash on May 25, Paterson openly revealed his belief that one should avoid dating fellow showbiz personalities. When asked if he still held this belief,
Paterson confidently stated, "Yeah, that's why I said it. I stick by it, I have no issues, it's just my personal preference."
When questioned about the reasoning behind his preference, Markus explained, "It's just hard, it's hard to maintain a relationship when you're in such a competitive business, it's that simple. Wala namang malisya, it's just personal preference. If I do decide to date one day, it's gonna be someone not from this industry."
He emphasized the challenges faced in relationships within the showbiz world and clarified that his stance had no connection to his previous partner, Janella Salvador.
Speaking about his past relationship with Janella, Markus assured everyone had no regrets and harbored no ill feelings towards her. He described their time together as "amazing" and acknowledged it as the best relationship he had ever experienced. "She gave me the best gift of my life, that simple," he added.
Paterson went on to share his biggest regret, which was not pursuing his childhood dream of becoming a pilot or joining the military. While he expressed gratitude for his current successful showbiz career, he admitted to longing for the life he had envisioned while growing up.
"When you have that dream as a kid, alam mo 'yung ibang bata gusto maging astronaut o piloto or like something," he explained.
Despite this regret, Markus conveyed that he had no overall regrets and felt blessed with the life he had been given.
In the TV adaptation of Teen Clash, he portrays Jude, a dashing rockstar. The series is helmed by esteemed director Gino M. Santos, known for his directorial prowess in notable films such as Love Me Tomorrow and Ex with Benefits, among others.
Comments