Lian Dyogi expresses the joys of finding one's person amid rough times and uncertainty in her newest single "Only Have Today."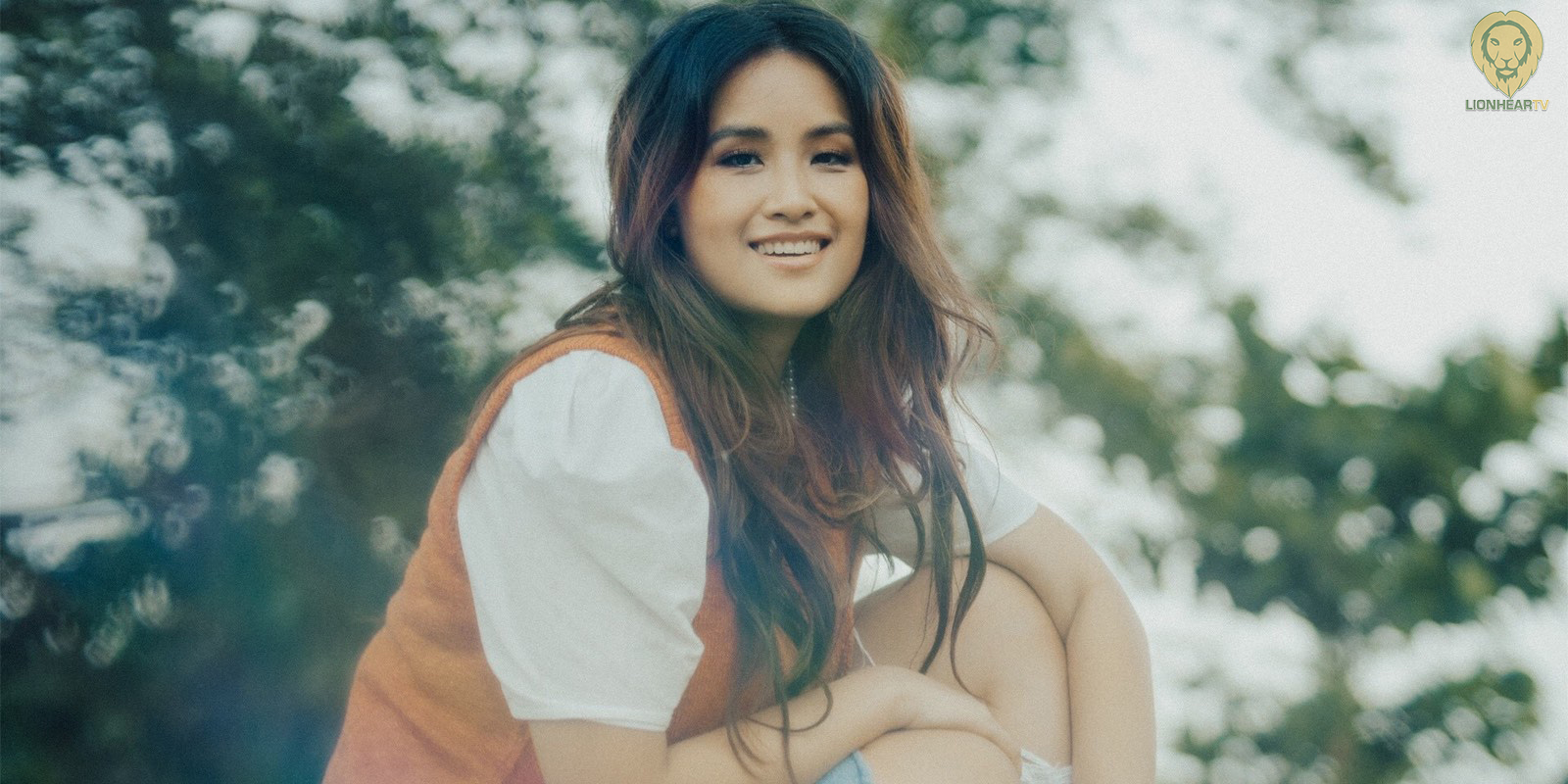 "Inspired by long-distance love in the pandemic, this electro-pop track is a call to be brave in each imperfect fleeting moment," described Lian who penned the song's lyrics along with Grammy-nominated producer Lugo Gonzalez and Grammy-nominated artist Alih Jey.
Formerly known as Lian Kyla, the Kapamilya artist is finally owning up to her showbiz past. As the daughter of Star Magic head Laurenti Dyogi, she grew up around show business but never thought of becoming a recording artist. It was only in 2018 when record producer Jonathan Manalo came across a cover her father shared on Facebook that her career in the music industry began.
Aside from being a singer, she is also a songwriter-producer who produces pop and lo-fi bangers. She seeks to deliver the extra push for self-help and empowerment through her pop bops.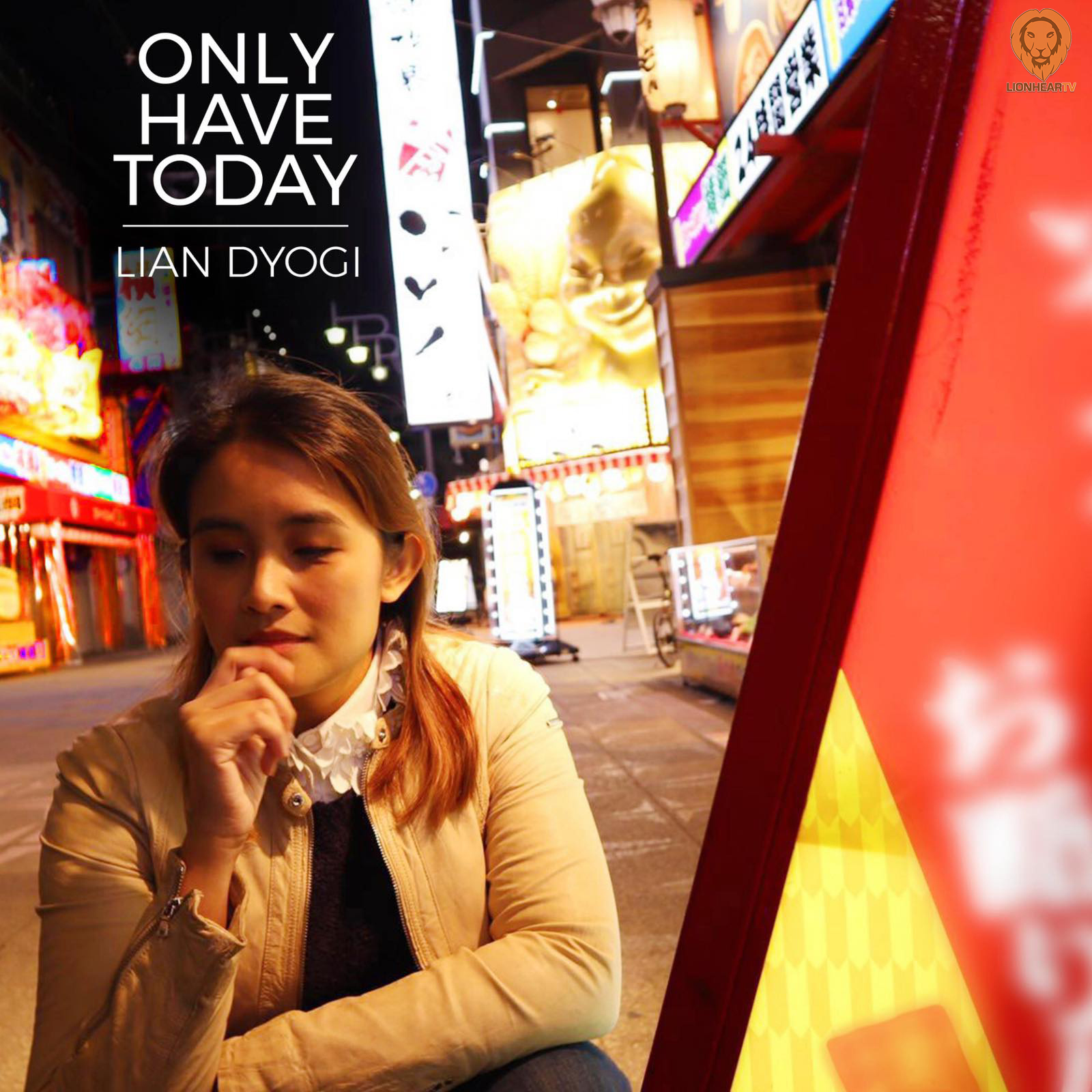 Her new song "Only Have Today," which also tackles fighting for someone through space and time, serves as a reminder to choose what to do with the time in one's hands.
"Over the past three years, the outbreak taught me that life is short and fleeting. We cannot change that. But as Gandalf said, 'all we have to decide is what to do with the time that is given us,'" said Lian.
"Only Have Today" features a mix of Asian instruments, Latin-inspired beats, catchy melodies, and a sprinkle of Filipino lyrics.
Check out Lian's "Only Have Today" now available on music streaming platforms. For more details, follow Star Music on Facebook, Twitter, Instagram, Tiktok, and YouTube.
For updates, follow @abscbnpr on Facebook, Twitter, Instagram, TikTok, or visit www.abs-cbn.com/newsroom.
Comments