On May 30, The 2023 Miss Universe Philippines Michelle Dee posted a Tiktok Video with the Diana Ross song 'I'm Coming Out' with her best friend, Kapuso actress Rhian Ramos.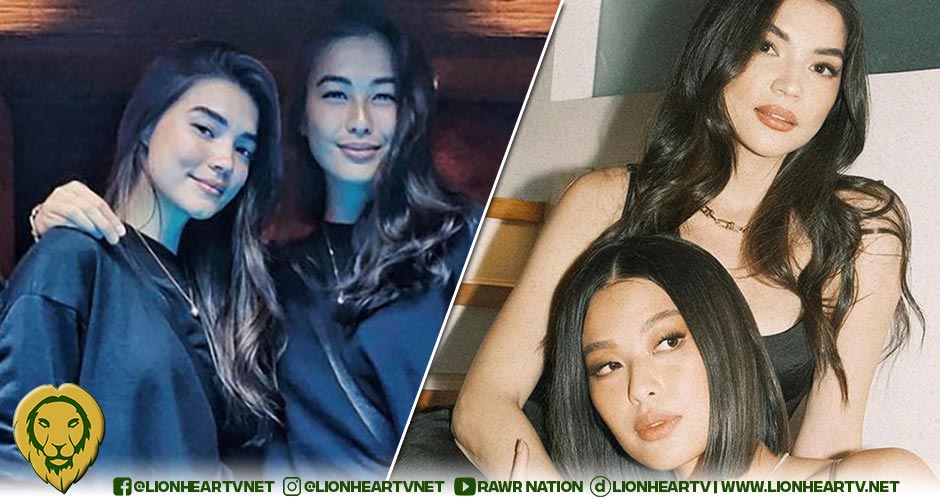 However, netizens responded by shipping the two on social media, especially after Dee came out as bisexual.
The Tiktok post's comment section became filled with netizens either asking for confirmation whether the two were a couple or outright declaring that they were together.
"wait what?? KAYO BAAAAAAA??? AAAAAAHHHHHHHH"
"be kala ko naman aamin na kayo na mag jowa"
"Is this a hint na🥰😂"
"Pag yung #Rhimich nag endgame mababaliw ako😭😭"
"I knew it"
"omg..reveal is real🥰"
"kahit din ako matotomboy Kay mmd"
"What a hint!!"
https://www.tiktok.com/@mmd/video/7238535911531662598?is_from_webapp=1&sender_device=pc&web_id=7141392445782623746
As for the friendship between Ramos and Dee, the two have been known for achieving 'friendship goals,' with the two being roommates by renting a place near their other BFF, Max Collins. 
They've also been spotted with matching outfits, touring the Monaco Grand Prix, and working out together.
Perhaps the testament to their BFF goals would be when Ramos helped Dee prepare for the Miss Universe Philippines pageant.
Dee posted a pride flag after winning the crown for Miss Universe Philippines 2023, which had netizens speculating. She then later came out as bisexual.
Comments