In a shocking revelation, actor Nico Locco opened up about people sliding into his DMs, requesting "feet pics."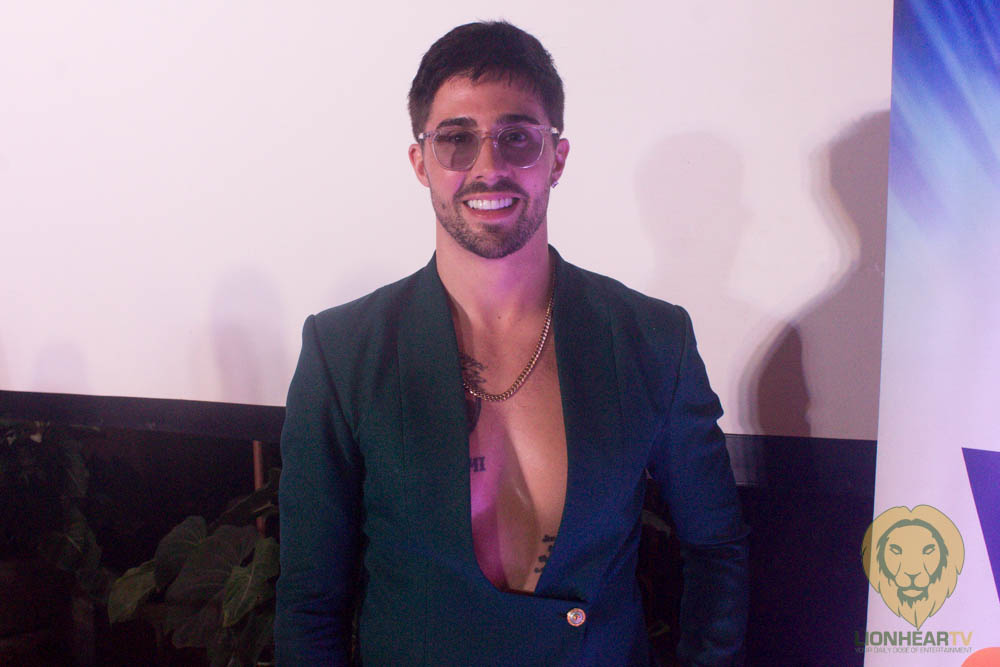 During a May 10 interview for his latest film, Sandwich, he confessed, "I do have fetishes; a good selfie turns me on."
It appears that his appeal goes beyond his on-screen presence, as he divulged that individuals often approach him with a unique request. "I get people messaging me to get pictures of my feet for a certain price," he disclosed.
He recently tackled a challenging role in the film Sandwich, providing him with the opportunity to collaborate with esteemed directors Direk Jao Elamparo and Direk Brillante Mendoza for the first time in his career.
"For this film, I do recognize him [his character]. When I saw this guy on the screen, okay, I did an alright job for this film," Nico proudly declared, acknowledging his satisfactory portrayal.
"Lahat, natural lahat, that's why you really have to focus on your character," he added, emphasizing the importance of authenticity in his acting.
He also shared an amusing anecdote when asked about the type of sandwich he would choose to be. "Beef dip ako, because I like a lot of beef," he playfully quipped, showcasing his lighthearted side.
Taking a controversial turn, he expressed his perspective on threesomes.
"Mahilig ako sa sandwiches, but hindi sa ganitong sandwich," he exclaimed, drawing a clear boundary when it comes to sharing women.
In the upcoming Vivamax film, Sandwich, he will portray the character Andrew. Directed by Jao Elamparo, the movie also features Andrea Garcia, Kat Dovey, and Luke Selby.
Sandwich is streamed on Vivamax since May 19.
Comments