In a recent interview, Jill Go, the Head of PIE Channel, opened up about the channel's vision, positioning, and remarkable growth.
This is as it celebrates its first anniversary.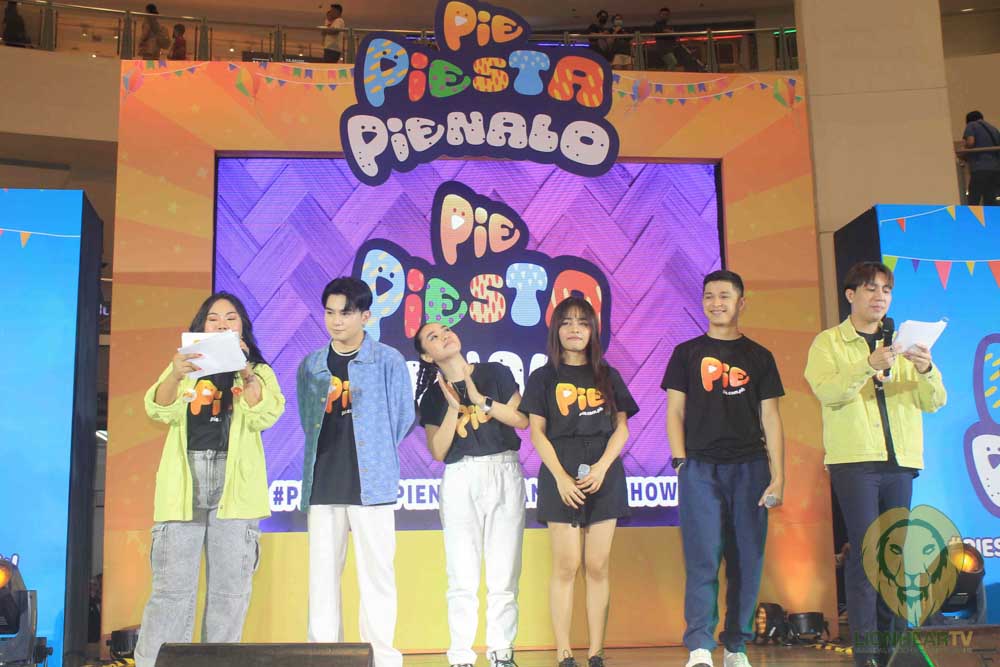 "We always want to think that we are the first and only in terms of positioning, but also in terms of where we are. TV is one of the mediums, digital is very pervasive as well," emphasized Jill Go. She highlighted the channel's innovative approach to entertainment when asked what sets them apart from other channels.
Connie Lopez, ABS-CBN's Chief-of-Staff, shared her thoughts on PIE's importance during the press conference last May 18th, stating, "So PIE plays a very important role in the whole ABS-CBN content ecosystem. PIE is the one that allows us to actively engage with our audience in real time. It's important for us to hear and listen to the voice and preferences of our viewers."
"Hindi na limited sa studio audience, kahit nasa bahay o kung nasaan man sila ay pwede sumali at aktibong makilahok," Lopez added.
As PIE embarks on its first "PIEnniversary," the channel has launched an exciting new campaign titled "Pindot PIEnalo." The campaign's tagline, "Pindot PIEnalo' ka dahil kada pindot, PIEnalo ka more," conveys the thrill of winning through a simple tap, press, or swipe on any device. This campaign highlights the diverse ways viewers can win by actively interacting with various programs on the PIE Channel.
To celebrate its first anniversary, PIE Channel plans a grand mall show this month. Additionally, they will bring their lively festivities to neighborhoods across the country with updated editions of "PIE-sta on Wheels."
To join in on the fun and increase winning chances, viewers can visit pie.com.ph, tune in via cable and IPTV systems, subscribe to the PIE official YouTube channel, or access the channel through the GLife section of the GCash app and the GlobeOne app.
Comments