MARIETTA T. SUBONG, popularly known as "POKWANG," filed with the Bureau of Immigration a DEPORTATION case against former partner, WILLIAM LEE O'BRIAN ("Lee O'Brian") at 10:30AM this morning. Pokwang was accompanied by public interest lawyer, ATTY. RAFAEL VICENTE R. CALINISAN from the CALINISAN DOMINO & BERON LAW OFFICES.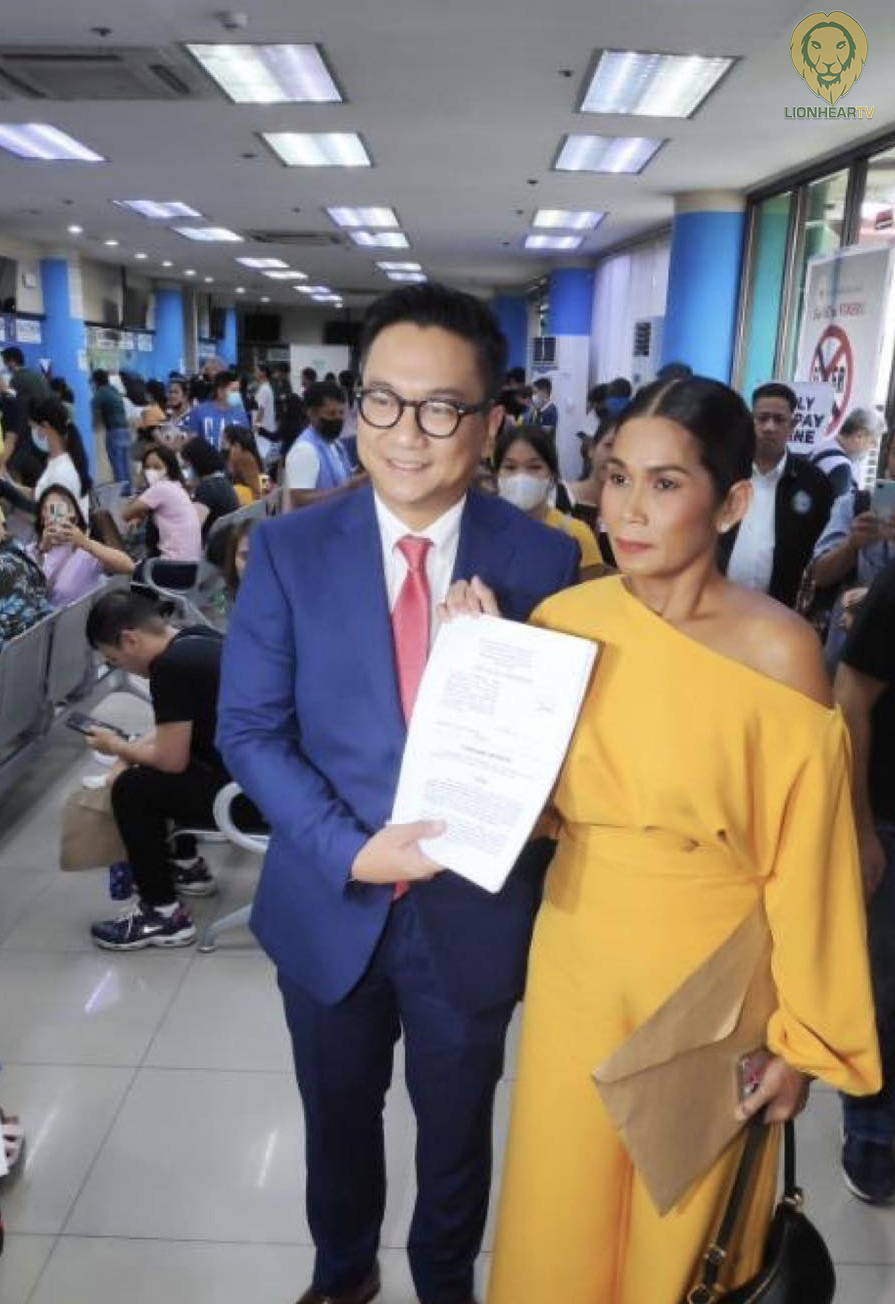 Pokwang first met Lee O'Brian when they worked together in the film "EDSA Woolworth" in San Francisco, USA.  They were in a relationship for more than six (6) years until they broke up in November of 2021.
In her 35-page COMPLAINT AFFIDAVIT which she filed with the Central Receiving Unit of the BI, Pokwang narrated that Lee O'Brian merely kept on renewing his tourist visa, while his real purpose in the country was not to be a tourist, but to seek employment.
Pokwang also laments that Lee O'Brian has failed to give child support to her, and their daughter Malia Francine.  Worse, according to Pokwang, Lee O'Brian was in the habit of flirting with other women, and maliciously communicating with them.  "This caused me so much stress during my pregnancy that caused my admission to the hospital because of bleeding," Pokwang added.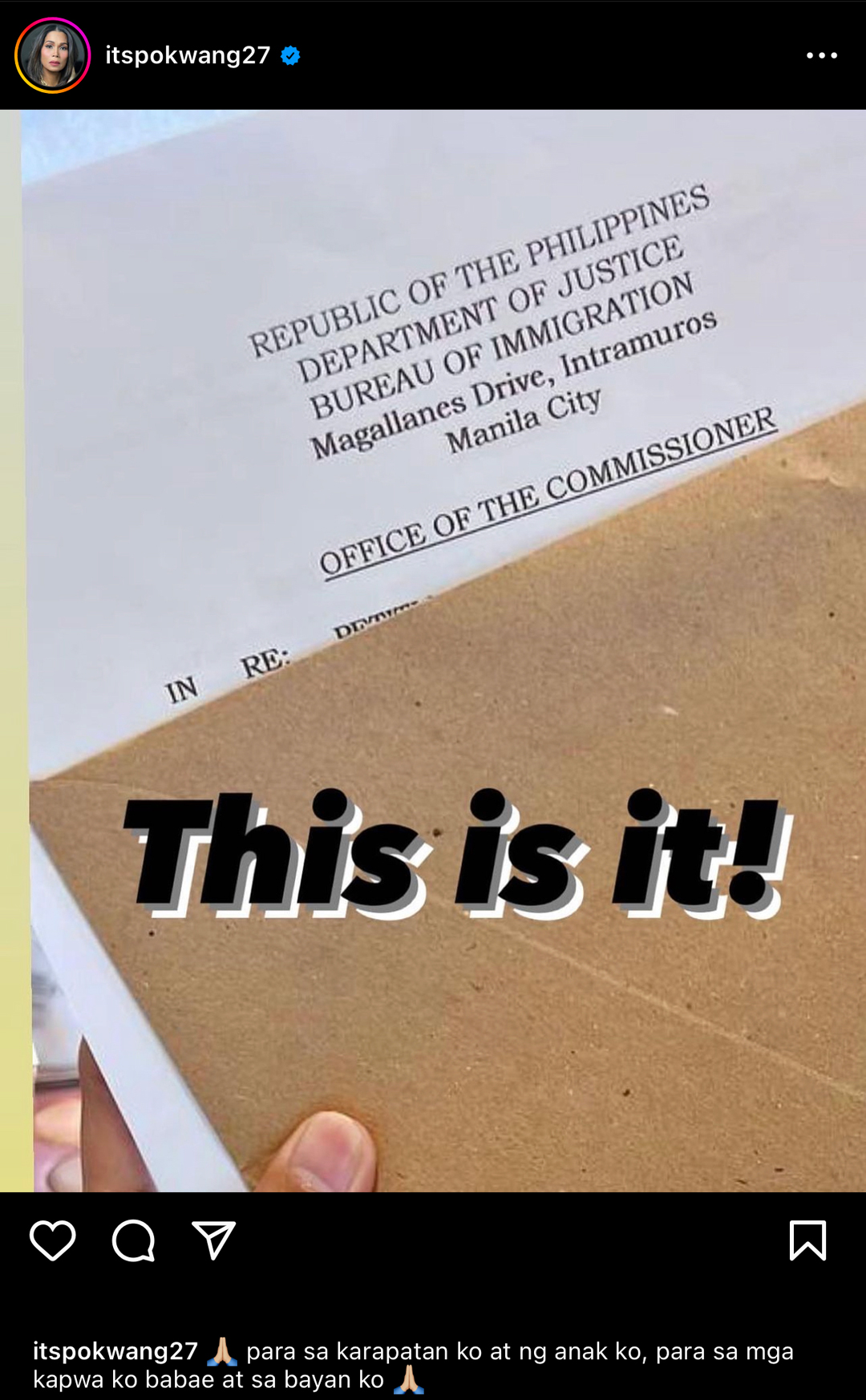 Pokwang also enumerated the tv and film projects that Lee O'Brian participated in, where he engaged in gainful employment.  Some of these were certified by Lee O'Brian's employers.  Pokwang also bared that Lee O'Brian is also a part of the movie "Sandwich" which premiered only last 19 May 2023 on Vivamax.
According to Pokwang, Lee O'Brian has "misplaced pride" as he is unjustly enjoying privileges in the country.  "This must be put to a hard stop.  This is an insult, not only to our country, but to every Filipino who works here and abroad with integrity," says Pokwang.
Further, according to Pokwang, "Lee O'Brian is not only a womanizer, but more, he behaves as such in a manner that is scandalous.  To the point that my name is being dragged and put to shame."
"I would not bat an eyelash on this fact if it was only me who is the victim, but this situation also involves my daughter.  Being a celebrity, I already got used to being a target of gossip and ridicule by people who witness Lee O'Brian as he engages with different women.  I can handle public shame — but I cannot allow the same to affect my innocent daughter.  I will not allow the corrupt character of Lee O'Brian to penetrate the unblemished consciousness of my daughter," added Pokwang.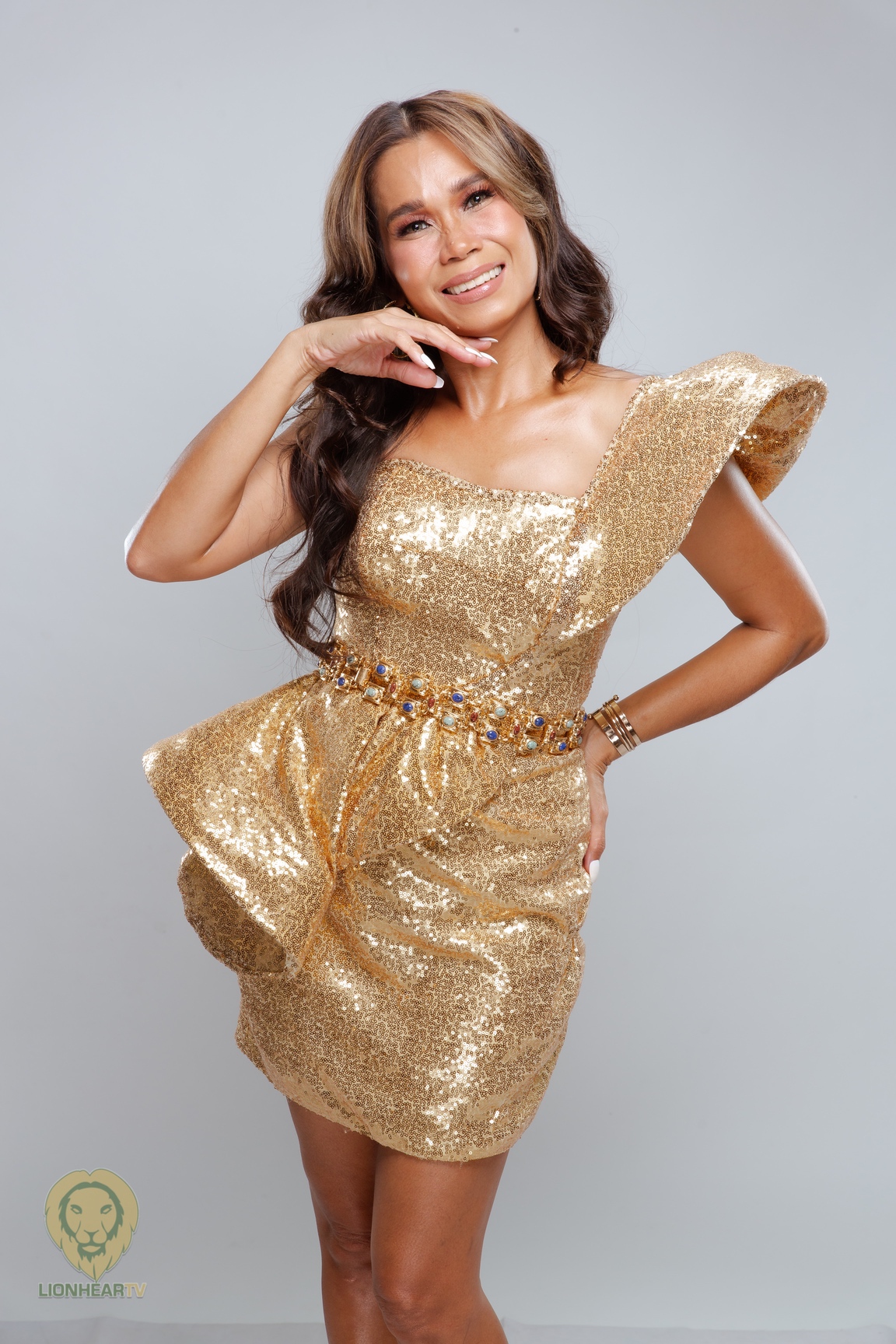 According to Atty. Calinisan, "Lee O'Brian must be made accountable for continuously engaging in employment without obtaining the required permit allowing him to do the same and for repeatedly renewing his tourist visa for purposes of employment.  Lee O'Brian's repeated renewal of his tourist visa constitutes fraud and willful misrepresentation of facts, while his work engagements are violations of limitations under which he was admitted as a non-immigrant."
"Settled is the rule that the entry or stay of aliens in the Philippines is merely a privilege and a matter of grace.  This privilege is not absolute or permanent and may be revoked.  What Lee O'Brian is doing is not just a violation of our immigration laws, but a deliberate disrespect and mockery of the policies that are integral to sovereignty.  He should be deported," Atty. Calinisan added.
The Petition for Deportation against William Lee O'Brian is hinged on his violation of Sec. 23 and Sec. 37 (A) (7) of the Philippine Immigration Act of 1940.  Section 23 states that "An immigration visa or a passport visa, or a Reentry Permit, obtained by fraud or willful misrepresentation of fact shall be subject to cancellation by the issuing officer or by the Board of Commissioners."  Further, Section 37 mandates the arrest of aliens upon the warrant of the Commissioner of Immigration or any other officer designated by him for the purpose, and deported upon the warrant of the Commissioner of Immigration after determination by the Board of Commissioners of the existence of the ground for deportation.  One of the grounds is Section 37 (A) (7) which provides that "any alien who remains in the Philippines in violation of any limitation or condition under which he was admitted as a nonimmigrant" (may be arrested and deported).
Comments