Samsung has always been the global leader in TVs and soundbars. In 2023, Samsung is set to solidify its top position with the recently released Samsung Neo QLED and OLED TVs.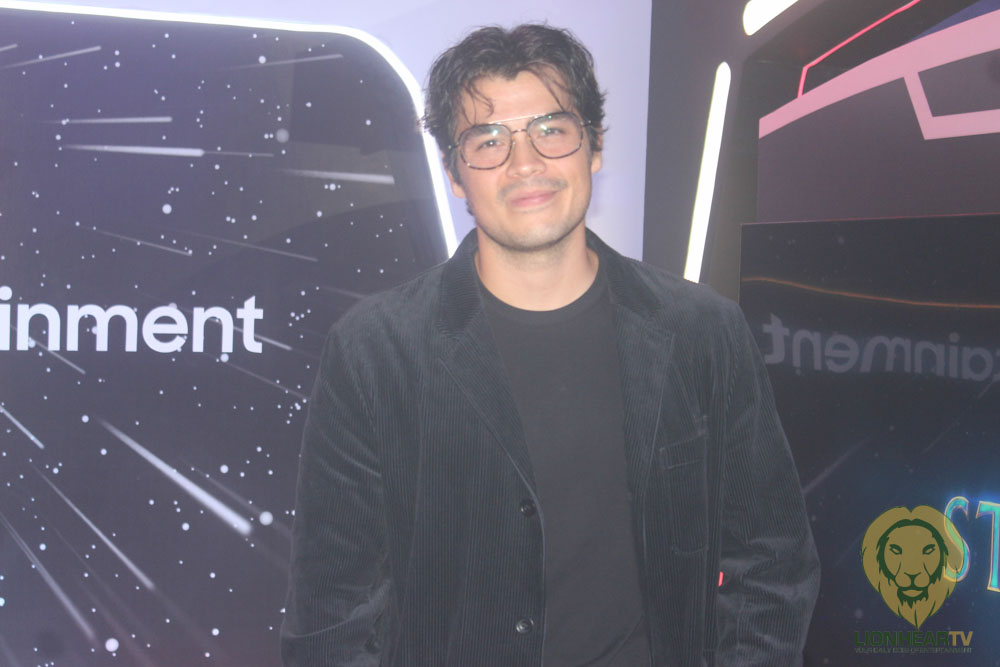 These cutting-edge models revolutionize home entertainment, offering exceptional visuals and utilizing state-of-the-art technology. They provide an unparalleled viewing experience with stunning displays, intelligent AI upscaling, and immersive sound.
During the event for the newly released Samsung TVs on May 23, Erwan Huessaff recognized the significance of the entertainment room in a home. Heussaff emphasized the importance of creating an immersive experience for his daughter while she enjoys her favorite shows and movies.
"I always believe there are two hearts to a home. There's the kitchen, then there's the entertainment room," Heussaff stated.
"And that's why it's very important when my daughter is watching something, I want her to be truly immersed and conscious of what she's watching," he added.
With the advent of streaming services and an abundance of digital content, people spend a lot of time watching screens.
Samsung's revolutionary Neo QLED and OLED TVs excel at meeting these demands. Their displays are designed to provide viewers with breathtaking visuals, boasting incredible color accuracy, contrast, and brightness.
Huessaff expressed, "Just by looking at the screen, you can tell how amazing, vivid, and rich the colors are. Nowadays, we spend a lot of time on our screens, constantly consuming content. So, when you sit down at home, you really want to have a truly immersive experience where you can enjoy what you're watching."
The Samsung Neo QLED 8K TV sets an impressive standard with its groundbreaking features. These features include an impressive 8K resolution, Quantum MINI LED technology, and Quantum Matrix Technology.
The Real Depth Enhancer Pro feature adds lifelike details for an immersive experience. Equipped with AI Upscaling capabilities, it intelligently upscales content to 8K resolution, enhancing texture and reducing noise.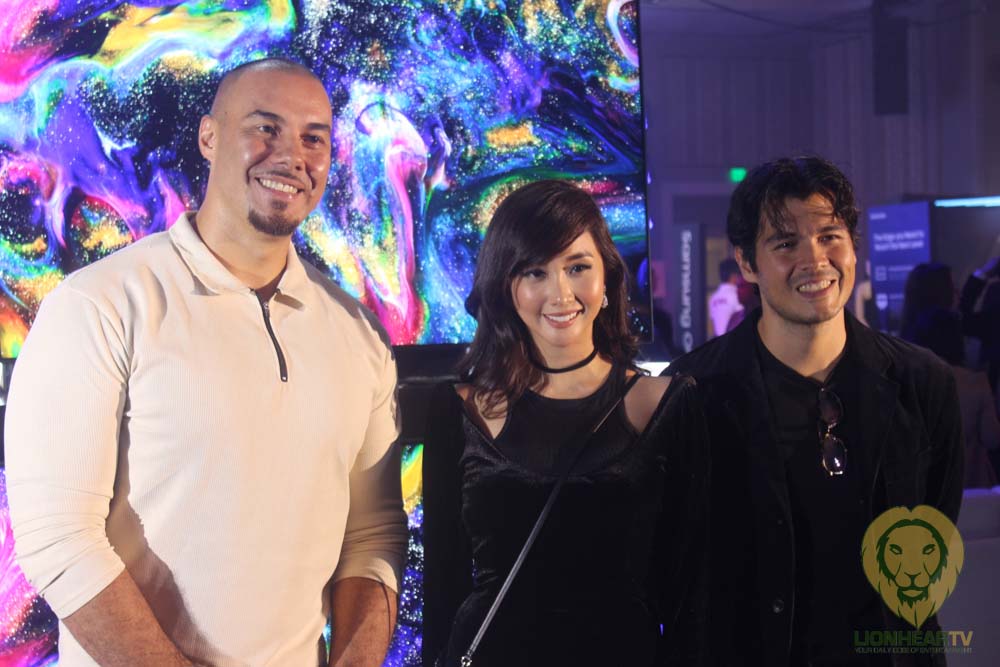 In addition, the TV's audio features, including Q-Symphony 3.0 and Dolby Atmos support, create an immersive three-dimensional audio environment.
The Samsung Neo QLED represents a significant leap forward in entertainment, setting new standards in television viewing.
On the other hand, Samsung's latest OLED TV delivers exceptional contrast and vibrant colors with its OLED display technology.
It offers mesmerizing 4K resolution and Perceptional Color-Mapping Technology for sharp details and accurate hues. It excels at gaming with a 144Hz refresh rate and Game Bar 3.0 for quick access to game settings.
The TV also features Q-Symphony 3.0, Object Tracking Sound, and Dolby Atmos support for a dynamic and immersive soundscape. Its sleek, bezel-less design adds elegance to any living space.
Gamers are in for a treat with Samsung's OLED TV, as it takes the gaming experience to the next level, providing a truly immersive and captivating environment.
Simply put, Samsung Neo QLED and OLED TVs redefine the entertainment landscape. They offer groundbreaking features and technologies that elevate the viewing and gaming experience to new heights.
Comments