Jerry Yan makes his way back to ABS-CBN ready to capture the hearts of Filipino viewers together with Asian Superstar Xu Ruo Han in their most daring roles as they unfold the beauty of love and dedicated passion in "The Forbidden Flower."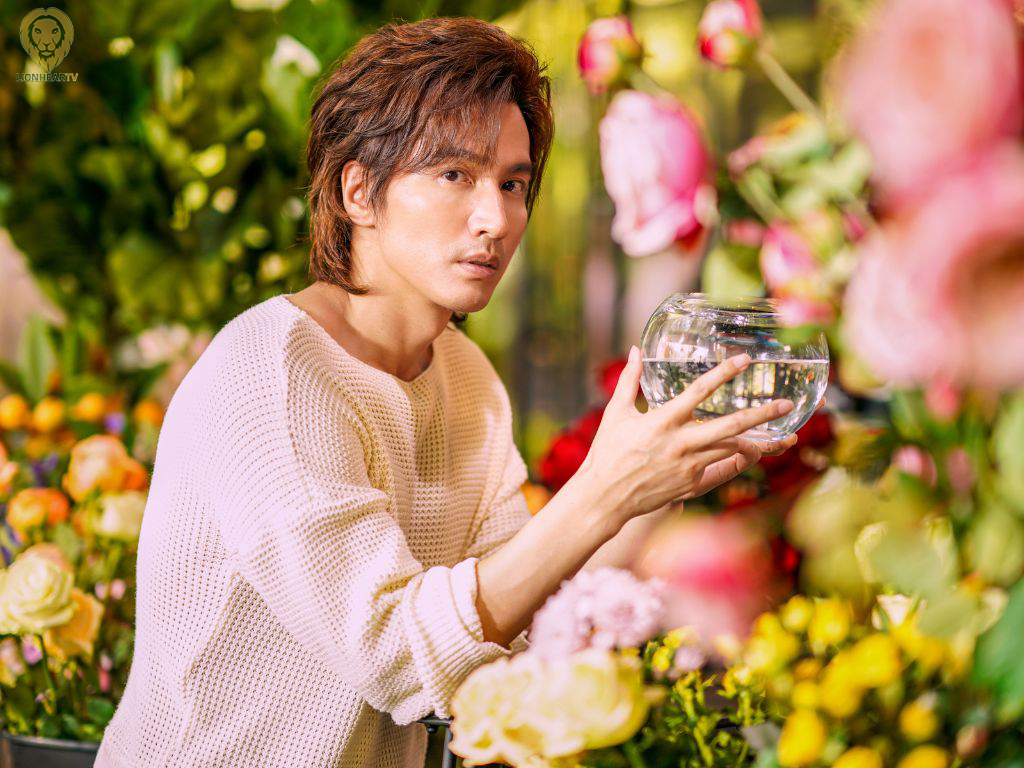 The romantic C-drama series streams this Wednesday (June 14) on iWantTFC, the Home of Filipino Stories, at 8 PM with two episodes dropping every Wednesday.
The story follows He Ran (Xu Ruo Han), a free-spirited 20-year-old art teacher from a wealthy and traditional family who longs for adventure and romance.
After hearing a mysterious voice at a salon, He Ran was immediately smitten and was set to find Xiao Han (Jerry Yan), a skilled but melancholic horticulturist, who keeps a low-key profile.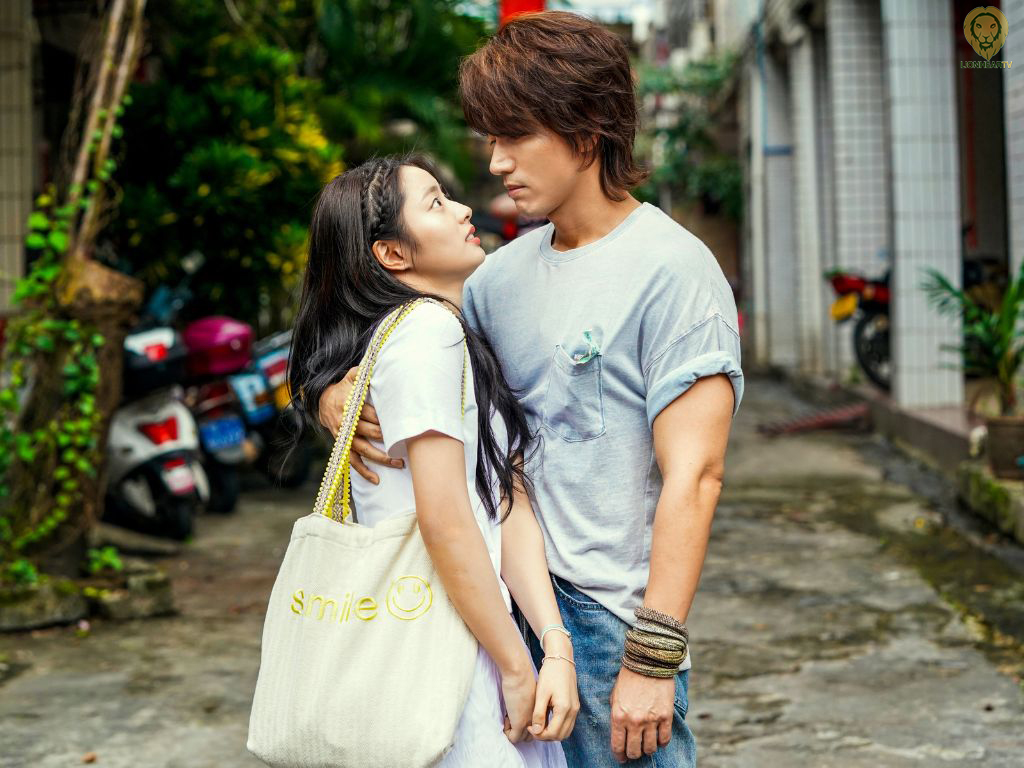 As the two grow closer, their budding relationship becomes threatened by He Ran's serious health condition and Xiao Han's unspoken past.
But against all odds, can Xiao Han and He Ran continue their journey to find love, hope, and healing together?
For more details, follow @ABSCBNPR on Facebook, Twitter, TikTok, and Instagram, or visit abs-cbn.com/newsroom.
Comments