Have you ever experienced a strange symptom, searched it online, and ended up convinced you have a rare terminal disease? With the digital world within reach, it's all too easy to get lost in the sea of unvetted online health articles and scare stories. These often leave people more confused than ever, and most of the time unnecessarily worried.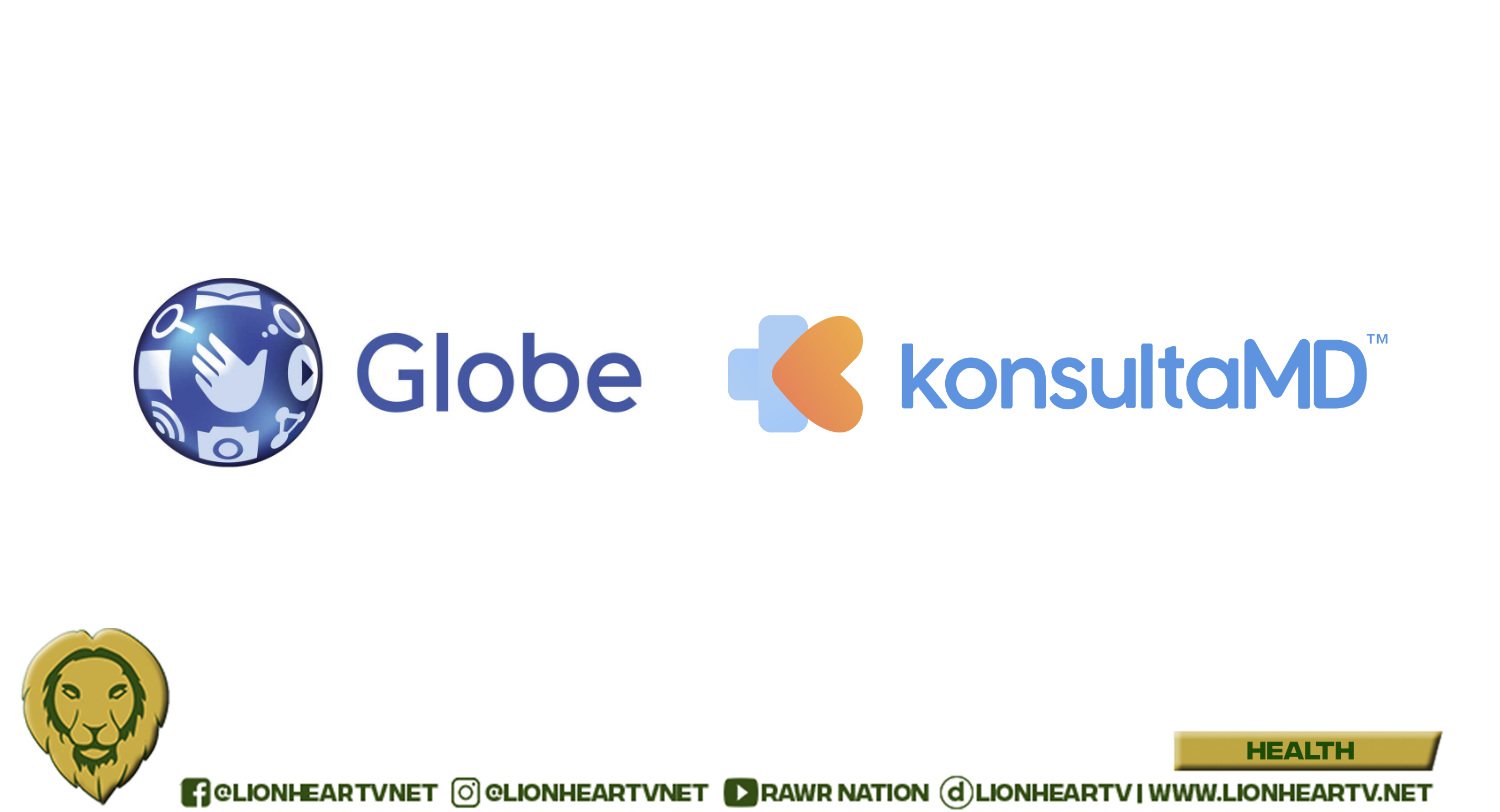 What if there's a safer, smarter way to manage your health worries? Now, a real doctor is just a tap away!
Thanks to the internet, professional medical help is now accessible without leaving your home or even your bed. KonsultaMD, the country's leading health tech platform, offers a solution for your medical inquiries, big and small. With its newest service, Konsulta Plus, you can now chat with a real-life doctor any time of day, any day of the week.
This isn't just a robot sending automated responses – it's actual advice from certified medical professionals. And what's more, it's budget-friendly! With just P150 per month, you can get unlimited access to quality medical consultations whenever you need them.
With KonsultaMD's new offering, you can also skip the queue and get your prescription online!
Instead of hoping the internet leads you to the right over-the-counter medicine, let a licensed professional prescribe exactly what you need. With Konsulta Plus, you won't have to wonder if you're taking the right meds. Its licensed doctors will ensure you get the correct treatment when you need it. Plus, you can even buy your prescribed medicine through the KonsultaMD SuperApp and have it delivered to your doorstep anytime 24/7. Talk about convenience!
"Our mission at KonsultaMD has always been to make healthcare accessible to all Filipinos, no matter where they are or what time it is. With Konsulta Plus, we're one step closer to achieving this goal. For the price of a cup or two of your favorite coffee, you can have a doctor on call 24/7. We believe that good health shouldn't be a privilege for a few, but a right for all. And with Konsulta Plus, we're making that more attainable than ever," said Cholo Tagaysay, CEO of KonsultaMD.
Konsulta Plus makes managing your health as easy as checking your phone. It's time to say goodbye to self-diagnosing and hello to convenient, professional, and affordable healthcare. Your health is worth it.
For more information about KonsultaMD, visit https://konsulta.md or download the app on the App Store or Google Play.
Comments