On July 22, 2023, Saturday, General Nakar in Quezon Province celebrated its 74th foundation day with various activities, including a cooking competition that showcased the culinary skills of talented cooks from different barangays in the town.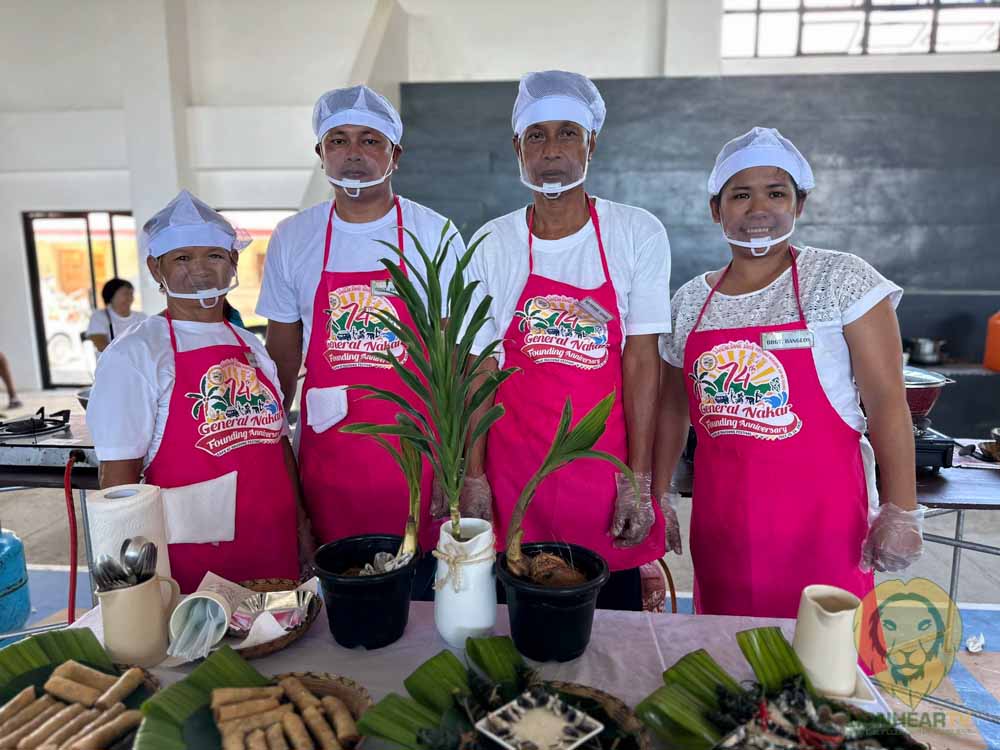 With the theme 'Putaheng Nakarin, Ihain Natin,' the much-anticipated Coco Cooking Contest took place at the Guillermo P. Nakar Hall in Brgy. Poblacion, with ten barangays participating in this gastronomic event. Coconut, a staple and abundant ingredient in the area, was the star of the show. Each participant prepared two delectable recipes – one main course and one dessert, which were meticulously evaluated by a panel of judges.
The event's success was made possible by the concerted efforts of the Municipal Nutrition Action Office, MSWDO, and OMA, while the PNP, BFP, and MDRRMO agencies ensured the safety and security of all attendees.
The ultimate victor of the competition was Brgy. Banglos, who emerged as the big winner in both categories. They impressed the judges with their delightful Turon Kalabuko for the dessert and flavorful Baranlosdish for the main dish. For their outstanding performance, Brgy. Banglos was awarded a total of Php 30,000. The second-place winner received Php 10,000, and the third-place winner received Php 5,000.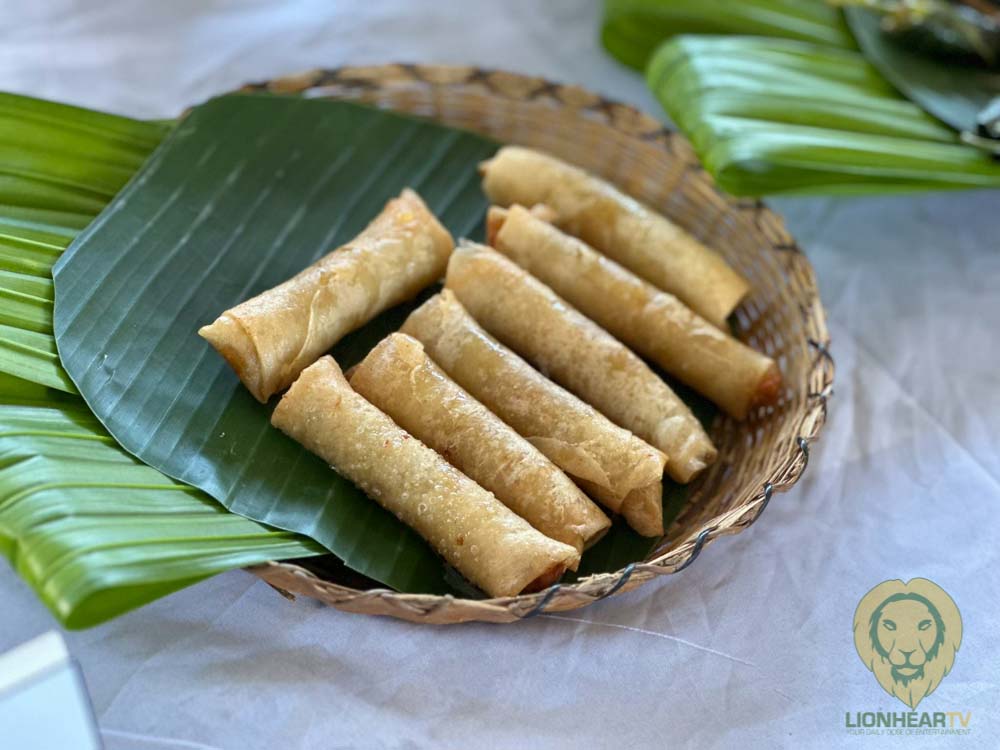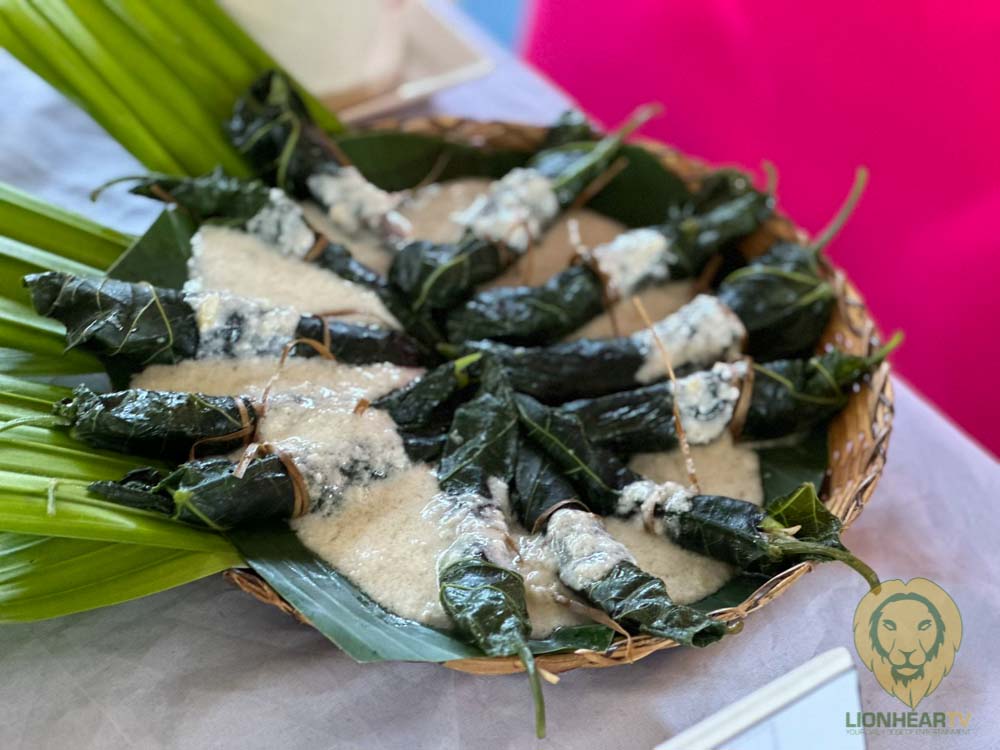 Although all the dishes prepared and presented were well-received by the judges, special recognition was given to the following winners in this year's Coco Cooking Contest:
Dessert Category:
First Prize: Brgy. Banglos
Second Prize: Brgy. Anoling
Third Prize: Brgy. Poblacion
Main Dish Category:
First Prize: Brgy. Banglos
Second Prize: Brgy. Lumutan
Third Prize: Brgy. Pagsanghan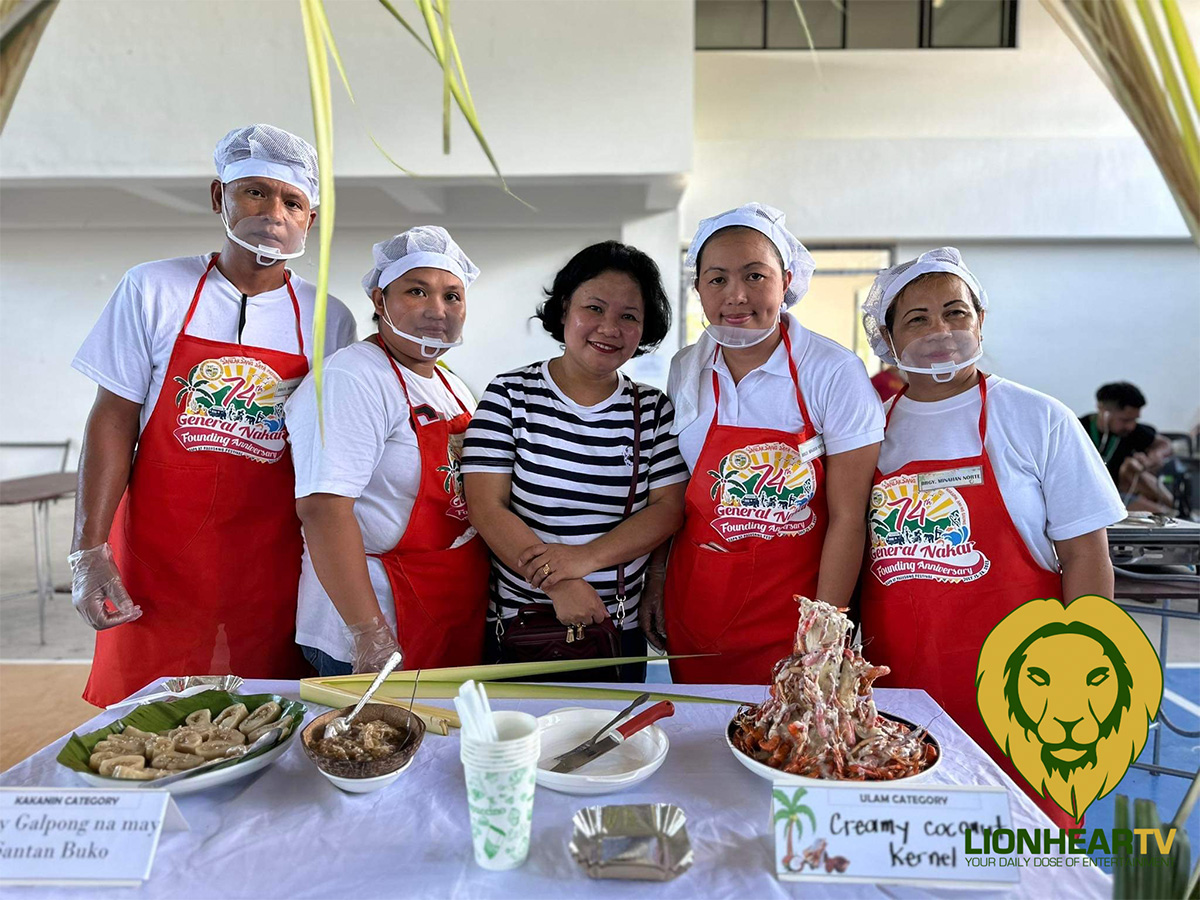 Congratulations to all the participants, especially to those who received honors and prizes! Let us all continue to take pride in and enjoy the rich flavors of Nakarin as we celebrate this special occasion.
Comments