Elle Villanueva and Derrick Monasterio are set to make a comeback to GMA Afternoon Prime very soon!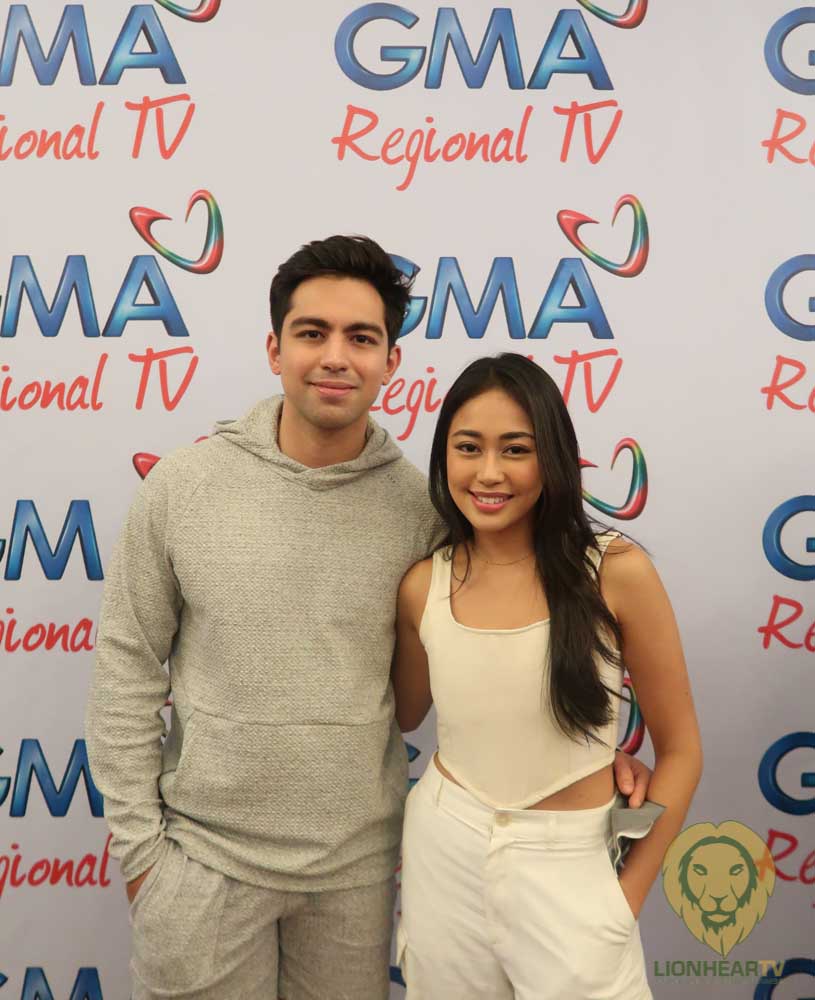 The duo will be headlining "Makiling," the newest offering from GMA Public Affairs. Joining them in the cast are Myrtle Sarrosa, Kristoffer Martin, and Thea Tolentino.
Elle and Derrick previously shared the screen in the 2020 afternoon series "Return to Paradise."
Earlier this year, the Sparkle actress openly admitted that Derrick is courting her. They also discussed their "no label relationship" and expressed their commitment to each other.
On social media, Derrick and Elle have been delighting their fans with adorable couple photos and even shared a charming brunch date.
Currently, Elle shines as Eva in "Voltes V: Legacy."
Comments