Who wouldn't remember the small man with a big heart from "Goin' Bulilit?"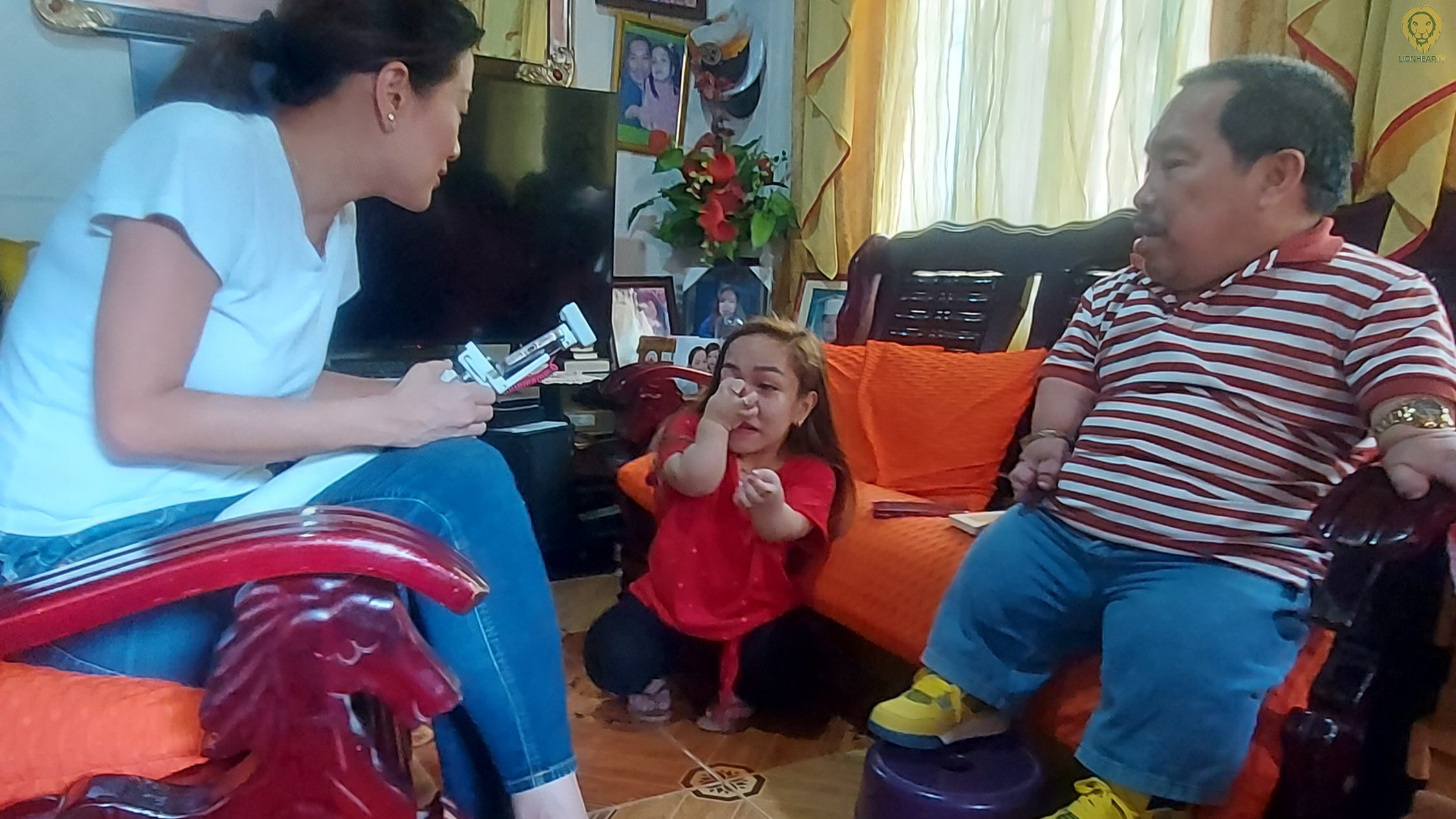 Bernadette Sembrano meets with Romy Pastrana, who is more known as "Dagul," and gives viewers a glimpse of his life after showbiz in "Tao Po" this Sunday (July 9) at 6:15 p.m. via Kapamilya Channel and A2Z.
Dagul shares with Bernadette his struggle to make ends meet after his last project in 2019, his hopes for his children, especially his daughter who inherited his condition, and his request to reopen his family's sari-sari store, which is their main source of income.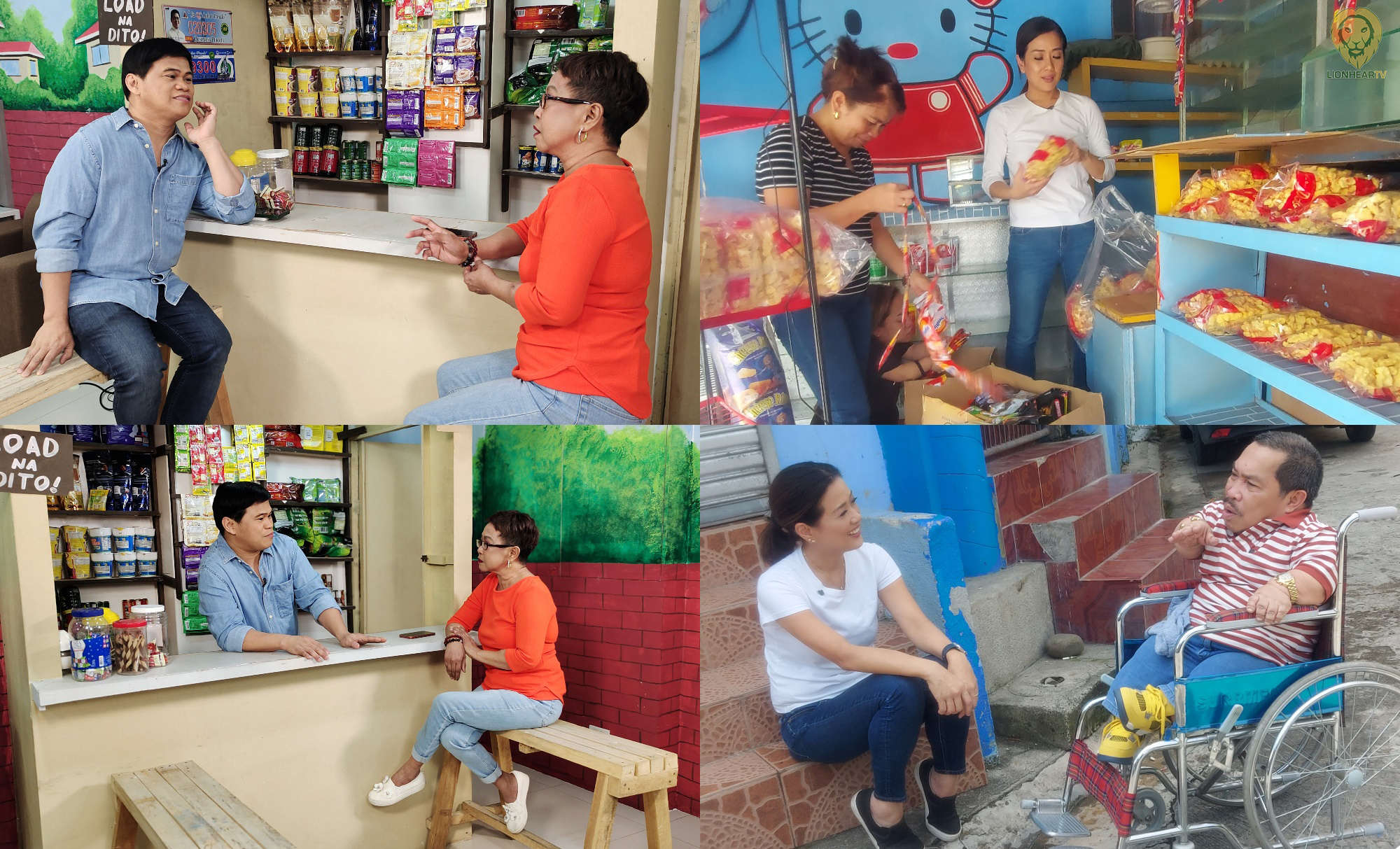 Meanwhile, Mutya ng Masa Doris Bigornia bonds with comedian and talent manager Ogie Diaz as they tour his brand new studio. In their laughter-filled conversation, Ogie narrates how he goes against societal stereotypes, how he reinvents himself to remain relevant in a rapidly-changing media environment.
Kabayan Noli De Castro features Lolo Eliseo, who has been living alone for the past 60 years, and gets to know how he trudges through the darkness while making ends meet as a blind person.
Catch these heartwarming stories on "Tao Po" this Sunday (July 9) at 6:15 p.m. on Kapamilya Channel and A2Z.
For updates on "Tao Po," follow @taopo.abscbn on Facebook and Instagram. For other stories, follow @abscbnpr on Facebook, Twitter, Instagram, TikTok, or visit www.abs-cbn.com/newsroom.
Comments