The International Tax Conference 2023 came to a triumphant close on June 15, leaving attendees inspired and armed with fresh insights to tackle economic challenges head-on.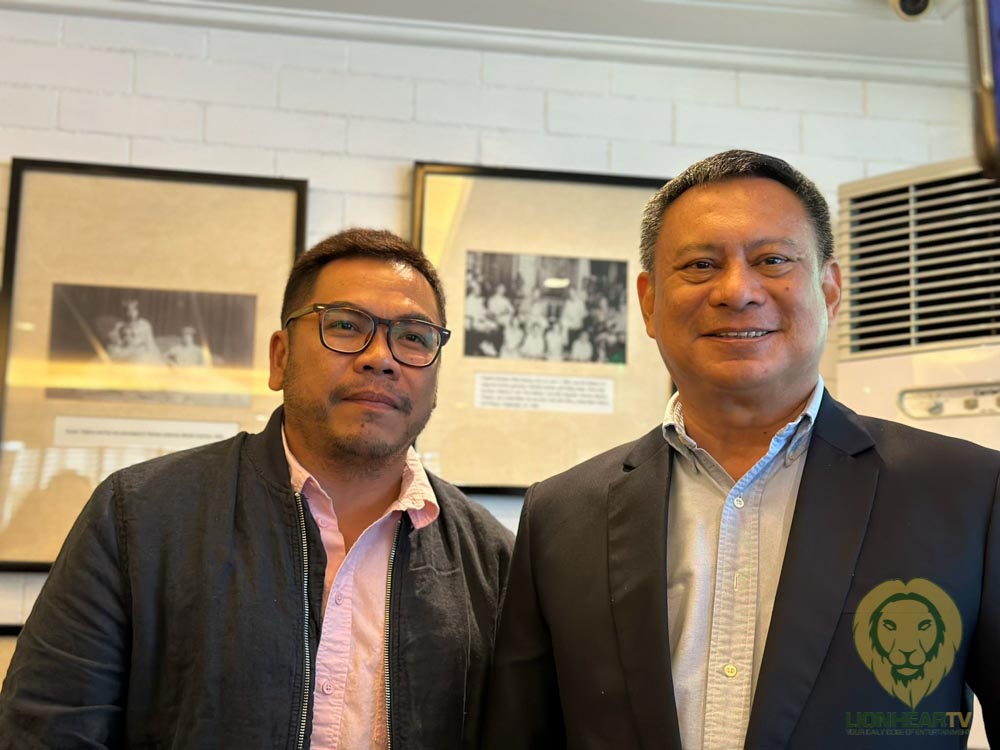 Esteemed speakers and panelists, including prominent figures such as Ralph van Doorn from the World Bank Philippines and Romeo Balanquit from the Department of Budget and Management, graced the event with their expertise, creating an atmosphere of knowledge sharing and collaboration.
Notable industry leaders like Ragnar Gudmundsson from the International Monetary Fund and Aekapol Chongvilaivan from the Asian Development Bank further expanded on the current tax landscape, exploring ways to simplify compliance for businesses while fostering growth and sustainability.
The conference also delved into the fight against corruption, with Kirbee Tibayan from the United Nations Office on Drugs and Crime providing valuable insights on the Philippines' progress in implementing anti-corruption measures and promoting transparency.
Philippine Tax Whiz Mon Abrea took center stage, discussing the challenges of corruption and launching his book, 'Reimagining the World Without Corruption,' which garnered positive reception from industry professionals.
Former Vice-President Atty. Leni Robredo delivered a stirring closing speech, reminding participants of the importance of taxation in serving the public good and encouraging them to be responsible citizens dedicated to building a better nation.
Comments