Kim Chiu embraces her "ukay queen" role by learning the art of sewing in "Fit Check: Confessions of an Ukay Queen," the upcoming collaboration series of ABS-CBN Entertainment, Dreamscape Entertainment, and Prime Video that will premiere on July 6 in the Philippines and more than 240 countries.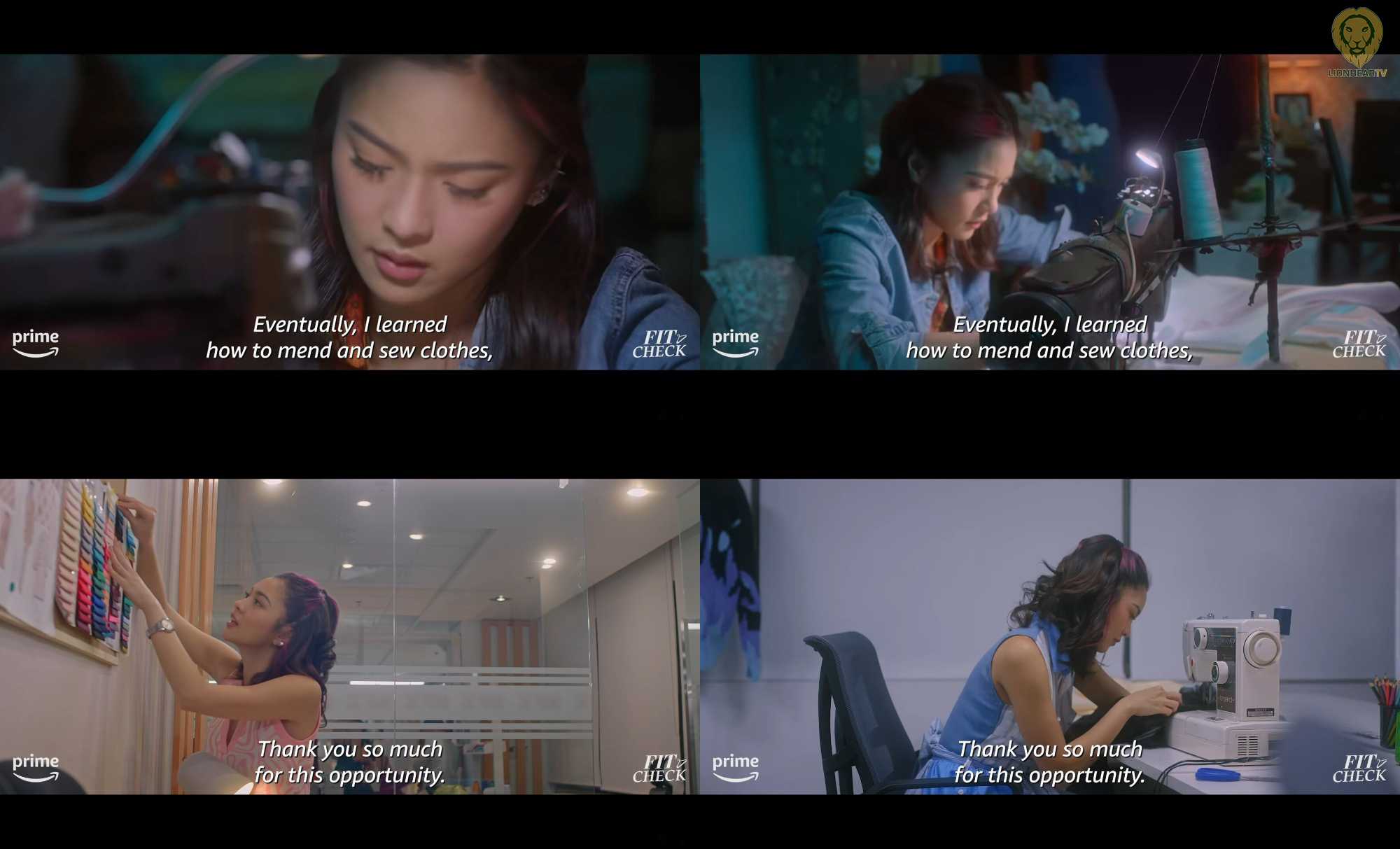 The Kapamilya star shared that she prepared for her role by practising how to operate a manual sewing machine.
"For me, 'yung preparation ko 'yung manahi sa sewing machine. First time. So parang isa 'yun sa inaral ko talaga kasi nakakahiya naman, mapapanood 'to worldwide," Kim said.
In the ukay-themed series, Kim portrays the role of Melanie, whose life story is much like an "ukay" or secondhand clothing as she was abandoned by her mother when she was just a baby and makes a living by selling ukay clothes through her father's business, Ukay King. Determined to prove her worth, Melanie dreams to become a fashion designer, but her life is turned upside down when their family's store is engulfed by a fire, putting her in debt.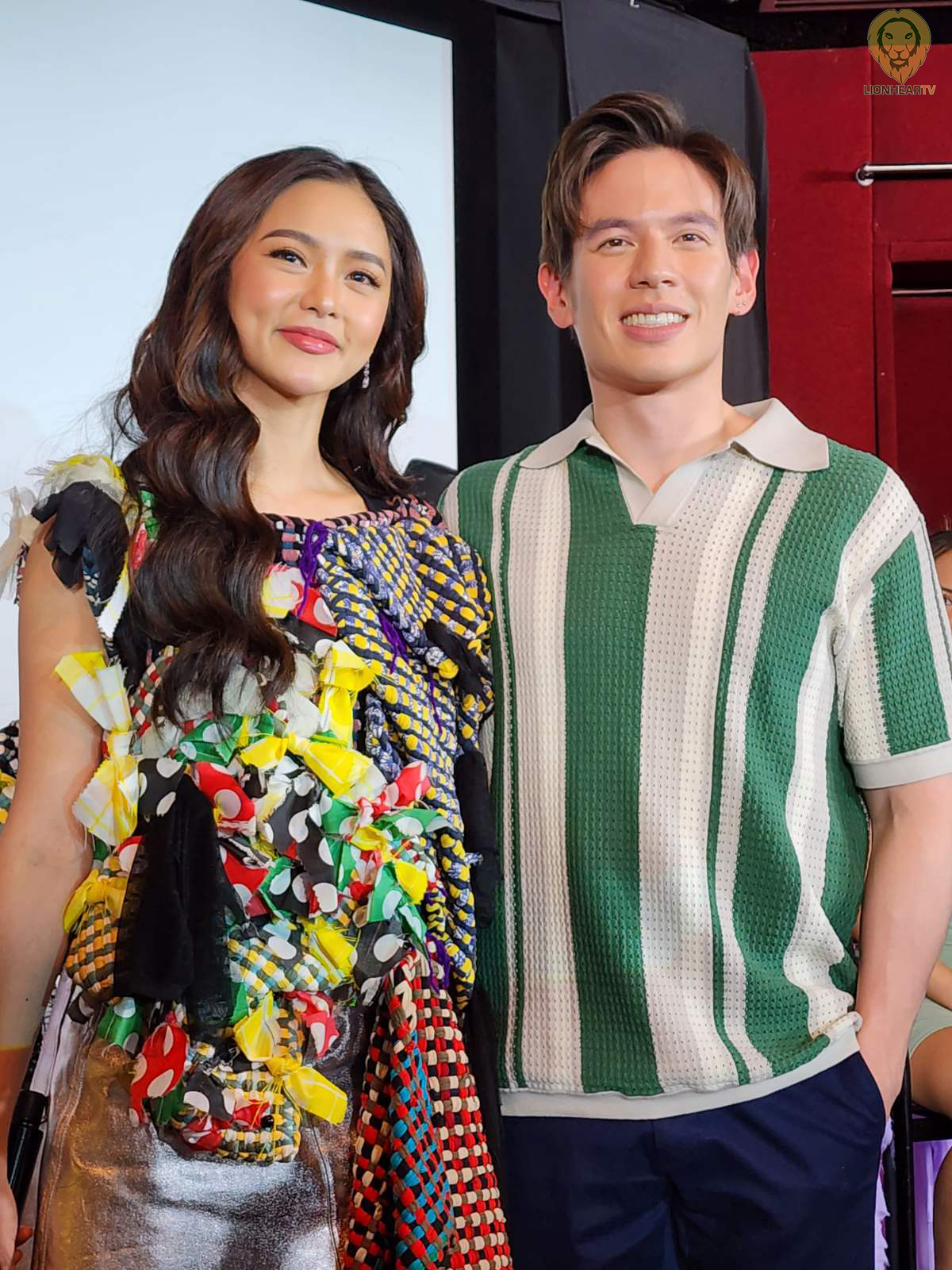 To get her life back on track, Melanie joins a once-in-a-lifetime opportunity to be one of the aspiring fashion designers of a business owned by Chris (Jake Ejercito), a young fashion executive, who takes notice of her talents. As Melanie enters the cutthroat world of the Filipino fashion industry, she also finds herself on a journey towards self-awareness, empowerment, forgiveness, and the possibility of true love.
Kim also shared that she enjoyed doing "Fit Check" because of her love for both fashion and the romantic comedy genre.
"I super love fashion. Sobrang na-enjoy ko talaga. Na-miss ko talagang gumawa ng romantic comedy drama na type of series na feel good lang, but at the same time, may puso and may kwento about family," Kim explained.
She also shared that viewers will see cameos of some of the country's top fashion designers like Michael Leyva, real-life stage directors like Robby Carmona, models, and influencers as "Fit Check" will offer a vibrant look into the country's ukay culture and fashion industry.
Joining Kim in "Fit Check" are Jake Ejercito, Angel Aquino, Kylie Verzosa, Christopher De Leon, KaladKaren, Liza Lorena, Frenchie Dy, Leo Consul, Lie Reposposa, and Justine Luzares.
Will Melanie make it big in the fiercely competitive fashion world? Find out in "Fit Check: Confessions of an Ukay Queen" on Prime Video starting July 6.
For other news, follow @ABSCBNPR on Facebook, Twitter, and Instagram, or visit www.abs-cbn.com/newsroom.
Comments