Once again, Kapuso afternoon dramas, 'Abot Kamay Na Pangarap (AKNP)' and 'Magandang Dilag (MD),' have demonstrated their dominance by surpassing their primetime counterparts in the ratings race.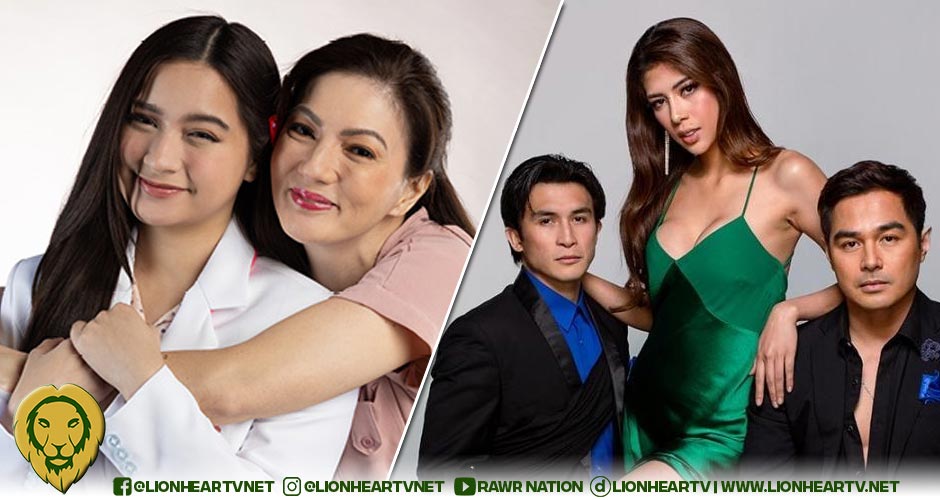 According to the latest Nielsen NUTAM People survey ratings, both AKNP and MD achieved remarkable ratings, outshining their fellow Kapuso primetime series 'Voltes V: Legacy (VVL)' and 'Royal Blood.'
On Thursday, August 17, 'Magandang Dilag' secured the third position by overtaking 'Voltes V: Legacy,' attaining a noteworthy 12.1 percent rating. Following closely, AKNP claimed the fourth spot with an 11.9 percent rating, while 'Voltes V: Legacy' slipped to the fifth position with an 11.8 percent rating. 'Royal Blood' occupied the sixth spot with a rating of 10.9 percent.
Moving to Friday, August 18, 'AKNP' advanced to the third position with an impressive rating of 12.6 percent, while 'Magandang Dilag' held the fourth spot with 12.1 percent.
'Voltes V: Legacy' maintained its fifth position with a 12.0 percent rating, and 'Royal Blood' retained its sixth place, achieving a rating of 10.7 percent.
Previously, 'Voltes V: Legacy' held the third position from August 14 to 16.
On Monday, August 14, it secured a rating of 13.4 percent. Although there was a slight decline to 12.7 percent on Tuesday, August 15, it managed to maintain its third position on the ratings chart.
The trend continued on Wednesday, August 16, as 'Voltes V: Legacy' experienced a minor recovery, achieving a rating of 13.0 percent. However, this progress was short-lived, as the following day, Thursday, August 17, witnessed a significant drop in its ratings.
Comments