Afternoon Prime is the new Primetime.
This holds true considering the current rating board rankings and Kapuso afternoon block's TV ratings number.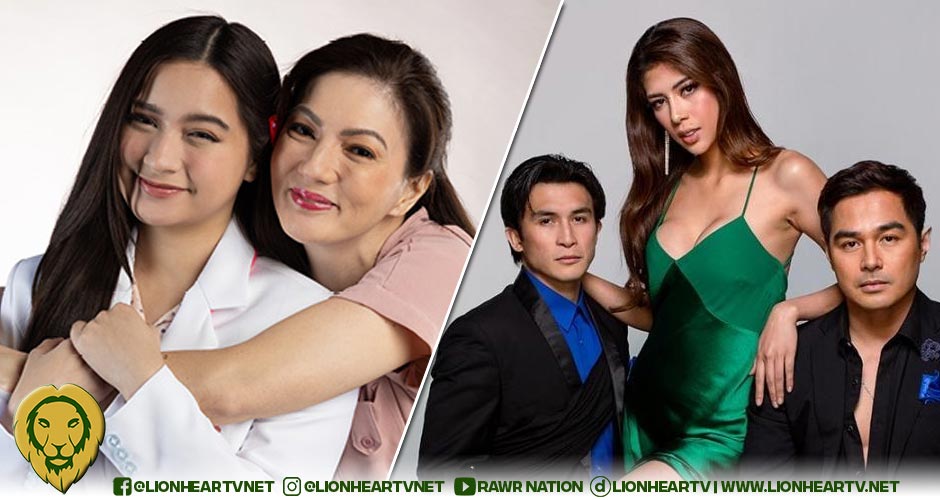 Based on the most recent ratings data furnished by the Nielsen NUTAM People survey, GMA Network's afternoon drama lineup sustains its remarkable performance, consistently maintaining double-digit ratings.
On Monday, August 21, 'Abot Kamay Na Pangarap (AKNP)' achieved a rating of 12.6, securing the 3rd position in the ratings chart. Following closely, 'Magandang Dilag (MD)' secured the 4th spot with a rating of 12.5 percent. 'The Seed of Love (TSOL)' secured the 7th position with a rating of 10.8 percent.
Continuing into Tuesday, August 22, AKNP maintained its 3rd rank, recording a rating of 13.0 percent. MD also upheld its fourth position, garnering a rating of 12.8 percent. TSOL retained the 7th spot with an 11.0 percent rating.
Advancing towards midweek on Wednesday, August 23rd, AKNP sustained its 3rd rank, earning a rating of 12.8 percent. It was trailed once again by MD, which scored a rating of 12.6 percent. TSOL held onto 7th place with a rating of 10.4 percent.
Then, on Thursday, August 24th, AKNP maintained its third position, receiving a 12.0 percent rating. MD secured the fourth spot with 11.9 percent.
Notably, TSOL ascended one place to claim the 6th position, surpassing Voltes V: Legacy with a rating of 11.3 percent.
Comments