It's amazing to think that even after 7 months on air, 'Dirty Linen' kept its brilliance in storytelling, execution, and the near-immaculate portrayals of the cast, from pilot episode to its farewell episode last night, August 25.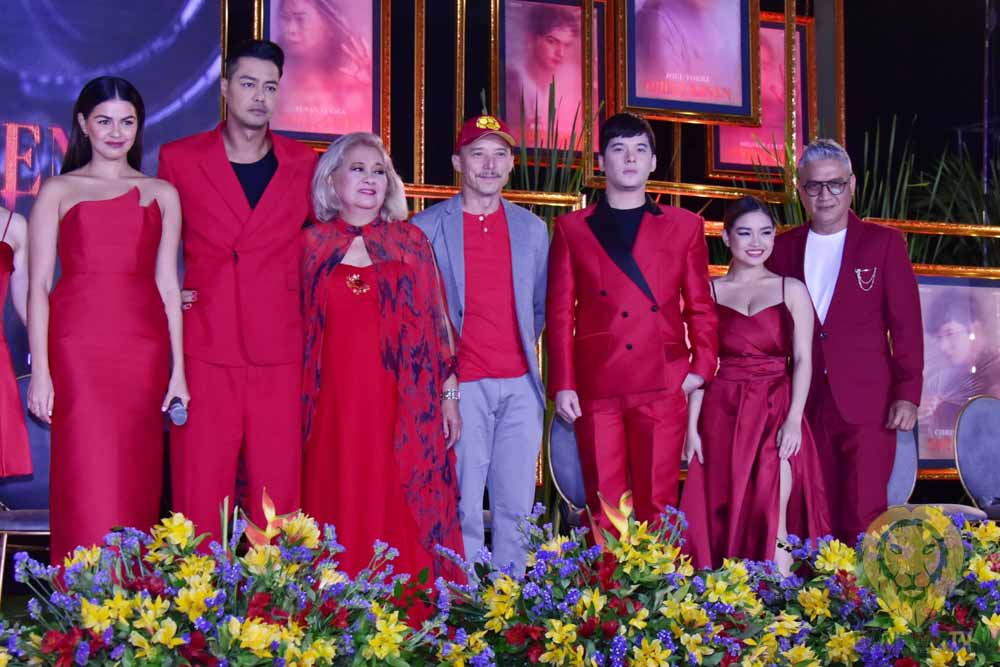 But perhaps, we should be reminded, that the presence of the likes of Venice Film Festival's Volpi Cup for Best Actor winner, John Arcilla, the Young Critics Circle and FAMAS winner, Janice de Belen, International Emmy Nominee, Zanjoe Marudo, as well as FAMAS Best Actress, Janine Gutierrez, is an enough indication that the series was no way going to be less stellar.
What's astoundingly impressive about Dirty Linen, is that it was a masterpiece that never waned in quality from start to finish, which is a rare accomplishment for a series.The finale last night, which saw the fruition of Mang Abe's (Joel Torre) master scheme to bring down the Fierros, the antagonists of the story, leaves a satisfying conundrum to get lost into. How did they do it? How did directors Onat Diaz, Andoy Ranay, and Raymund Ocampo, manage to do it? It's just amazing
In the finale, we saw Alexa (Janine Gutierrez), do what she does best, change yet again her identity. But this time, it was really in hopes to start with a clean slate. But along with it, the audience saw what this series what has been trying to get across from day 1: for them to be reminded of a past that will get us all doomed if repeated.
Dirty Linen kept its reputation as one of the most glaring tales , and yet one of the most articulately-conveyed, social commentary, ever pulled off, and it will go down in history as one of the most daring and boldest TV dramas to ever hit Philippine television.
Its consistency in brilliance and boldness in delivering a sociopolitical tale dressed up as an old-fashioned revenge drama, will be forever enshrined in the history book of 'teleseryes', as one of the most singular feats ever accomplished by a local TV production.
Comments