The Intellectual Property Office of The Philippines (IPOPHIL) has renewed the trademark for the popular noontime show "Eat Bulaga!," which is owned by Television and Production Exponents Inc. (TAPE Inc.), despite the ongoing controversy involving the show's hosts, Tito Sotto, Vic Sotto, and Joey de Leon.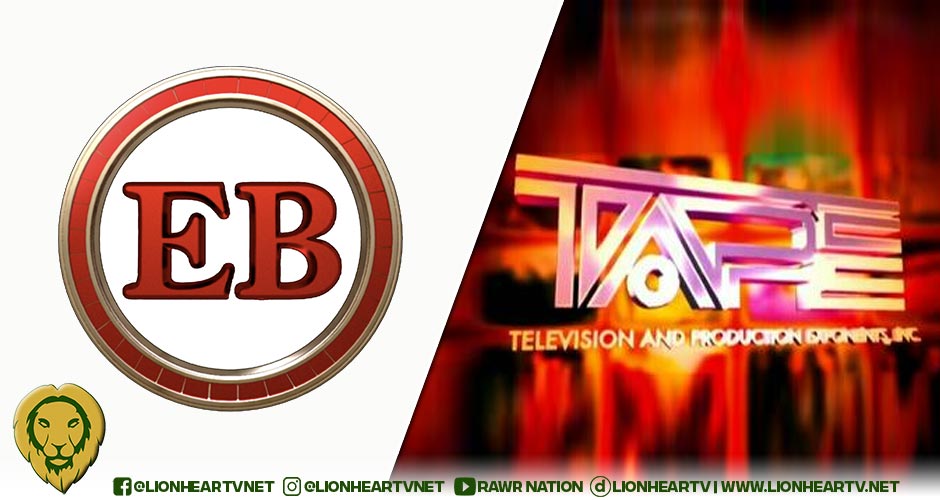 Atty. Maggie Abraham-Garduque, the legal counsel for TAPE, confirmed the renewal of the trademark and stated that the company has received the Certificate of Renewal of Registration for "Eat Bulaga!" The renewal will allow TAPE Inc. to retain ownership of the show's title and logo until the year 2033.
The renewal comes in the midst of a petition filed by the trio of TVJ to cancel the trademark registration of TAPE Inc. This move aimed to prevent the use of the title "Eat Bulaga!" for the long-running noontime show.
In a statement released on Saturday, August 5, 2023, Garduque asserted, "Many are saying that since TAPE Inc.'s registration for the Eat Bulaga! trademark expired, it is now free for all. This is not true."
A trademark registration typically has a duration of ten years, and the renewal ensures that TAPE Inc. remains the rightful owner of the iconic title and logo.
The Certificate of Renewal of Registration from IPOPHIL shows that the Eat Bulaga! trademark is registered under several classes, including classes 16, 18, 21, and 25. These classes pertain to goods and merchandise items associated with the show.
The Certificate, signed by Director Jesus Antonio Ros of the Bureau of Trademarks, bears Registration Number 4/2011/00005951 and was renewed on June 14, 2023, with a validity period until June 14, 2033.
Garduque emphasized the significance of the Certificate of Renewal, comparing it to a land title that serves as concrete proof of ownership over the Eat Bulaga! trademark.
Notably, the renewal applies to the trademark under specific classes and does not encompass class 41, which covers entertainment services. This particular class is subject to a separate case filed by TVJ and E.A.T. Creative Director Jeny Ferre against TAPE Inc. The case, which focuses on copyright infringement and unfair competition, is currently pending at Branch 273 of the Regional Trial Court in Marikina City. The proceedings are expected to continue until September 2023.
Despite the legal dispute, Eat Bulaga! continues to be a beloved and iconic fixture in the Philippine television landscape, delighting audiences with its entertaining segments and engaging hosts.
Comments