No Mercy!
The Kapamilya action-drama teleserye, 'FPJ's Batang Quiapo (FPJBQ),' showed no mercy as it knocked down its rival, 'Voltes V: Legacy (VVL),' which is nearing its conclusion.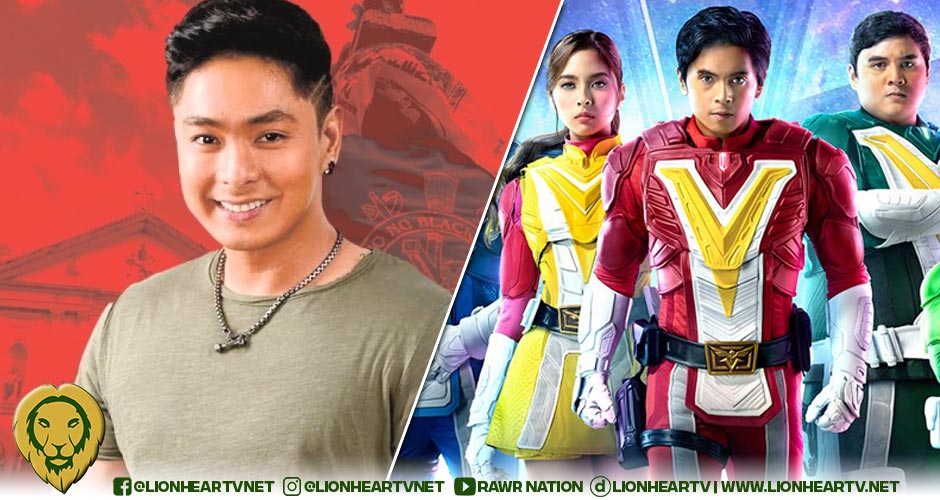 For two consecutive weeks, FPJBQ triumphed over VVL in the ratings game, according to the latest rating report from the NUTAM People survey.
On Monday, August 7, FPJBQ secured 14.9 percent, claiming the top spot on the ratings chart. Meanwhile, VVL settled for third place with a rating of 13.3 percent.
By Tuesday, August 8, FPJBQ experienced a slight drop to 13.9 percent, but it still outperformed VVL, which attained a rating of 13.6 percent.
On Wednesday, August 9, the teleserye led by Coco Martin dipped to 13.2 percent, yet maintained its lead over its rival VVL with a rating of 13.0 percent.
Just before the week concluded on Thursday, August 10, FPJBQ returned to the number one spot with a 0.6 percent increase in ratings, reaching 13.8 percent. Meanwhile, VVL remained in third place with a rating of 12.8 percent.
Continuing into Friday, August 11, FPJBQ sustained its lead against VVL, registering ratings of 13.3 percent versus 13.2 percent.
The following week, FPJBQ continued to maintain its lead over VVL, scoring 14.5 percent on Monday, August 14, compared to the latter's 13.4 percent.
On Tuesday, August 15, FPJBQ once again outperformed VVL, achieving 14.0 percent compared to VVL's 12.7 percent.
Advancing further on Wednesday, August 16, FPJBQ's ratings rose to 14.2 percent, surpassing VVL by 1.2 percent, which had a rating of 13.0 percent.
And on Thursday, August 17, the Kapamilya primetime teleserye pulled even further ahead, maintaining a 2.2 percent lead over VVL with ratings of 14.0 percent against 12.8 percent.
Comments