Location: General Nakar, Quezon, Philippines
General Nakar, a serene town in Quezon Province, boasts an idyllic shoreline that captivates travelers with its pristine waters and unique landscape. Amidst this picturesque stretch of beach lies Marthe Lance Beach Resort, a hidden gem that promises a delightful escape to nature's embrace.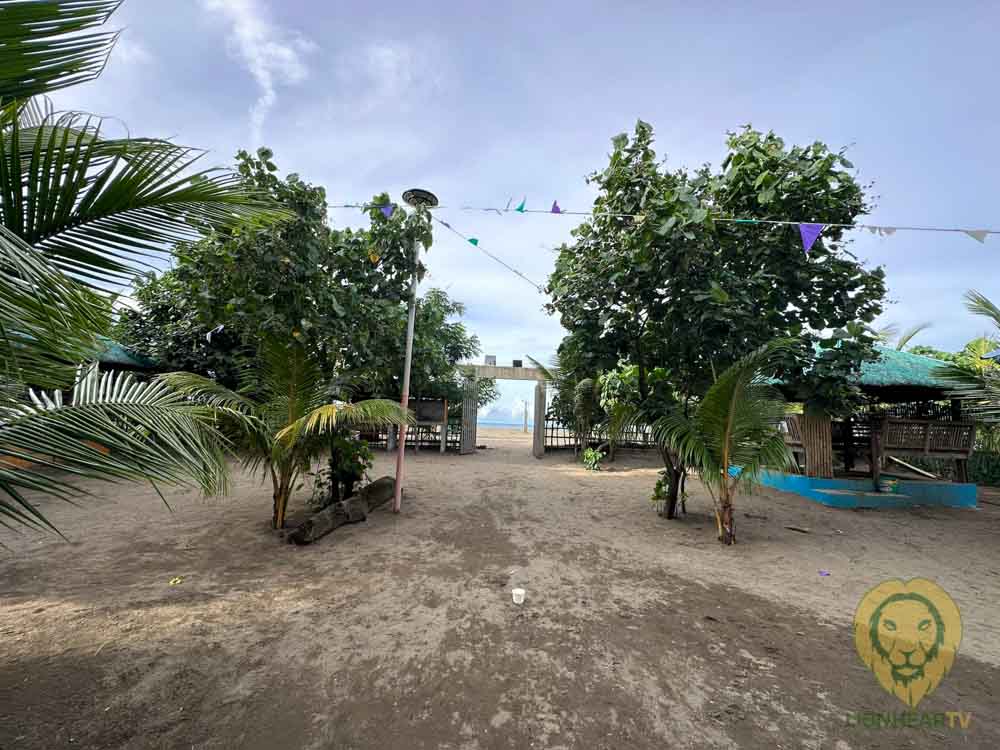 A Humble Beginning Turned Paradise
Once known as MRJ Beach Resort, Marthe Lance Beach Resort carries a rich history that dates back to 2015. The resort's owner, Mr. Marthe Cuballes, fell in love with the serene surroundings and decided to purchase a beachfront lot with a vision of creating a serene oasis for travelers. With dedication and a retirement fund from his previous job as a school janitor, he transformed the property into the paradise it is today. Since its opening in 2016, Marthe Lance Beach Resort has been a favorite choice among locals and tourists alike for its budget-friendly rates and excellent amenities.
A Blissful Stay with Picturesque Views
During the Gapo and Palusong Festival 2023, a group of content creators had the opportunity to experience the bliss of Marthe Lance Beach Resort. The resort offers a variety of rooms, including the Family Room with bunk beds and twin-size bed, providing a private toilet and bath along with a spacious balcony. The Barkada Room, ideal for larger groups, accommodates up to 15 guests with four twin-size bunk beds and a standalone twin-size bed. Both rooms feature air-conditioning and basic toiletries for guests' comfort.
One of the highlights of the resort is its extensive-sized freshwater swimming pool, offering shallow and deeper portions for guests to enjoy. Beside the pool, seats and tables are available for relaxation after a refreshing swim.
For those who wish to be closer to the soothing sound of waves, Marthe Lance Beach Resort provides beachfront cottages that allow guests to relish the fresh ocean breeze and the serene surroundings.
The resort offers three common halls, conveniently located near the entrance and shoreline, where families and friends can hold intimate gatherings and events.
Mr. Marthe Cuballes extends his warm hospitality to all guests, offering a sumptuous dinner and hearty breakfast during their stay. The content creators' group expressed their heartfelt thanks to the resort owner for providing them with an unforgettable experience at Marthe Lance Beach Resort.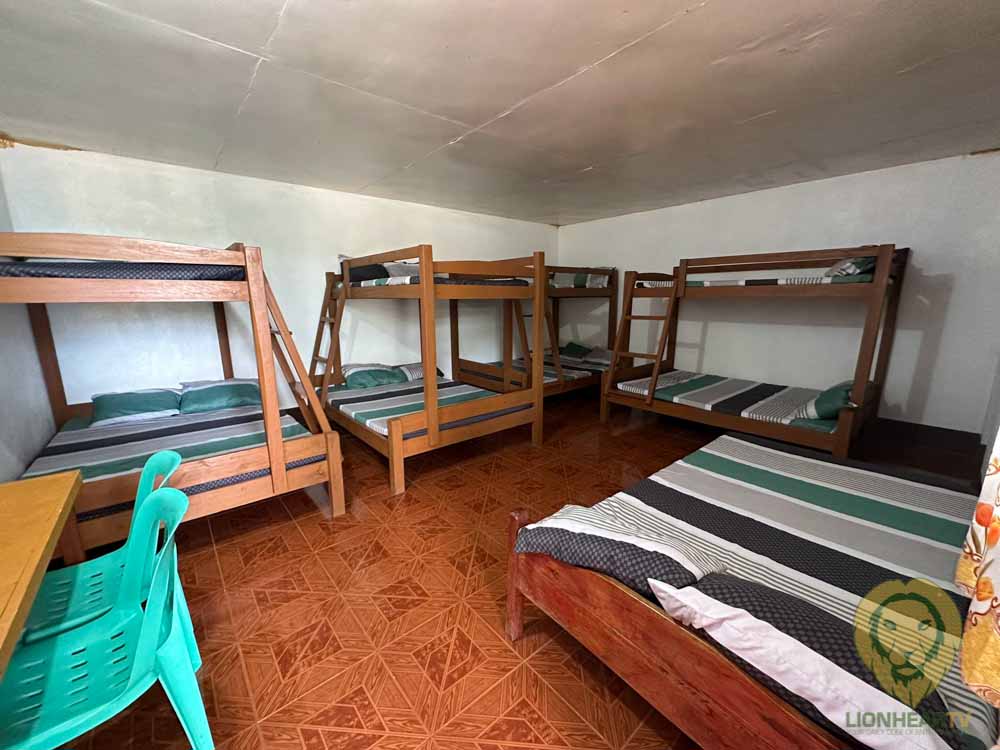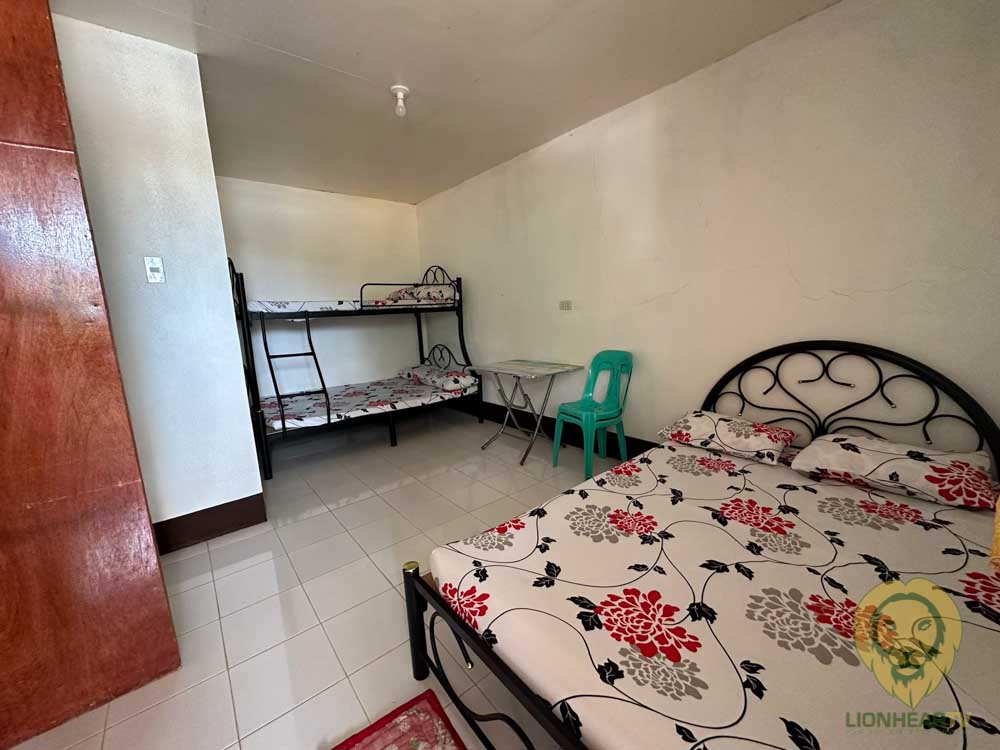 Endless Adventures
The resort's shore area is adorned with interesting driftwood, perfect for lounging and immersing in the beachside ambiance. Additionally, the spacious beach access offers opportunities for team-building activities and fun-filled beach adventures.
Contact Details for Reservations
Resort Address: Sitio Kuyapi, Barangay Catablingan, General Nakar, Quezon 4338
Mobile Numbers: +63 909 407 7393 and +63 917 733 3130
Landline: +63 42 784 5773
Email: [email protected]
Official Facebook Page: MRJ's Beach Resort
A Heartfelt Gratitude
Book your oceanfront paradise today and indulge in nature's embrace at Marthe Lance Beach Resort in General Nakar, Quezon.
Comments