Global apparel retailer UNIQLO announces the launch of the new Roger Federer collection by JW ANDERSON, a collaboration line between UNIQLO Global Brand Ambassador Roger Federer and JW ANDERSON. Combining Roger's classic style with JW ANDERSON's modern and colorful rendition of sports and performance wear. The collection, aimed at those who lead an active and comfortable life seamlessly between sports and the everyday, will be available in the Philippines starting Monday, September 11, 2023.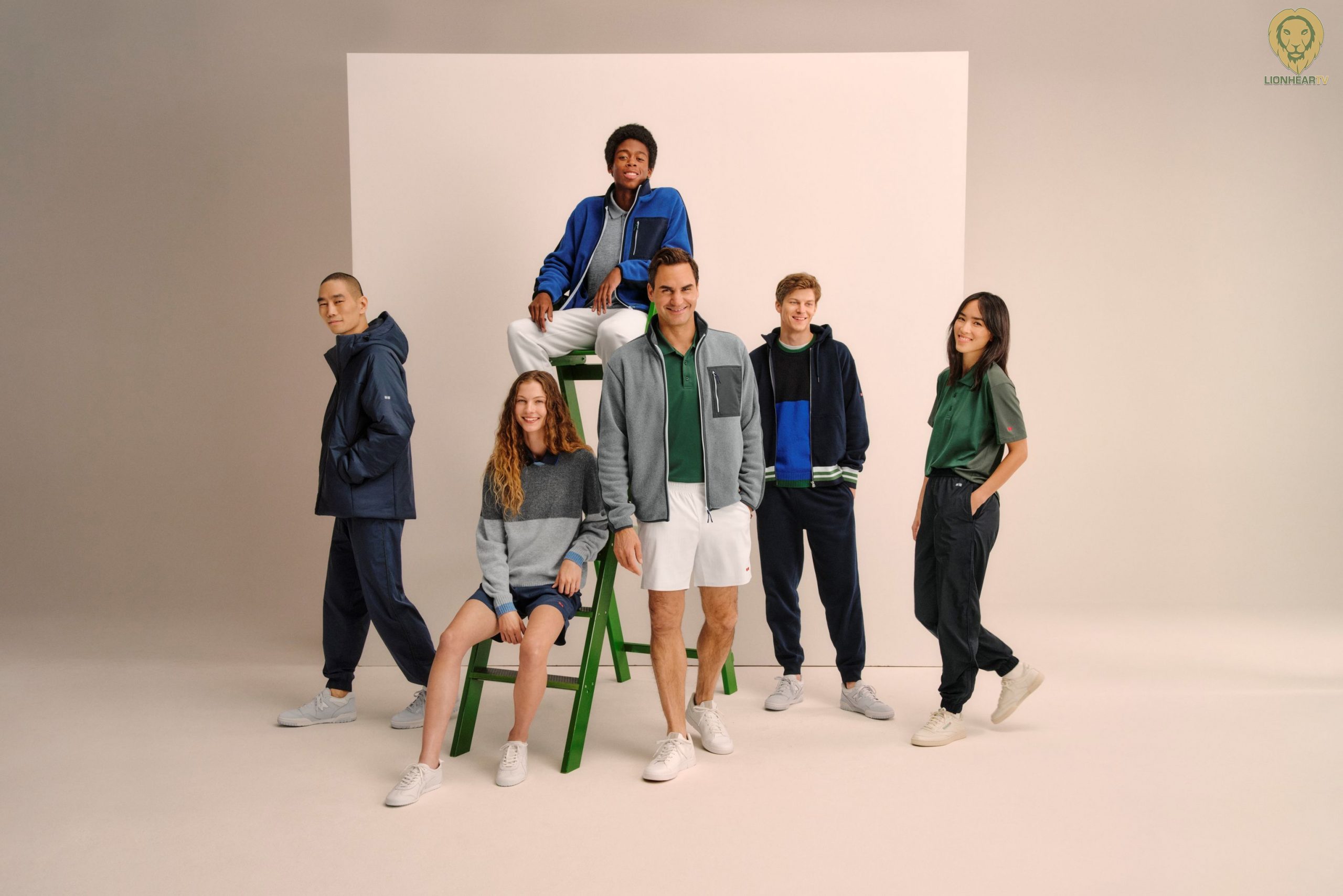 "We are absolutely thrilled to be launching our new collection designed jointly by Roger Federer and JW ANDERSON. A new style of LifeWear was created by combining the unique talents of a tennis legend and a fashion leader," said Koji Yanai, Fast Retailing Senior Executive Officer and Head of UNIQLO Global Marketing including Sports. "While developing his tennis wear, we often exchanged opinions with Roger about how it could be worn and enjoyed both On and Off the Court. With this in mind, we immediately thought of JW ANDERSON because he has a deep understanding of sports and performance wear. I am confident that everyone will find something in the new collection that suits their individual daily style."
Roger Federer commented, "I've always wanted to have a collection perfect for playing tennis while also versatile for the other parts of daily life. I'm fortunate that Jonathan shared this vision. Together, we were able to create a stylish and comfortable line rooted in a classic tennis style. Jonathan is talented, creative, and incredibly down-to-earth. It has been a pleasure to work with him on this collection."
Jonathan Anderson said, "When I was first approached about creating a collection with Roger, I remember being very happy and excited. That's because I was so influenced by watching Roger play. Thinking a lot about what LifeWear means for all the different people who look up to Roger, we designed a collection that could be worn in an actual match, for a classic look, or just as easily be worn around town. We've got something that feels elevated, and it is kind of timeless."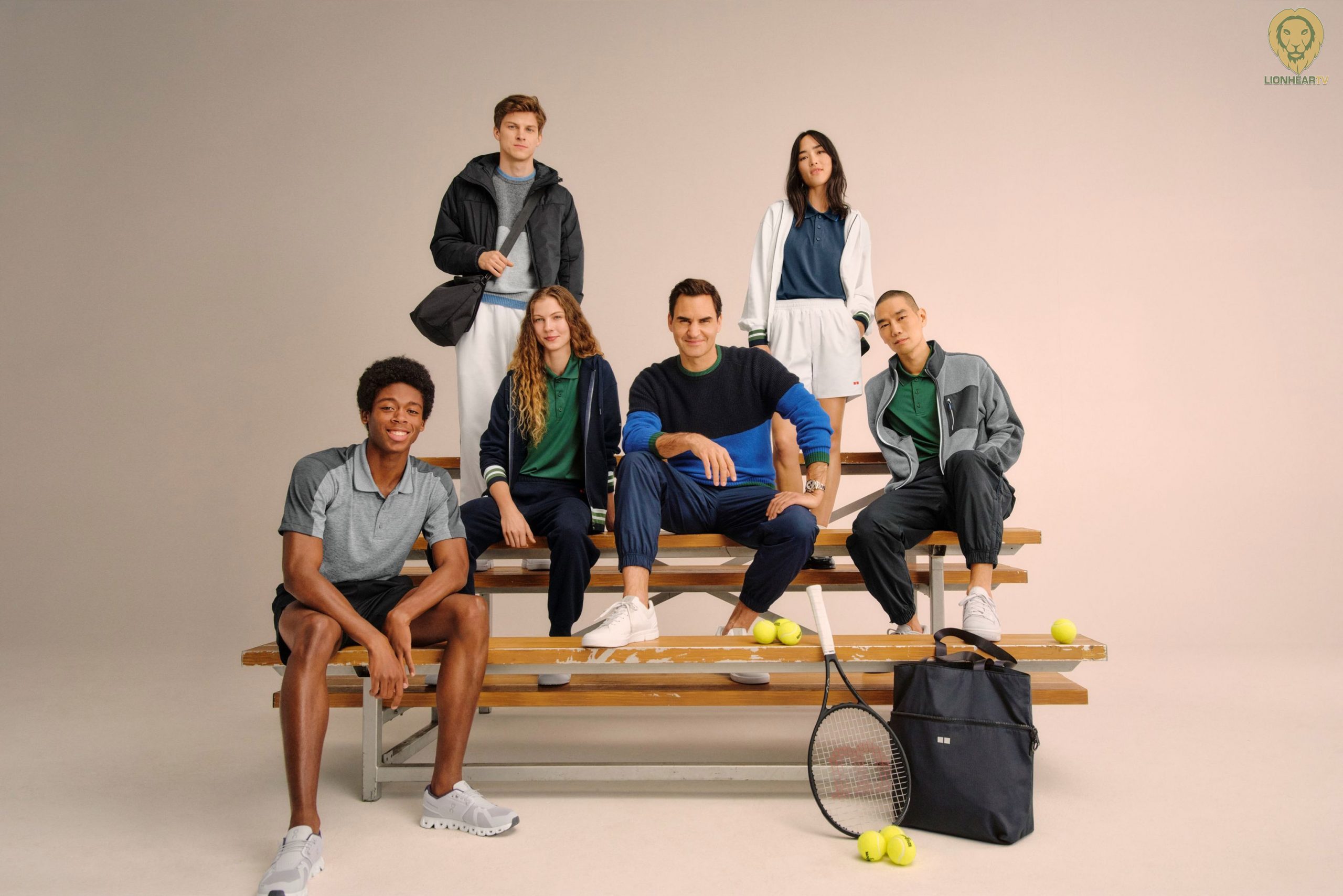 Collection Overview
Along with polo shirts and shorts in the UNIQLO DRY EX material, the collection, which was created through constant dialogue with Jonathan Anderson, includes many genderless items such as nylon easy pants with piping down the sides as color accents, a striking premium lambswool crewneck sweater with bold colors and knitted, and a fleece full zip jacket accented with a breast pocket in a different material.
| | | | |
| --- | --- | --- | --- |
| Item | Color Variations | Sizes | Price |
| DRY EX Polo Shirt | 3 | S-L | Php 1,490 |
| Stretch Short Pants | 3 | S-L | Php 1,990 |
| Sweat Full Zip Parka | 2 | S-L | Php 2,490 |
| Sweatpants | 2 | S-L | Php 1,990 |
| Light Warm Padded Parka | 2 | S-L | Php 4,990 |
| Nylon Jogger Pants | 2 | S-L | Php 1,990 |
| Fleece Full Zip Jacket | 2 | S-L | Php 1,990 |
| Premium Lamb Crew Sweater | 2 | S-L | Php 1,990 |
| 2-way Sports Bag | 1 | N/A | Php 1,990 |
Comments