Location: General Nakar, Quezon Province, Philippines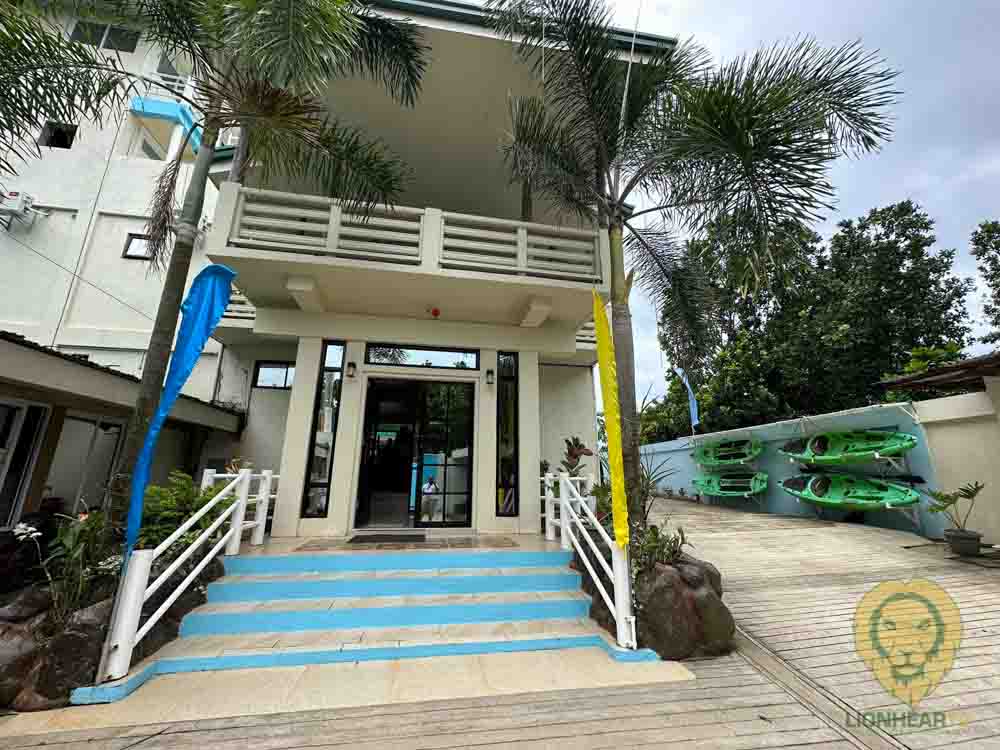 In the tranquil town of General Nakar, Quezon Province, lies a hidden gem that promises an unforgettable retreat for travelers seeking solace by the sea.
Commencing its soft operation in October 2020, Tropikana Beach Resort defied the challenges of community quarantines and emerged as a premium beach resort of choice in the area. Boasting modern aesthetics, spacious accommodations, and top-notch service, Tropikana has redefined the staycation experience.
Despite the uncertainties of the pandemic, the Tenorio Family bravely pursued their dream of building a safe haven for relaxation in the heart of General Nakar. Now, the resort stands tall as an oasis of tranquility, offering weary travelers a respite from the daily hustle and bustle.
Accommodations
Tropikana Beach Resort currently houses nine well-appointed rooms, thoughtfully designed to cater to various needs. The resort boasts three family rooms and six studio units, each exuding comfort and elegance. The Family Room comfortably accommodates six guests with its two twin beds and a bunk bed. Equipped with a large flat-screen TV, mini refrigerator, and split-type air-conditioning, this room ensures utmost convenience for every guest. The Studio Rooms, featuring twin-size beds, are perfect for smaller groups or couples seeking a cozy escape.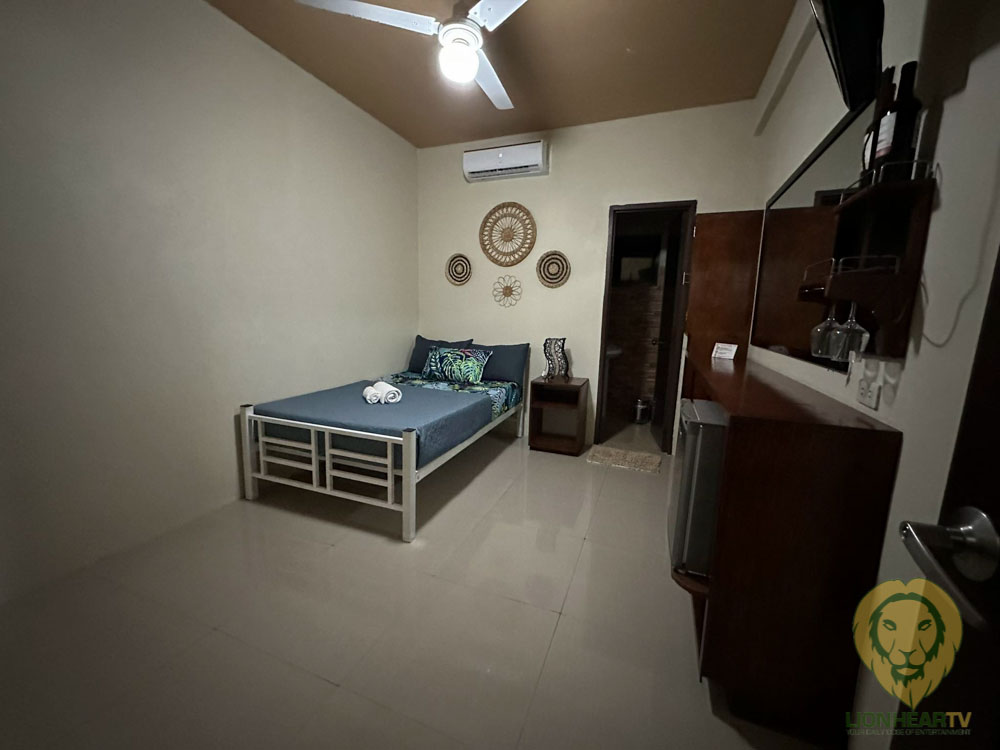 For a truly exceptional experience, guests can opt for the Beach View Room, fondly referred to as their penthouse. This spacious room, capable of housing six people, is situated on the third level of the resort, offering panoramic vistas of the beach and the surrounding verdant landscape. A delightful L-shaped balcony complements this room, providing the perfect setting for awe-inspiring sunrises and sunsets. Moreover, the Beach View Room's bar, located right below the penthouse, is an excellent spot for intimate gatherings and private cocktails.
Dining and Amenities
Apart from its curated air-conditioned rooms, Tropikana Beach Resort offers open-air native huts for day tour activities, perfect for those who wish to embrace the natural surroundings. An in-house restaurant boasts an impressive Culinary team that serves mouthwatering and flavor-packed dishes. Guests can savor a generous seafood dinner buffet, featuring Spicy Buttered Garlic Shrimp, Creamy Seafood Pasta, and Chicken Inasal, among other delectable choices.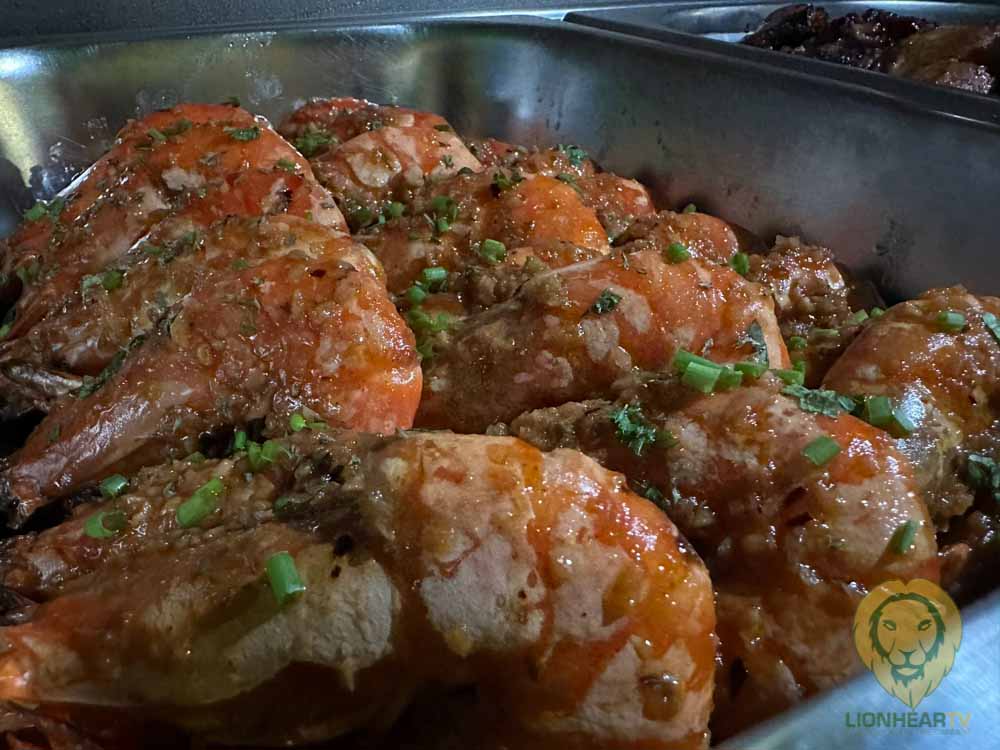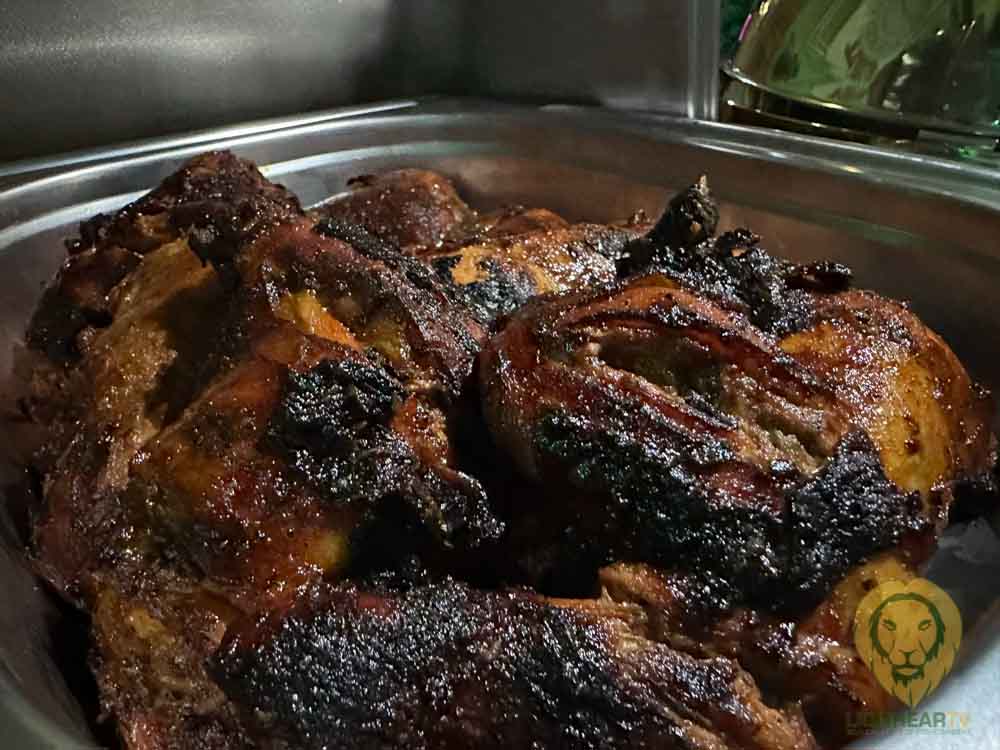 The resort's amenities are equally captivating, with a private 9-foot deep Swimming Pool complete with a pool bar for guests' refreshment needs. An adjacent open space hall caters to dining and intimate events, adding to the resort's allure.
Vision for the Future
Tropikana Beach Resort's commitment to excellence is evident through its continuous efforts to improve its offerings. In the future, the resort envisions installing a thrilling zip line ride from its tower to the beach, catering to adventure enthusiasts seeking an adrenaline rush.
Warm Hospitality
A trip to Tropikana Beach Resort is not just about the beautiful surroundings; it's also about the genuine warmth and hospitality of its staff. Upon arrival, guests are welcomed with genuine smiles, making them feel right at home. The resort's attentive team, led by the proprietress Josephine Tenorio and Rona, ensures that every guest's needs are met with utmost care and attention.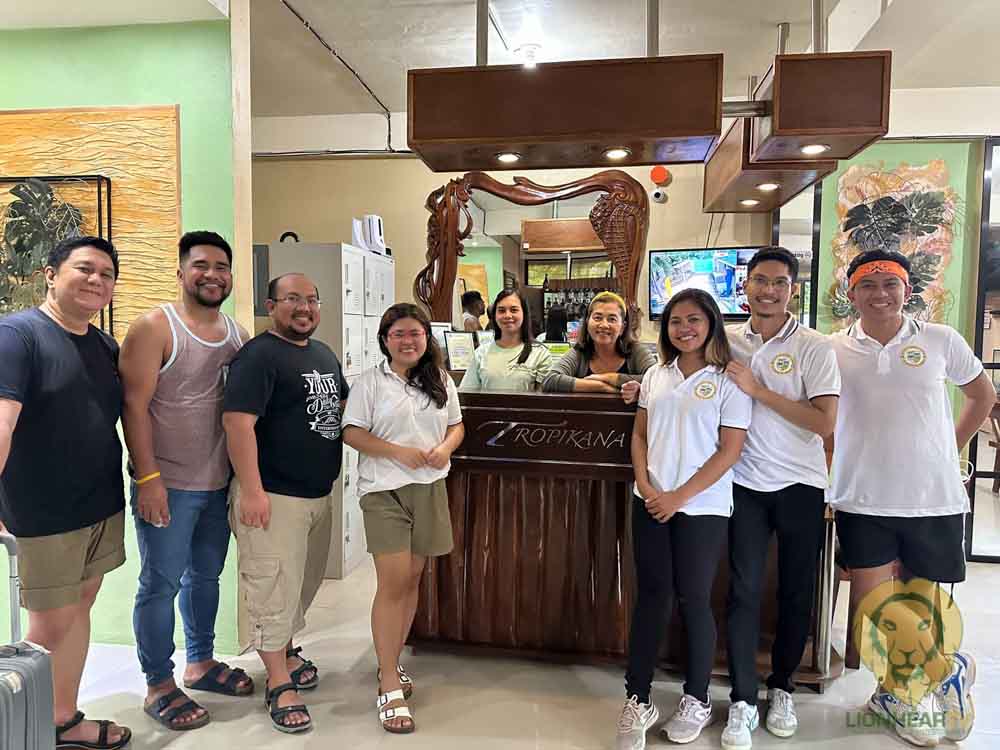 For those seeking an escape to a tranquil paradise, Tropikana Beach Resort in General Nakar is the ultimate destination, offering a unique blend of modern comforts and natural beauty.
Contact Information:
For inquiries and reservations, please contact:
Mobile (Smart): +63 907 384 8550
Mobile (TM): +63 975 071 9200
Mobile (Globe): +63 905 403 4590
Landline: +63 42 717 7704
Email: [email protected]
Comments