Recognizing the transformative power of education, Watsons, the leading health, wellness, and beauty retailer brand, has taken a significant stride in changing lives and uplifting the community, Watsons has teamed up with Punlaan School to empower young women and pave the way for a brighter future for all.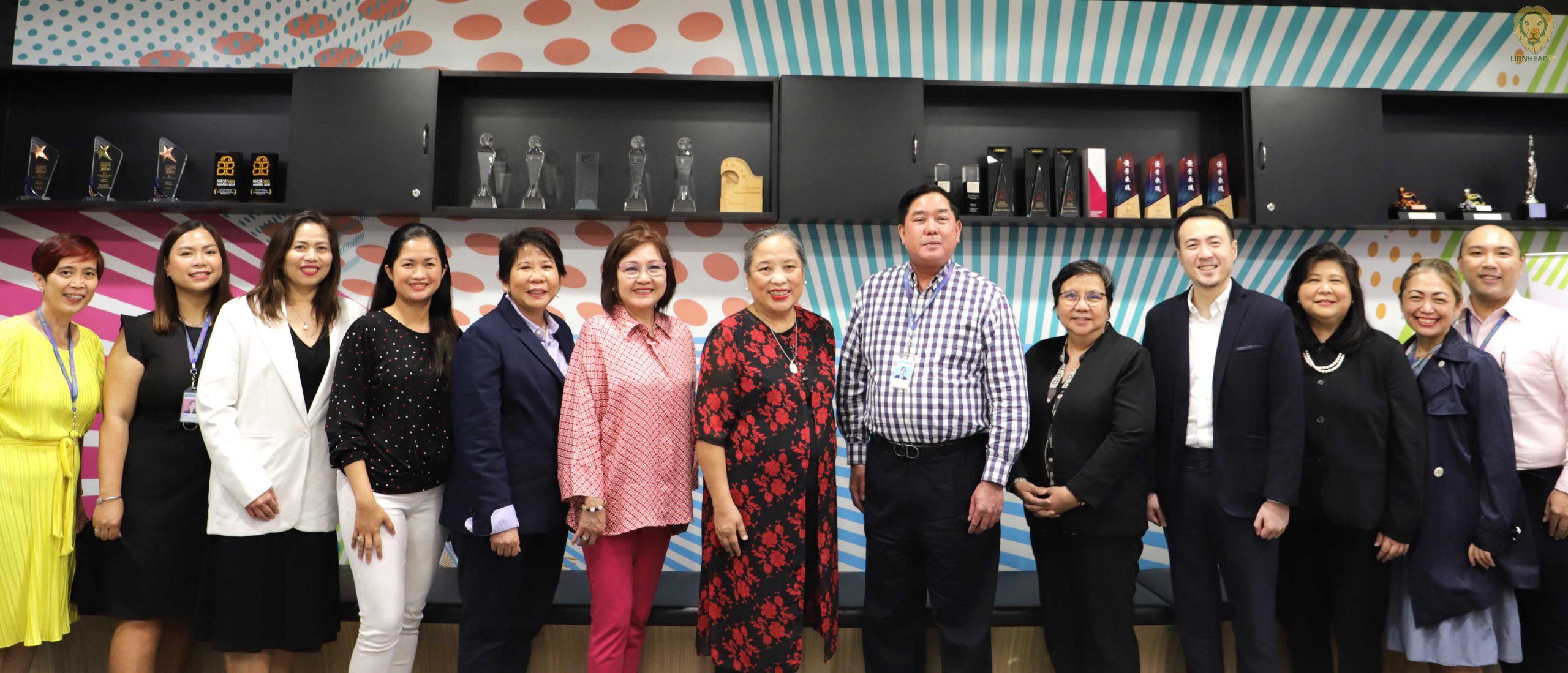 Watsons' partnership with Punlaan School, a renowned institution, empowers young women from underserved communities by providing essential training and education to aspiring students. The Apprenticeship Program equips them with the skills needed to achieve their dreams and creates more job opportunities, setting them on a path to success.
The Watsons & Punlaan School Apprenticeship Program offers a TESDA-accredited curriculum, ensuring quality education, recognized certification, and increased chances of employability. It emphasizes ladderized learning, allowing apprentices to progress and gain certifications as they develop their skills. The program aims to create job opportunities, promoting workforce stability, and empowering students to pursue fulfilling careers in the healthcare industry.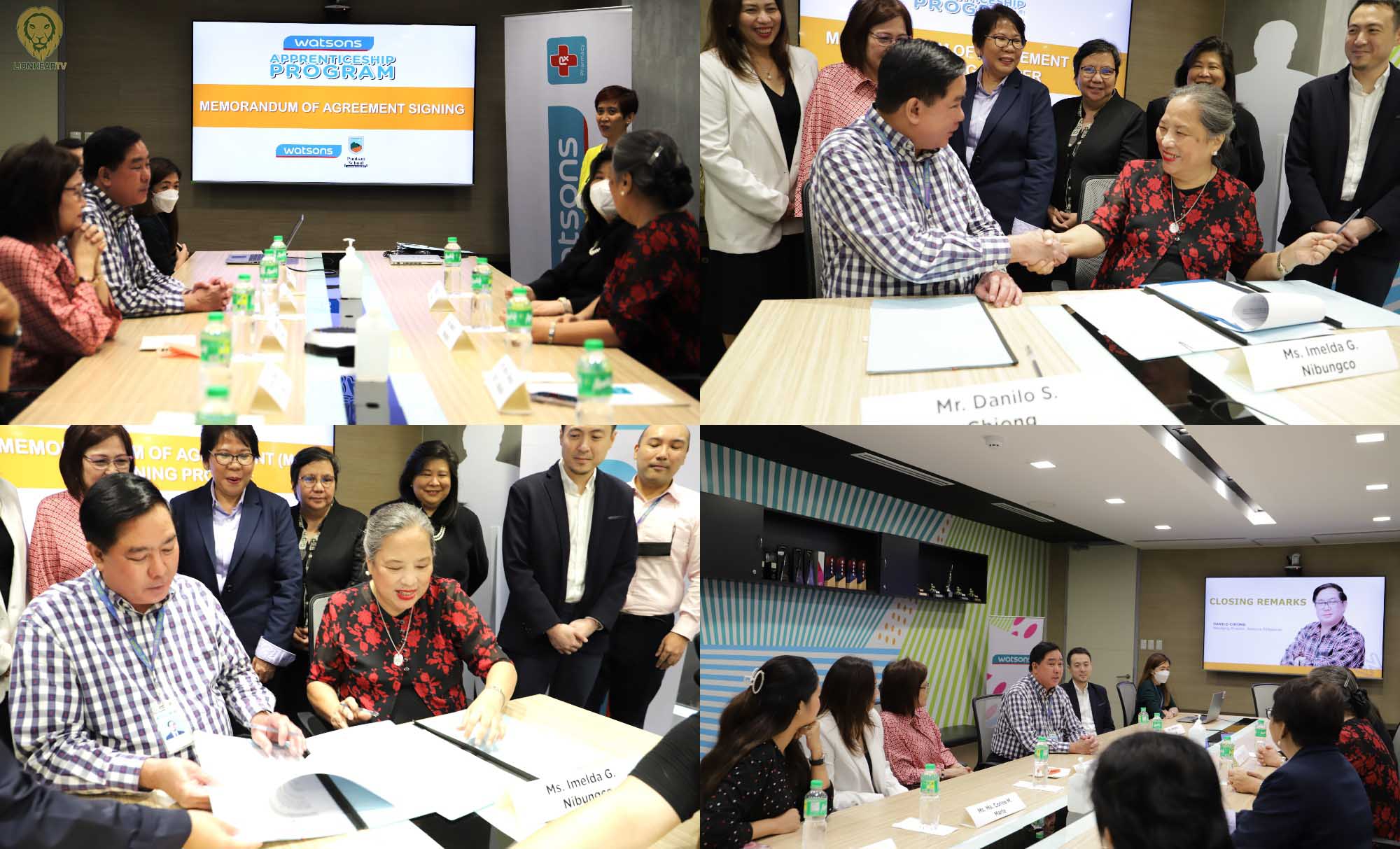 The partnership between Watsons and Punlaan School was formalized in a contract signing ceremony. Distinguished executives from Watsons led by Danilo S. Chiong, Managing Director and Imelda G. Nibungco, President, Punlaan School – Foundation for Professional Training, Inc. and other officials from Punlaan School came together in a gesture of solidarity and shared purpose. The event took place last July 18 at Watsons Head Office in Pasay City.
Our partnership with Punlaan School reflects our commitment to empowering young women, especially those from underprivileged backgrounds. Through the Apprenticeship Program, we aim to equip them with relevant skills, making them job-ready and empowered members of the community," said Chiong.
As Watsons and Punlaan School walk hand in hand on this transformative journey, the Apprenticeship Program Partnership is poised to create a lasting impact on countless lives. Through this collaboration, the dreams of aspiring young women will be nurtured, and communities will be strengthened with the power of education.
Comments