Best Label Solutions' dynamic duo, RJ Galo Jr. and Jevi Galo, have captured the heart of Yllana Marie Aduana, inspiring her in ways beyond the runway.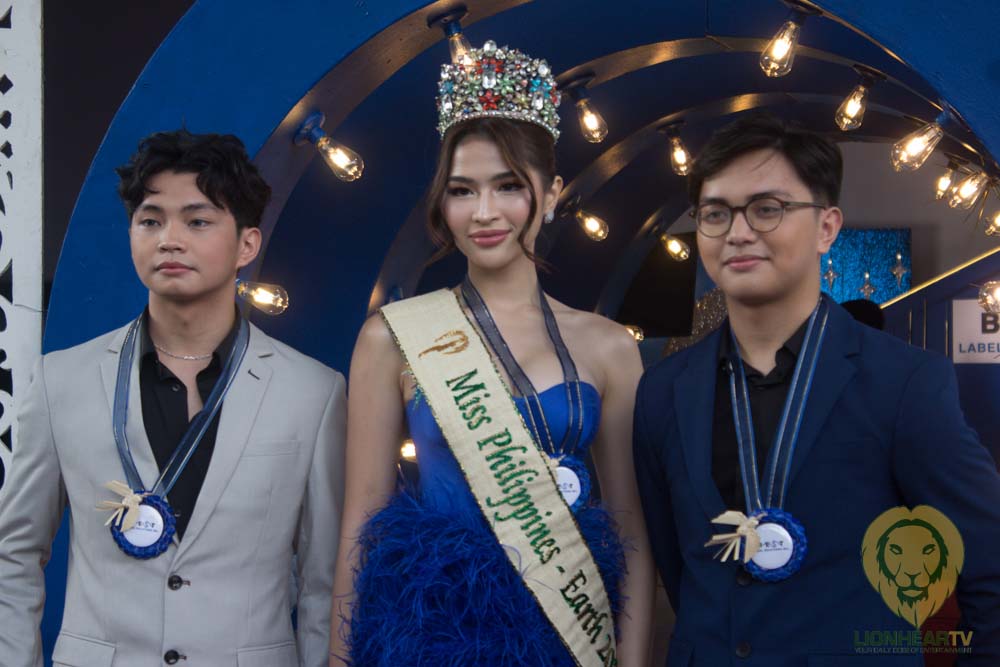 Yllana Marie Aduana, known for her 'Maka-kalikasan' advocacy, recently celebrated her birthday with an outreach program, considering it the most meaningful birthday bash she's ever had.
In an exclusive interview, during the press conference for Best Label Solutions, Miss Earth Philippines 2023, Yllana Marie Aduana shared, "I've started my training for Miss Earth 2023, and it's going really well."
The Miss Philippines Earth winner also shed light on her interactions with fellow Miss Earth queens online, emphasizing the importance of unity and collaboration in the pageant world.
Meanwhile, the minds behind Best Label Solutions, RJ Galo Jr. and Jevi Galo, are breaking molds and setting new standards for young entrepreneurs.
RJ Galo Jr., sharing his perspective on leadership, stated, "As young leaders, we want every voice to be heard and valued. It's about creating an inclusive environment where innovation can thrive."
RJ Galo Jr. offered advice to the GenZs, saying, "It's a matter of trial and error—don't be afraid to make mistakes. That's where growth happens."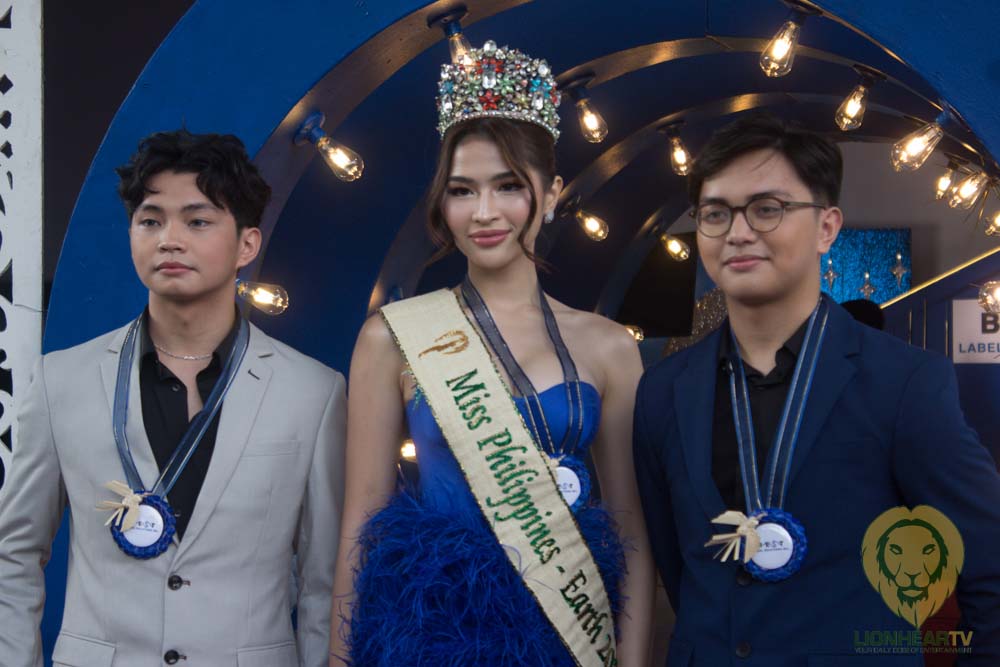 The Galo siblings didn't shy away from addressing the challenges of being young entrepreneurs. They opened up about the delicate art of balancing work and personal life, proving that success isn't just about the bottom line.
Best Label Solutions is a provider for specialty label printing, check them out on https://www.bestlabelsolutions.com.
Comments