US healthcare technology company Time Medical opens its doors in the Philippines to make advanced and affordable medical imaging accessible to Filipinos.
Time Medical envisions to work with the public and private sectors to reach the underserved communities, and provide better healthcare opportunities to all.
A spin-off healthcare technology company from Columbia University, Time Medical is committed to provide advanced imaging solutions, including design, manufacturing, sales and after sales service of Magnetic Resonance Imaging ("MRI"), Digital X-Ray ("DR") and Computed Tomography ("CT").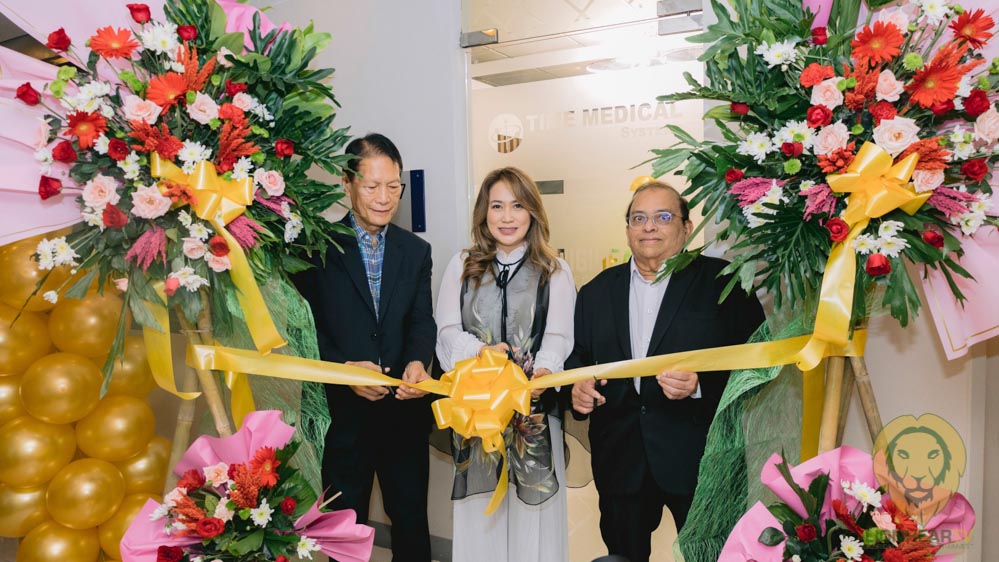 Globally, Time Medical is known as a leader in developing dedicated MRI for niche markets for neonate, breast, and brain imaging. Its production facility bases in Hong Kong, India, and China are strategic to serve its primary markets in Asia, while its US facility develops high-end products for US and Europe.
Currently, the Company has more than 500 MR system installations across 15 countries including US, Italy, Argentina, China, India, Indonesia, Cambodia, South Africa and Mozambique.
A report done by National University Hospital in Singapore revealed that most countries in Southeast Asia lack MRI, technologists and radiologists.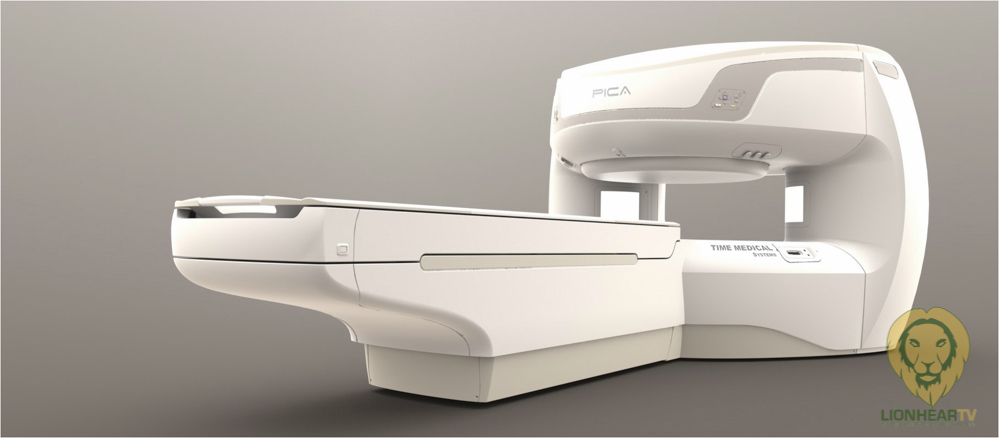 For the Philippines, the number of MRI per million is only 1, a stark comparison to neighboring countries Thailand, Vietnam and Singapore with 3.2, 2.7 and 16.8 MRI per million population respectively. Cost of MRI diagnosis in these countries range from USD 250 to USD 400 USD which is also too costly for most patients.
Time Medical studied the market in the Philippines and decided to set up an office locally. "Our studies revealed that the current healthcare system faces challenges relating to financial and infrastructure.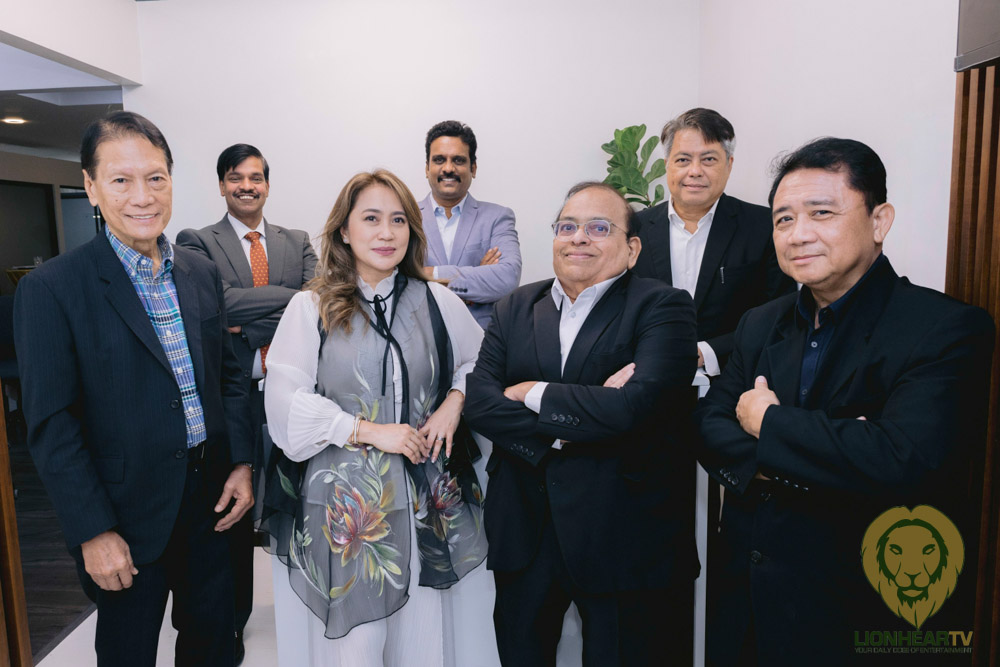 These hinder Filipinos from getting the help they require but can be remedied with the right technologies. Time Medical has innovative products and over 250 medical patents that can help deliver advanced healthcare performance at a more affordable cost for local hospitals and clinics," said Time Medical (Philippines) President, Ms. Joyce Socao.
Time Medical's venture in the Philippines will focus on making available its cost-effective MRI products. "MRI systems are not one-size-fits-all.
Many countries, including the Philippines, are not able to maximize their healthcare potential and find solutions because of its financial strain on both institutions and patients.
Time Medical has products designed to help developing countries better cater to their medical imaging needs," shared Time Medical Group CEO for Asia Pacific, Mr. Ravindran Govindan.
One such product will be Time Medical's flagship product, a.k.a PICA, a permanent 0.35T whole body MR system with an open architecture, an advanced hardware platform and leading-edge clinical applications to achieve image quality comparable to a 1.5T system. PICA is widely recognized in the industry as one of the most cost-effective whole body MRI without compromising patient comfort and scan time.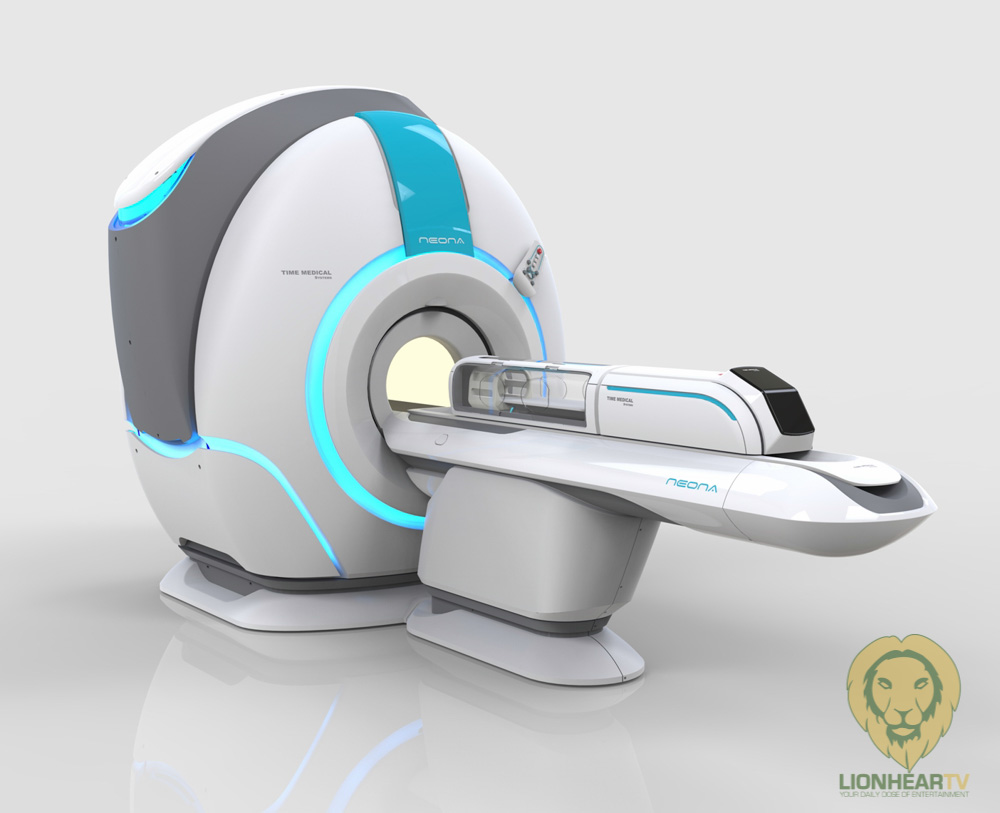 This system will be ideal for the Philippines as it operates without the need for expensive liquid helium refilling; consumes far less energy and performs optimally even in places with disruptive power supply.
The open design PICA also makes it a well-rounded system to fit children, elderly, overweight or claustrophobic patients, to scan any part of the body with ease.
A pioneering product for Time Medical is NEONA, world's first dedicated system for neonatal and children. According to UNICEF report, every year nearly 30 million babies are born too soon, too small or become sick and need specialized care to survive. Globally, 2.3 million children died in the first month of life in 2021, i.e.,
Approximately 6,400 neonatal deaths every day. NEONA is designed to be lightweight and compact to fit inside neonates ICU so imaging can be done without complication from transporting ill newborn. The small-bore scanner can deliver faster imaging, achieve high quality imaging with lower scanning risk and reduced discomfort for newborns.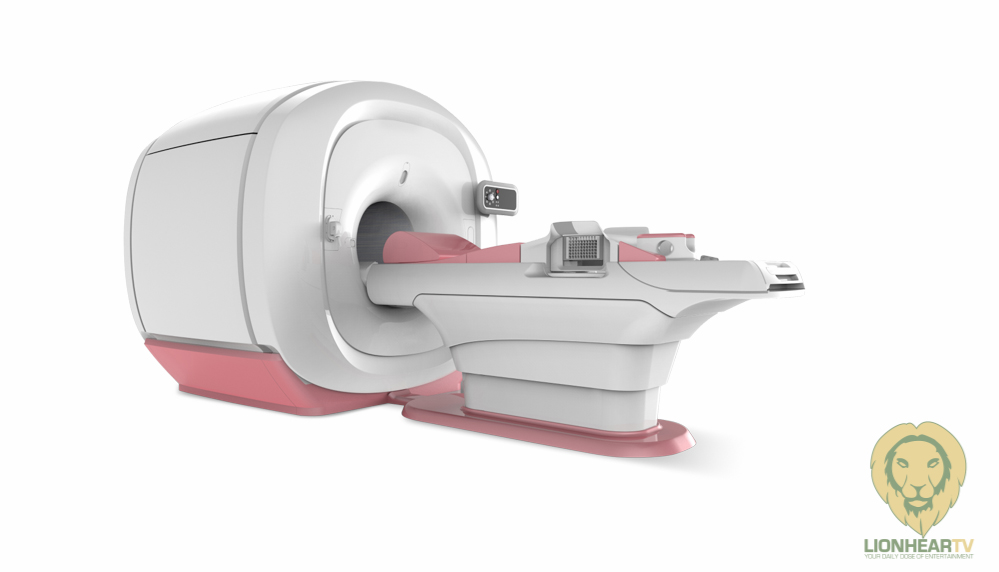 Among the company's other products are: EMMA, a whole body 1.5T system; NOVA, a high field 7T dedicated system for brain imaging; MMIS (Mobile Medical Imaging System) for fast, convenient and affordable preliminary health screening for on-site health screening in rural areas; and PANION system for veterinary examinations.
Time Medical also aims to contribute to the Philippines manufacturing sector and collaborate with the government in the long term.
"We want to grow Time Medical's footprint by having our own facilities here. We can develop some of our products here, create job opportunities for local talent, and even export to ASEAN countries.
We also hope to work with the national and local governments, and the private sector to find more opportunities to reach the under-served communities. With our combined efforts, it ultimately brings us closer to our vision of advanced, accessible, and affordable imaging for all," concluded Ms. Socao.
Comments