In a recent announcement, AQ Prime, the online streaming platform, has revealed its decision to temporarily suspend its services for an extensive overhaul and upgrade.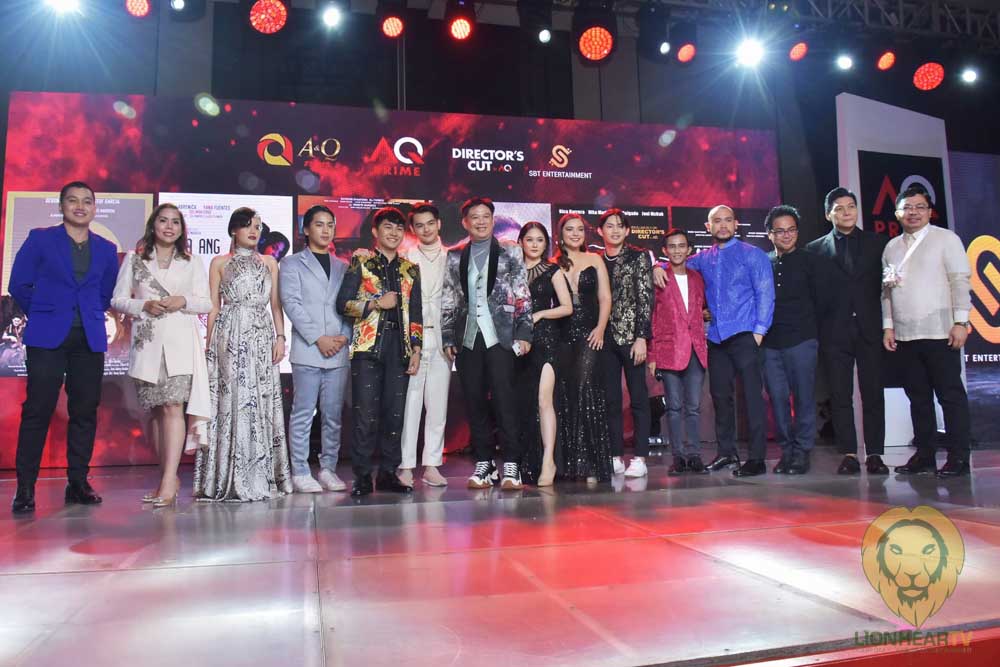 The move comes approximately 13 months after the app's initial launch, which garnered attention due to a grand launch event that preceded the app's public availability.
In a formal statement addressed to its valued customers, AQ Prime outlined the details of this temporary closure, scheduled to begin on September 20, 2023. During this period, which is expected to last for about 150 days, the AQ Prime team will be working diligently behind the scenes to enhance the platform's major features and optimize its services.
The management of AQ Prime expressed understanding for the inconvenience that this temporary closure may cause to its subscribers. However, they assured customers of their commitment to making the platform even better upon its reopening.
Subscribers were also reminded that they have the option to unsubscribe during this temporary closed period.
The steps to cancel a subscription were provided:
For Android users, they can proceed to the Play Store, access their Google account, navigate to payments and subscriptions, and locate the AQ Prime Subscription to click on 'unsubscribe.'
For Apple and Huawei users, they should go to their device settings, find shipping and payments, and look for the AQ app to cancel the subscription.
AQ Prime extended its apologies for any inconvenience this temporary closure may bring and expressed appreciation for the understanding of its customers as the platform undergoes maintenance and upgrades.
AQ PRIME ANNOUNCES TEMPORARY CLOSURE

LATEST: 13 months after the launch of its app (which was first introduced in June 2022 through a grand launch without the actual app available for public download), @aqprimestream notified its subscribers about its "temporary closure."

Read… pic.twitter.com/FGZP8IKWbv

— CinemaBravo (@cinemabravoph) September 20, 2023
However, the statement did not offer specific details regarding the nature of the upgrades or the reasons prompting this decision.
Comments