GRAMMY Award-winning global superstar Doja Cat releases her new fourth studio album, "Scarlet" today via Kemosabe Records / RCA Records. In addition, Doja Cat dropped the music video for her new track off the album, "Agora Hills".
The music video was shot in Pomona, CA, and Koreatown in Los Angeles, CA and directed by  Hannah Lux Davis (Ariana Grande / Nicki Minaj) and Doja Cat.
Throughout the week, a replica of "Scarlet" popped up at different locations across the U.S. just before the album dropped today – check out images of the Scarlet's replica HERE. At each location, there was a QR code for fans to use and get an exclusive first listen to Doja Cat's new record.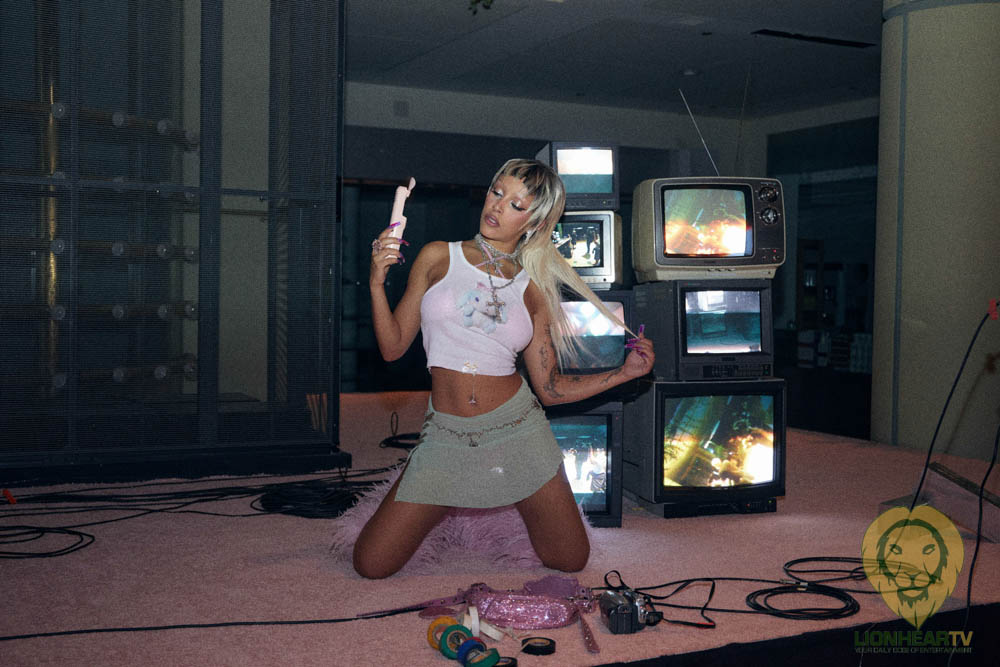 Last month, Doja Cat released her official single and music video, "Paint The Town Red", which hit #1 on the Billboard Hot 100 Chart and the Global 200 Chart last week. Currently, "Paint The Town Red" still remains #1 on the Global 200 Chart.
This marks the first rap song to hit #1 on the Hot 100 this year. The song also made history by reaching No. 1 on Spotify's Top 50 – USA chart; this is the first time in Spotify history that a rap song from a solo female artist has earned the top spot on the charts.
Last week, Doja Cat performed at the 2023 MTV Video Music Awards and won a VMA for Best Art Direction for her track, "Attention." Earlier this month, Doja Cat dropped the song and music video for "Demons".
The music video was filmed in Los Angeles, CA and directed by Christian Breslauer (SZA/Chris Brown) and Doja Cat. Additionally, Doja Cat graced the cover of Harper's Bazaar for the September 2023 issue "Icons issue."
Comments