In this new drama from iWantTFC, mystery and terror lurk perpetually in the lives of young adults, who are all poised to learn a very important lesson about being real, for the first time.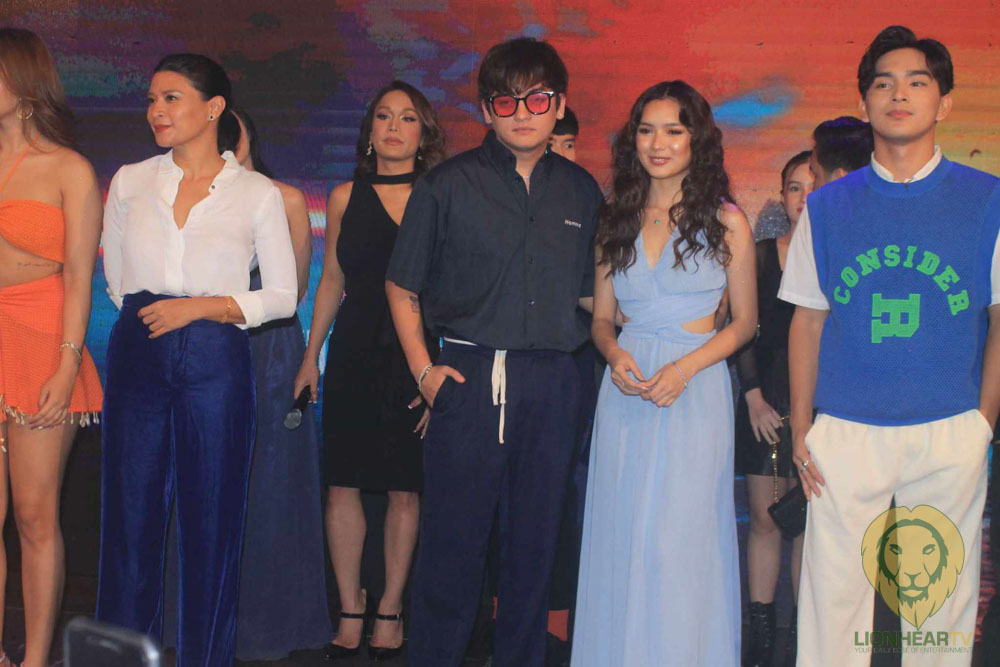 While ABS-CBN continues to take its time to produce new full-length TV series on traditional platforms, it relentlessly pushes to tell new stories for audiences outside the realm of free television. The new iWantTFC series, Fractured, by all means, isn't something to break ground, but it is one to tell a very timely lesson that may have been told already many times before, but needs to be highlighted at this very age of social media and technology.
In Fractured, a group of social media influencers got invited to tour the mysterious yet disappointing Bella Vista resort. As social media stars, they are tasked to explore the islands comprising the resort, and create content that would entice their audiences on social media to visit the place.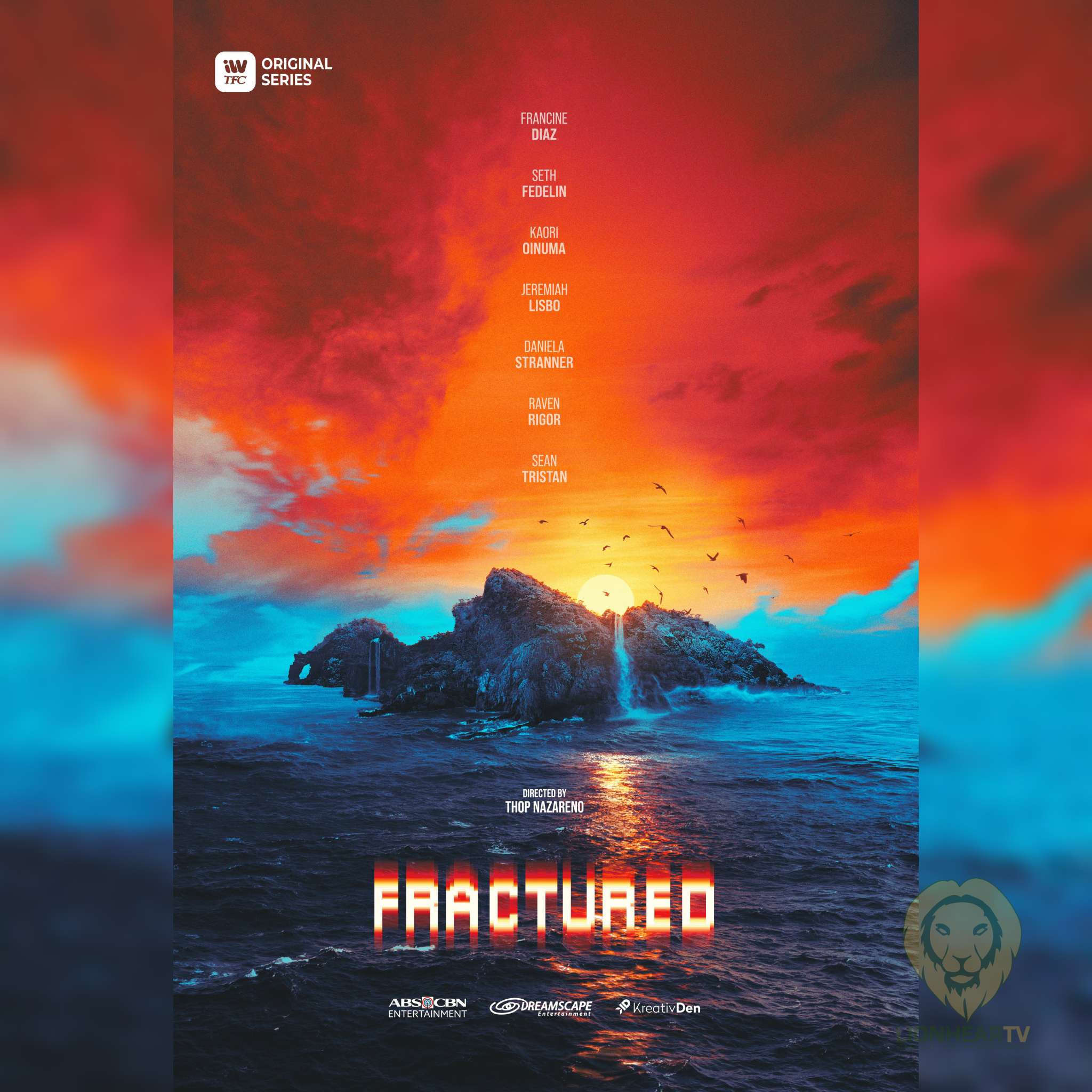 From the get-go, one would readily observe how this mix of celebrity wannabes come from different backgrounds and behave differently from each other. Chaos then, can be expected to arise in their midst. And it did. With multiple pairs  and personalities having issues with each other invited to the resort, conflict ensues, and the beach conveniently become the arena for angst-laden players. Two of those are KaladKaren (herself) and Cindy (Kim Rodriguez), are the first pair to start the brawl. Although not necessarily physically, how these two snarled at each other aggression is both delightfully comic and intense! Thanks to both actresses, camp is truly alive in this familiar mystery that brims with different intensity, nonetheless.
Such intensity from all characters defeat the boredom that could have been inflicted by the series' familiar storyline (the Agatha Christie 'And Then There Were None' comes to mind first), and somewhat, challenged the actors to also catch up with the heat of the moment and respond to the demands of their sequences with conviction and sincerity.
Fractured delves into the depths of human nature. By the second episode, it has made us peep into an emerging portrait of how the society, especially the young, live and navigate themselves through the advent of technology and social media. It presents its dangers and how human beings respond to them, and at the same time delivers a cautionary tale about being real in a very superficial world. With murder acting at the narrative's center as a major plot device, the new iWantTFC series conjures an inviting mystery that's only poise to unravel the moral complexities embedded in the struggle of the youth.
That truth is real in the lives of Sally (Francine Diaz), Sophia (Daniela Stranner), Ron (Jeremiah Lisbo), Tony (Raven Rigor), Gelo (Sean Tristan), Yanni (Kaori Oinuma), and Oca (Seth Fedelin), who each showcased bruised identities, which make them both the same at different with each other. Thanks to how these actors portray their roles, there is a great reason to follow this 8-part mini-series' thrilling conclusion.
Comments