Micro, Small, and Medium Enterprises (MSMEs) are the new drivers of the economy – making up 99.58% of the total enterprises that operate in the country, and employing 63% of the country's workforce.
FullFill (We Empower Ecommerce Solutions, Inc.) recognizes their role in driving holistic nationwide growth as the company delivers end-to-end operations solutions for emerging entrepreneurs nationwide.
FullFill is a 100% Filipino-owned business operations and fulfillment support startup fostering a roster of tenant partners (enterprises needing an operations solutions partner) and collaborator partners (startups who offer services related to running and scaling a business).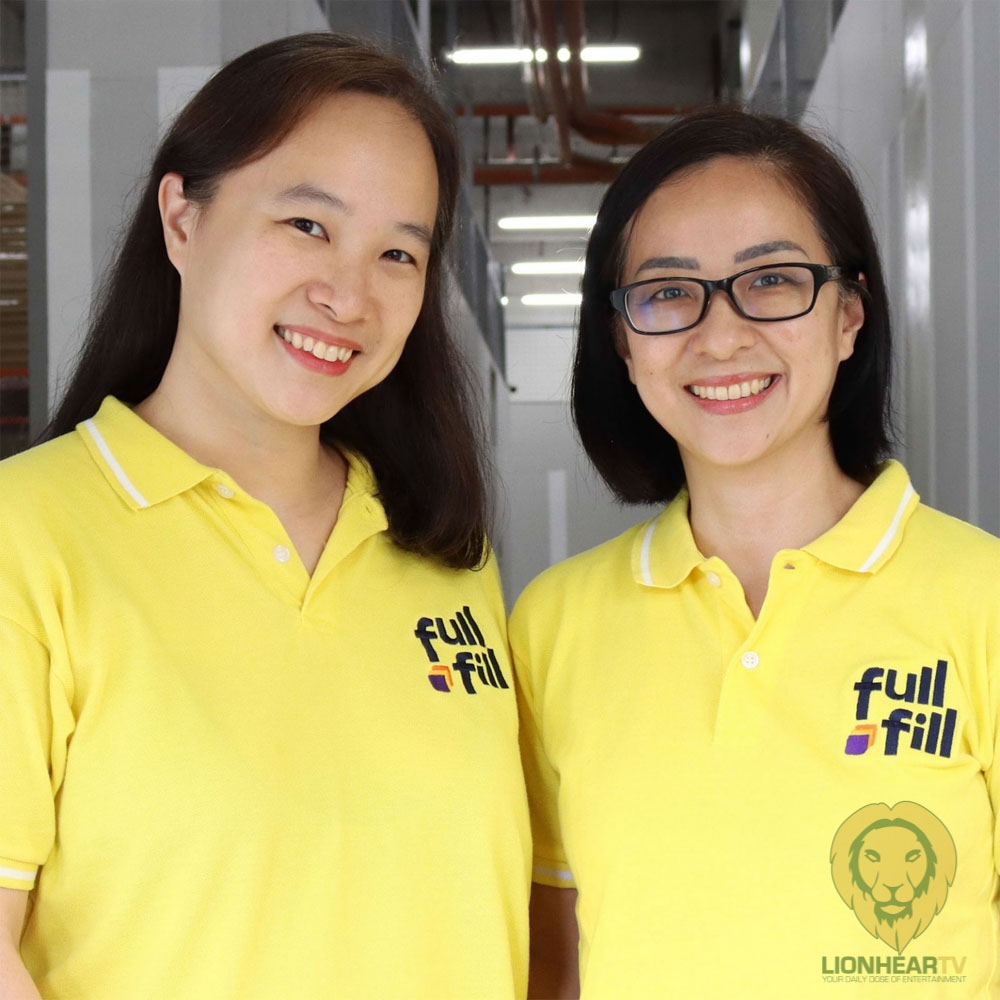 The company curates a two-way support system where these two sets of industry contributors can benefit from each other through the unique services and products that each offers.
"We recognize that there is an intensive gap that needs to be addressed in setting up a business, especially for startups," shares FullFill CEO and Co-Founder Joy Chua, "With the comprehensive services that we offer through FullFill and our collaborator partners, we want them to feel empowered that they can manage their operations and scale their ventures," Chua added.
Currently, tenant partners within the FullFill HQ are supported by its community of collaborators offering 360° support in business registration, accounting, marketing and advertising, social media management, crowd-funding and more.
By cultivating an ecosystem of MSMEs that uplifts other MSMEs, FullFill works toward a shared vision of helping businesses scale and expand their horizon to more opportunities in their network.
Champion for local talent and MSME empowerment
Within their headquarters in Pasig are brands carrying newfound success with FullFill. Through its strategic location, tenant partners, particularly those in need of assistance in scaling and those from provincial areas, are able to efficiently carry out their operations while being more accessible to their customers.
The company supports the full-time operations of province-based startups like Nature's Apothecary, a producer and distributor of locally-sourced loose leaf tea from Agusan Del Norte.
Expanding its reach in B2B industries, FullFill has been the partner of the manufacturer for non-toxic and sustainable household cleaners, Messy Bessy, for its end-to-end warehousing and fulfillment operations for both B2B and B2C channels.
Aklan-based bag distributor, 210 Trading, has also tapped the company for nationwide department store distribution. FullFill handles its cargo reception from abroad, quality checks, sorting, tagging, repackaging, and logistics coordination.
Bringing forth the company's mission to help MSMEs scale and reach wider audiences, FullFill is trusted by home-based entrepreneurs like Playdate Collection (kids supply distributor) and Aleros (award-winning makers of fruity chili sauces).
Both share a common journey from being home-based startups to requiring larger storage and a more efficient operations partner for scaling and meeting market demands.
The company's 360° support also helped brands grow even as their owners pursued life goals abroad. Travel Clothing, owned by a seafarer based in Canada, entrusts FullFill with its operations while he travels the world and pursues other passions.
"Listening to our tenants, we really found that the day-to-day operations and not knowing how to do things efficiently, took up majority of their time – making them lose focus on their passion of growing and rebuilding their businesses," shares FullFill COO and Co-Founder Che Secillano, "Given these pain points, we try to find solutions that would ease their worries and help them regain that spark and drive to further their ventures,"
This comes as an opportune time to provide more options for Filipino business owners as the growing demand for local businesses continues to grow.
The company believes that not only is it important to enhance and expand the MSME industry, but to ensure that along with its growth, Filipino business owners are given the right support to help them cater to the unique needs of their market.
"With the evolving consumer behavior, we have to be creative and strategic in making sure that we address the needs of local businesses – no matter where they are in the country.
FullFill stays committed to continuously improving our services and cultivating an ecosystem where every aspiring entrepreneur has the opportunity to thrive," concludes Chua.
Comments