Three of South Korea's hit boys' love (BL) series are making their way to iWantTFC where viewers in the Philippines and select countries can stream "Semantic Error," "Our Dating Sim," and "Love Mate" for free.
Campus-youth romance "Semantic Error" will be available on the streaming platform in its Filipino-dubbed version beginning September 27 (Wednesday), with a new episode dropping every Wednesday.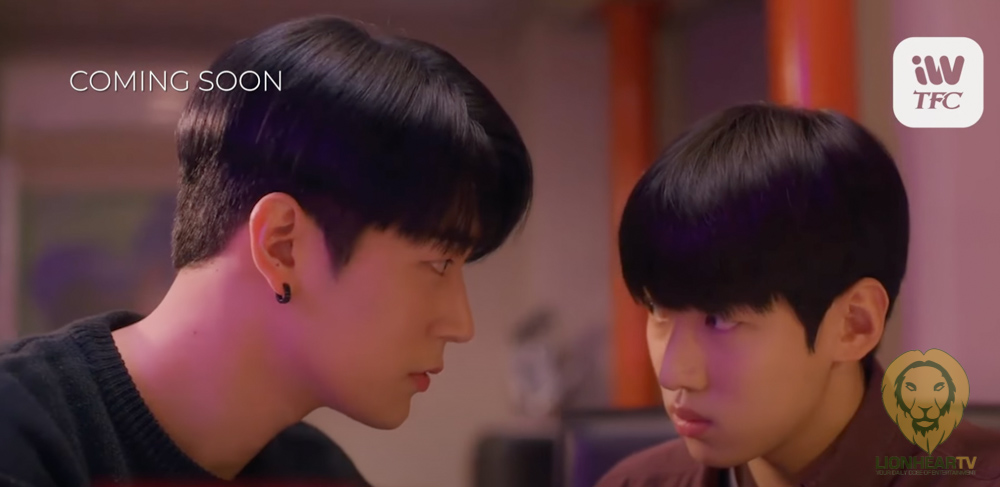 The eight-episode series revolves around Chu Sang Woo (Park Jae-chan), a serious law-abiding computer science student and Jang Jae Young (Park Seo-ham), the senior campus heartthrob who has it all.
The two are tasked to work together on a final presentation to earn their college degree, but Chu Sang Woo is left to accomplish it all on his own and thus decides to remove the name of Jang Jae Young and his freeloader friends, putting Jang Jae Young's dream to study abroad in great jeopardy.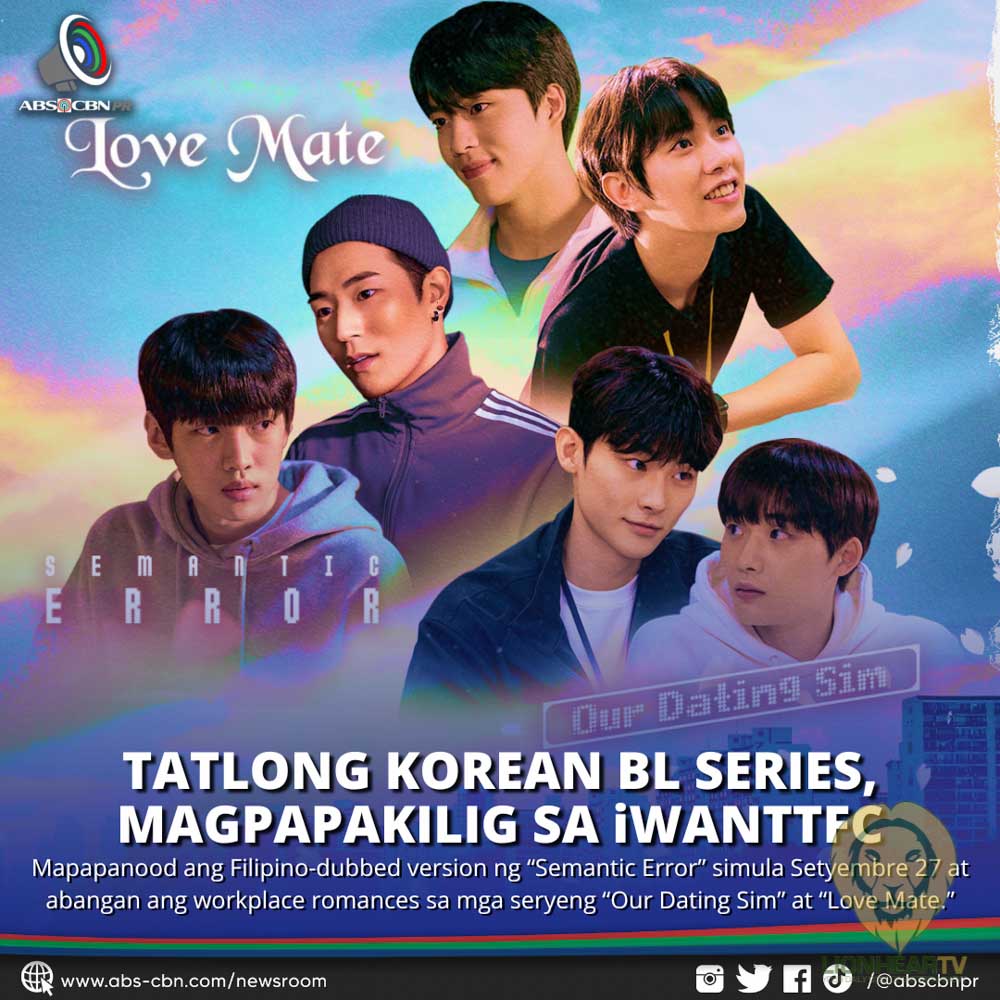 What happens when two polar opposites are forced to work together? Will Chu Sang Woo be able to debug Jang Jae Young when a strange attraction develops between them?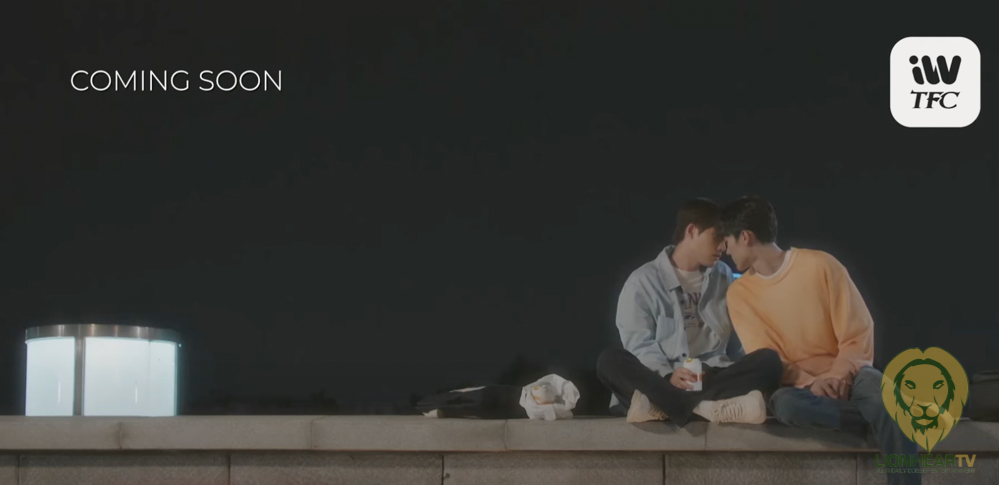 Viewers can also look forward to an overload of 'kilig' in the Tagalized versions of workplace romance BL series that are streaming soon on iWantTFC. Catch "Our Dating Sim," where Lee Jong-hyuk and Lee Seung-gyu star as school friends that reunite years later for work, and "Love Mate" where Cho Han Gyeol and Cho Hyun Min star in a series about a new hire that instantly falls in love with his boss.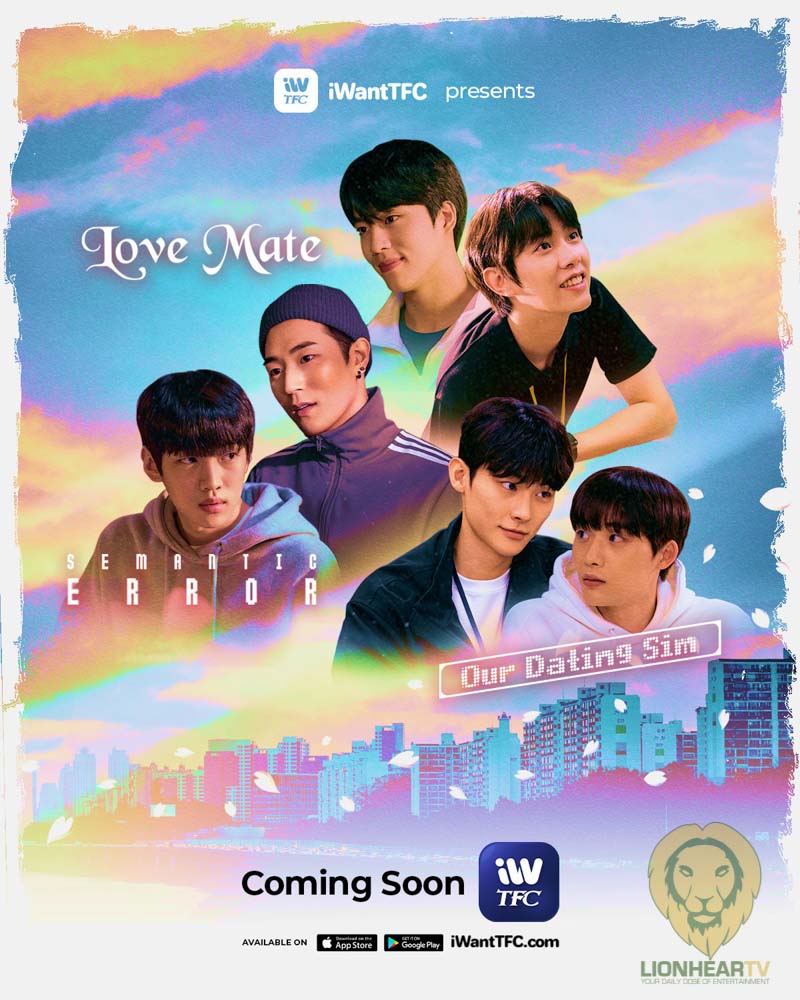 Comments