GMA Network's latest primetime series, 'Maging Sino Ka Man (MSKM)," appears to be struggling to pick up where its predecessor, 'Voltes V: Legacy (VVL),' left off.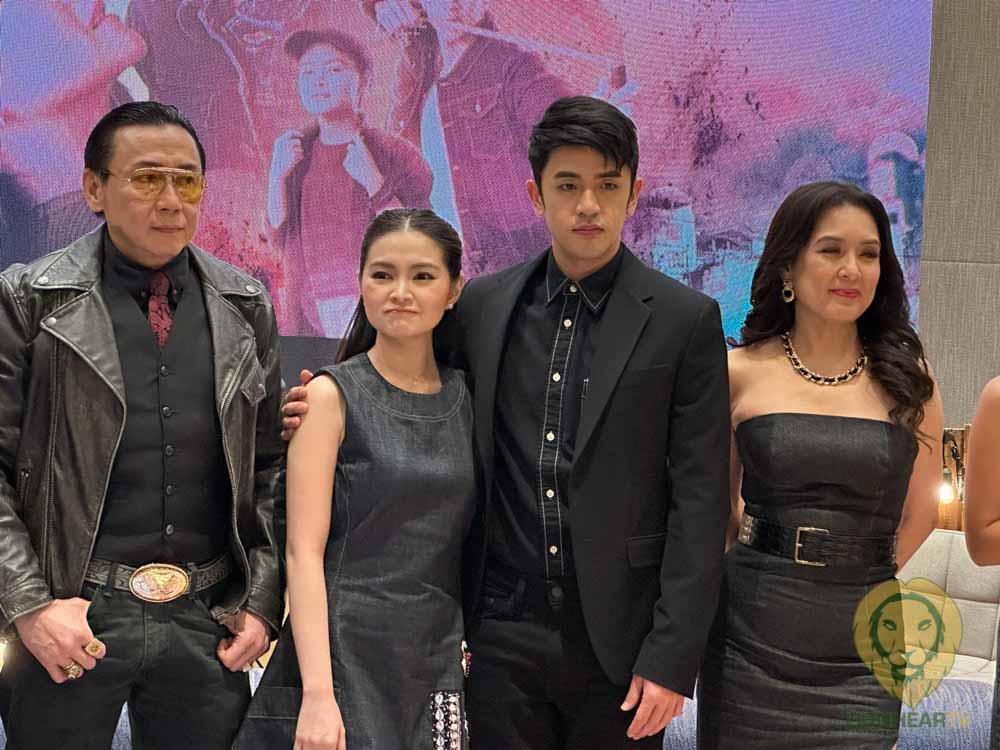 According to the most recent Nielsen NUTAM People survey ratings, 'Maging Sino Ka Man (MSKM)' faced tough competition from its rival, 'FPJ's Batang Quiapo (FPJBQ),' resulting in a declining trend in ratings during its debut week.
On Monday, MSKM debuted in the third position in the overall rating chart with a rating of 11.4 percent, which was 4.5 percent lower than FPJBQ's leading 15.9 percent.
The following day, Tuesday, September 12, the BarDa-led series maintained its third position with an improved rating of 11.9 percent, but it still lagged behind the number one program, FPJBQ, by 4.9 percent, with FPJBQ scoring 16.8 percent.
MSKM once again held onto the third rank on Wednesday, September 13, but its rating dropped by 0.6 percent to 11.3, while FPJBQ secured the number one spot with a rating of 15.7 percent.
By Thursday, September 14, while MSKM remained in the third spot, its rating continued to decline to 11.0 percent, tying with another Kapuso program, "Royal Blood." FPJBQ, on the other hand, maintained its number one position with a rating of 16.0 percent.
Given the pilot rating trend of MSKM, it appears to have struggled to retain the loyal viewers from "Voltes V: Legacy," many of whom may have switched to FPJBQ. The question now is whether MSKM can recover in the coming weeks or if it will continue its downward trend and eventually concede the battle to its rival, FPJBQ.
Only time will tell.
Comments