This week marked the premiere of three new shows on Philippine TV: GMA Network's 'Maging Sino Ka Man (MSKM),' TV5's 'SpinGo,' and another Kapuso Asianovela, 'My Name Is Busaba (MNIB).' How did they perform in terms of TV ratings?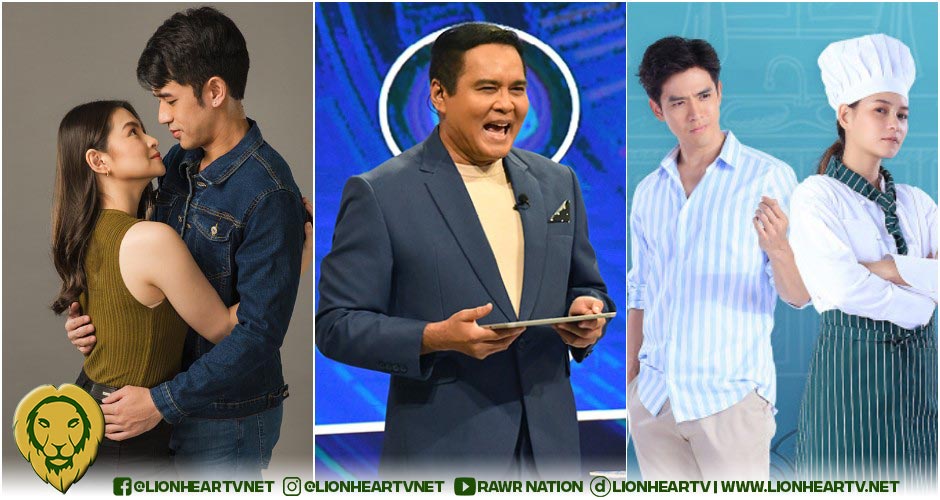 On Monday, September 11, the Kapuso network unveiled its latest action-drama series, 'Maging Sino Ka Man.' According to the most recent rating report from the Nielsen NUTAM People survey, the show made a respectable debut.
Starting off at the third position in the overall ratings chart, MSKM garnered an 11.4 percent rating. However, it couldn't surpass its Kapamilya rival, FPJ's 'Batang Quipo,' which claimed the top spot with a 15.9 percent rating.
In terms of online viewership, MSKM also fell short in comparison to its rival, FPJBQ. Based on LionhearTV's monitoring, MSKM managed to attract more than 33 thousand live viewers during its premiere, which was 468 thousand fewer than FPJBQ's new all-time high live concurrent views of 501 thousand.
Similarly, Kapuso Asianovela's 'My Name Is Busaba' faced tough competition on its pilot episode. Landing at the 27th spot in the ratings, MNIB registered a 1.5 percent rating, just 0.1 percent lower than its Kapamilya rival 'Forbidden Flower,' which secured the 26th position on the leaderboard with a 1.6 percent rating.
Meanwhile, over at the Kapatid network, TV5's interactive game show 'SpinGo' also made its debut to a lukewarm reception. Placing 23rd in the ratings chart, SpinGo garnered a 1.8 percent rating, tying with the fellow Kapatid program 'Face 2 Face.' SpinGo's pilot ratings were 6.6 percent lower than its Kapuso rival 'Dapat Alam Mo,' which achieved an 8.4 percent rating, and 0.4 percent higher than its Kapamilya competitor 'Minute To Win It,' which obtained a 1.4 percent rating.
The question remains: will these three new shows improve in the coming days, or will they continue to face stiff competition from their rivals? Only time will tell.
Comments