Liza Soberano's career is experiencing a resurgence as she embarks on her latest passion project, a YouTube series titled 'Liza In Korea.' In this series, she aims to showcase South Korea's rich culture and highlight some of its renowned celebrities.
In an Instagram post, Soberano shared her excitement about her adventures in Korea, saying, "I had the most amazing time exploring Korea, and I can't wait to share it with all of you."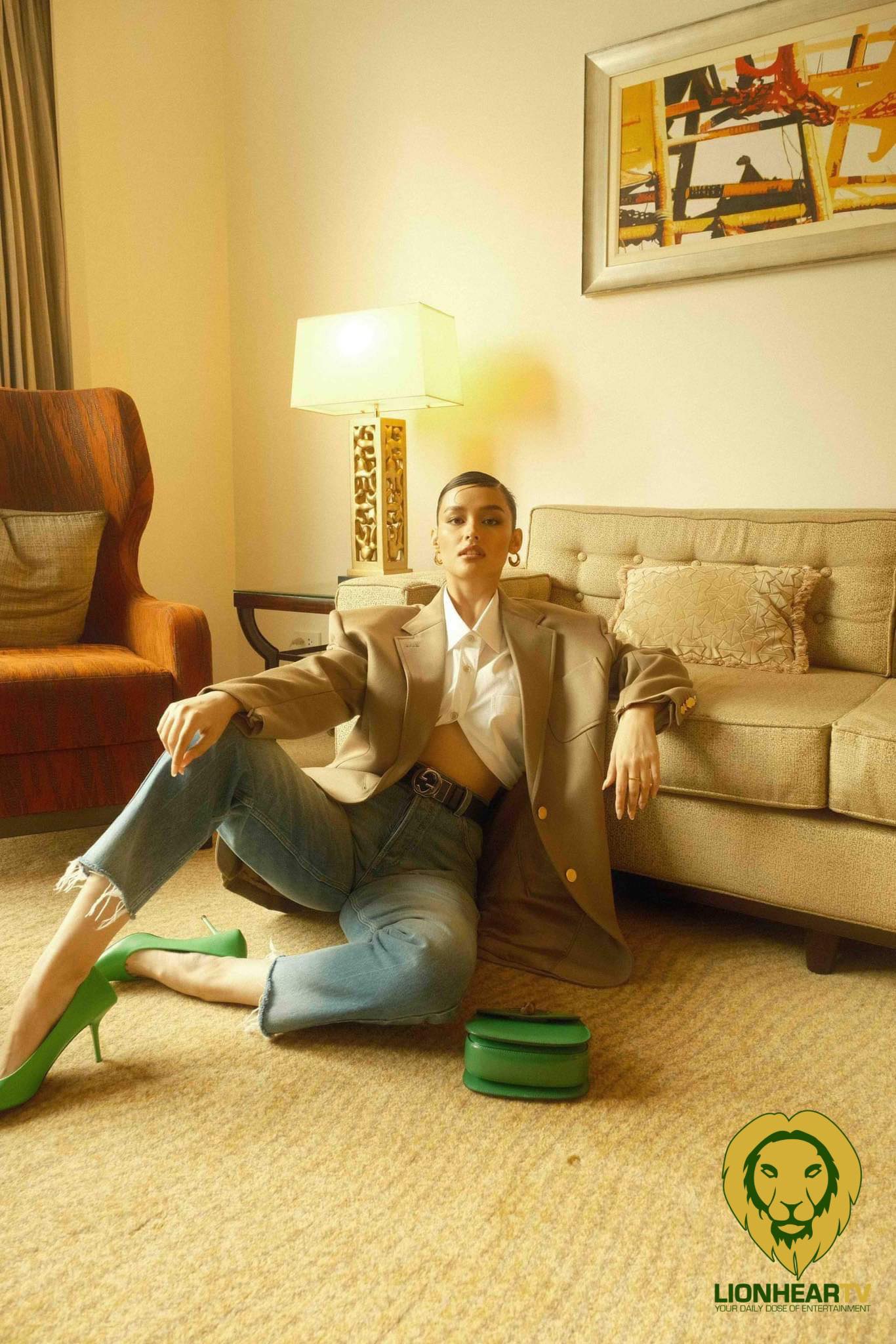 She emphasized that the series is not solely about her experiences but also about exploring and showcasing Korea's vibrant culture. She expressed her eagerness to feature outstanding businesses in the country and the unique experiences they offer, assuring her fans that they won't be disappointed.
The 15-part series is produced by the Korean production company JJ Global Group.
During an interview with ABS-CBN News, Soberano revealed that they began filming the project as early as April. She mentioned that before filming, the Korean producers asked her about her preferences and what she wanted to experience in Korea, which served as the foundation for the series.
Meanwhile, Ogie Diaz, Liza's former talent manager, shared his thoughts on her new project in his recent YouTube vlog.
Diaz noted Liza's strong affinity for the popular Korean group BTS, mentioning her solo trip to another country to watch their concert. He also recalled an encounter between Liza and fellow actress Arci Munoz during the trip, highlighting Liza's passionate fandom.
Diaz humorously pointed out that despite her love for BTS, Liza now seems focused on pursuing a career in Hollywood.
However, Diaz was supportive of Liza's endeavors, stating, "Alam mo sa panahon ngayon, ang importante happiness. Kung happy si Liza doing it, ibigay natin sa kanya 'yun." He stressed that YouTube has a massive following and encouraged everyone to support Liza's venture.
It's worth mentioning that in May 2022, Ogie Diaz confirmed that he would no longer be managing the actress. Despite their professional parting, Diaz holds no grudges against Liza and wishes her well in her career. Soberano has also expressed her appreciation for Diaz's guidance during her early years in the industry.
Comments