Paolo Contis has taken the opportunity to debunk rumors surrounding the popular noontime show 'Eat Bulaga.'
The show, produced by TAPE, Inc. and aired on GMA Network, has faced speculation regarding cost-cutting measures and host rotation.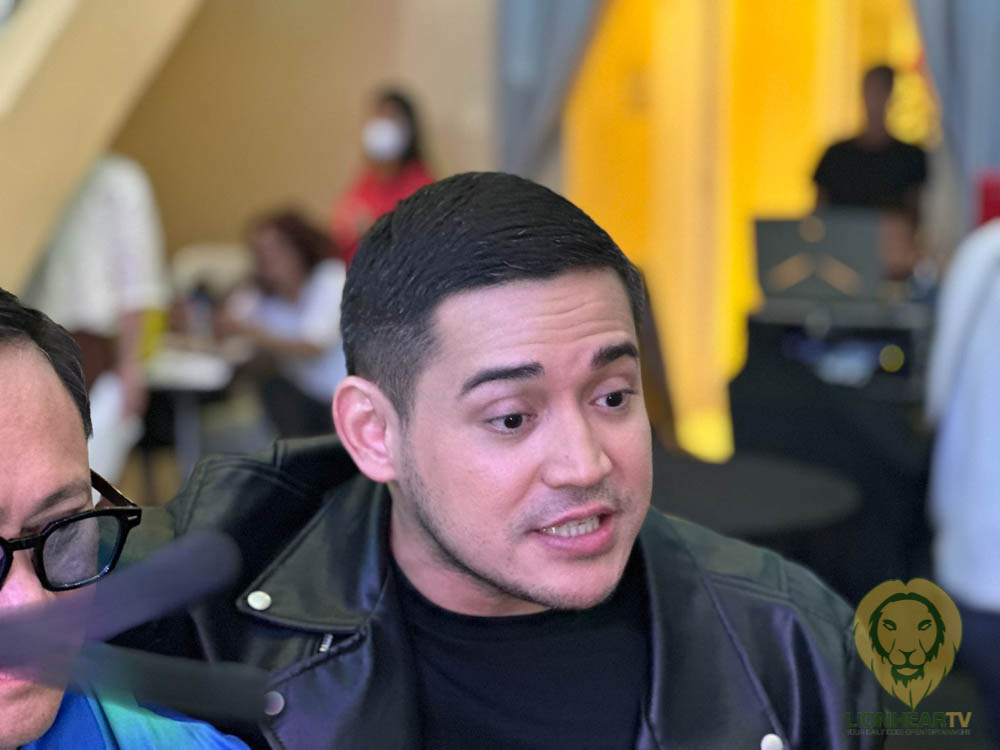 In a conversation with Jun Lalin of Abante, Paolo Contis set the record straight. He firmly stated that the claims of cost-cutting and host rotation are baseless and inaccurate.
According to him, some of the show's hosts have prior commitments to series projects, which prevent them from appearing on the show daily. However, he emphasized that their schedules are being managed efficiently, and there is no truth to the rumors of cost-cutting or rotation.
Paolo Contis clarified that 'Eat Bulaga' continues to be broadcast live from Monday to Saturday. The nature of the show, with live segments and real-time audience engagement, makes pre-recording episodes impossible. As a result, when some hosts have taping commitments related to other projects, they are temporarily absent from the show.
Additionally, Atty. Maggie Abraham, the legal counsel and spokesperson for 'Eat Bulaga,' responded to claims about a reduced commercial load for the show. She explained that as of Saturday, the show maintains a commercial load of 30 minutes and 45 seconds.
Atty. Maggie expressed gratitude for the support of advertisers, highlighting their role in enabling the show to bring entertainment and assistance to the Filipino audience.
Despite any online viewership fluctuations, 'Eat Bulaga' continues to perform well in TV ratings. The show's enduring popularity and resilience are evident, even as online views on platforms like YouTube, where they have 5.28 million subscribers, may not reflect the same level of growth.
Comments