GMA Network's crime mystery series "Royal Blood" has achieved a significant milestone by securing the third position in the overall rating chart.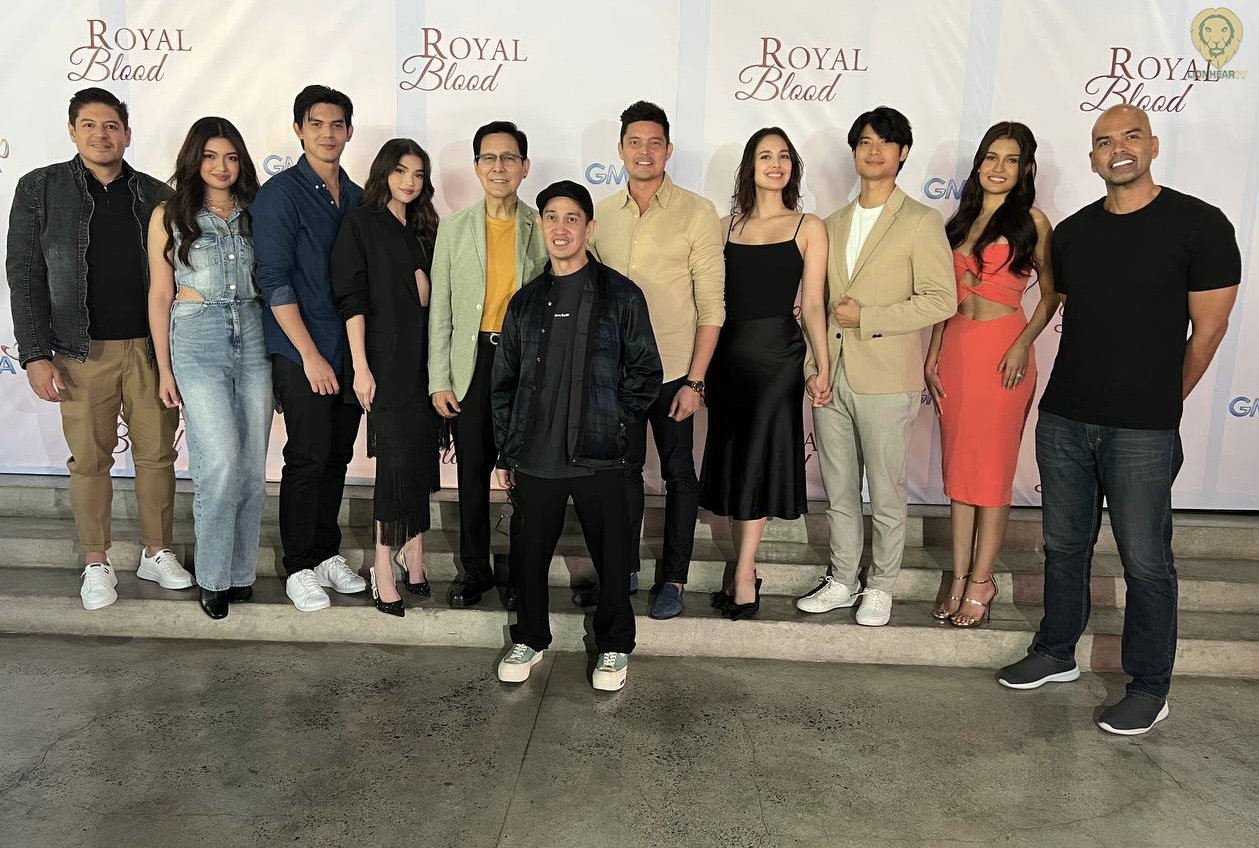 According to the latest ratings report for this week, "Royal Blood" has risen above 'Maging Sino Ka Man (MSKM)' in the rankings, claiming the coveted number three spot.
This remarkable feat began on Wednesday, September 20, when 'Royal Blood' achieved a rating of 12.0 percent, marking its second-highest rating ever, just 0.1 percent below its all-time high of 12.1 percent. Meanwhile, MSKM posted a rating of 11.4 percent, slipping to the fourth position.
'Royal Blood' maintained its position on the following day, Thursday, September 21, with a rating of 11.8 percent, surpassing MSKM's 11.1 percent by a notable 0.7 percent.
Earlier in the week, on Monday, September 18, both MSKM and 'Royal Blood' shared the second spot with a rating of 11.4 percent.
However, on Tuesday, September 19, MSKM took the lead with a rating of 11.1 percent, while 'Royal Blood' trailed slightly behind with 10.9 percent.
In addition to its impressive ratings performance, the series has garnered significant attention online. The Wednesday episode has already garnered over 495 thousand views on GMA Network's YouTube channel, while Thursday's episode has accumulated more than 205 thousand views on YouTube.
Furthermore, in a recent episode, Margaret confessed to being the one who killed Gustavo, with the assistance of an accomplice. Diana, on the other hand, tragically met her demise in a vehicular accident following a confrontation with her husband, Kristoff, after discovering that Napoy is the true father of their son, Archie.
Comments