In a show of appreciation for her achievement, a Senate resolution has been put forth to congratulate and honor Kathryn Bernardo for her recognition as the Outstanding Asian Star at the Seoul International Drama Awards 2023.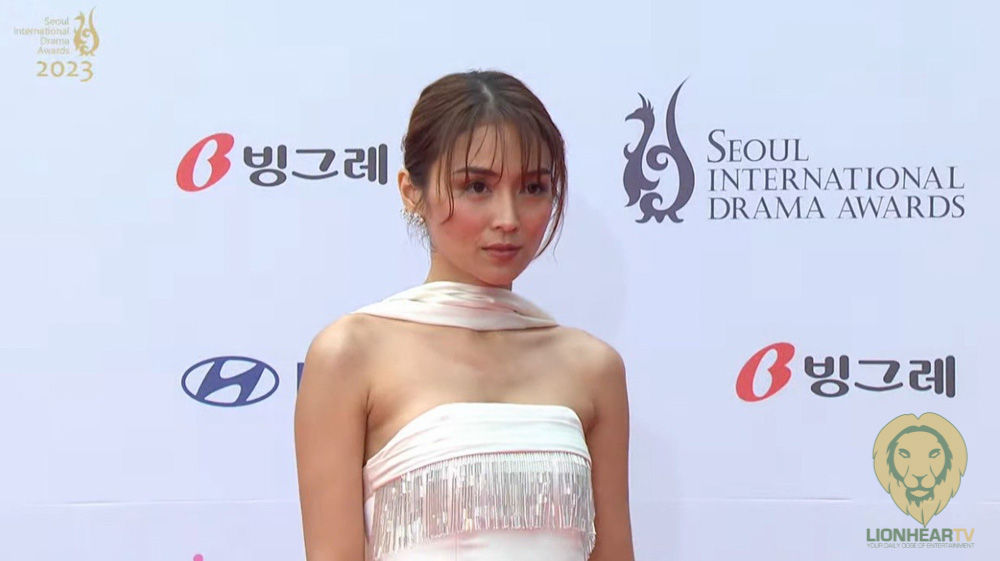 Senator Lito Lapid introduced Senate Resolution No. 810 on Monday to recognize her remarkable accomplishment.
The resolution acknowledges Kathryn Bernardo as a highly skilled and accomplished Filipina actress who has consistently exhibited exceptional talent, dedication, and passion in the field of acting. Her performances have captivated audiences both locally and internationally, including Filipinos residing abroad.
The award-winning performance that earned her the title of Outstanding Asian Star in the Philippine category at the Seoul International Drama Awards was for her role in the ABS-CBN drama series '2 Good 2 Be True.' She received this prestigious honor during the awards ceremony held in South Korea on September 21.
The resolution emphasizes that Bernardo's win not only represents a significant milestone in her career but also fills the Filipino people with immense pride. It underscores the importance of recognizing and nurturing Filipino talents on the global stage, demonstrating that Filipino artists have the potential to excel and compete at the international level.
The Outstanding Asian Star awards are granted to actors from six Asian countries, including Korea, China, Japan, Taiwan, Thailand, and the Philippines.
Each country nominates a list of candidates, and the actors ultimately compete against nominees from their respective countries.
Comments