Last night marked the announcement that the popular series 'The Iron Heart,' starring Richard Gutierrez, is now down to its last 3 weeks.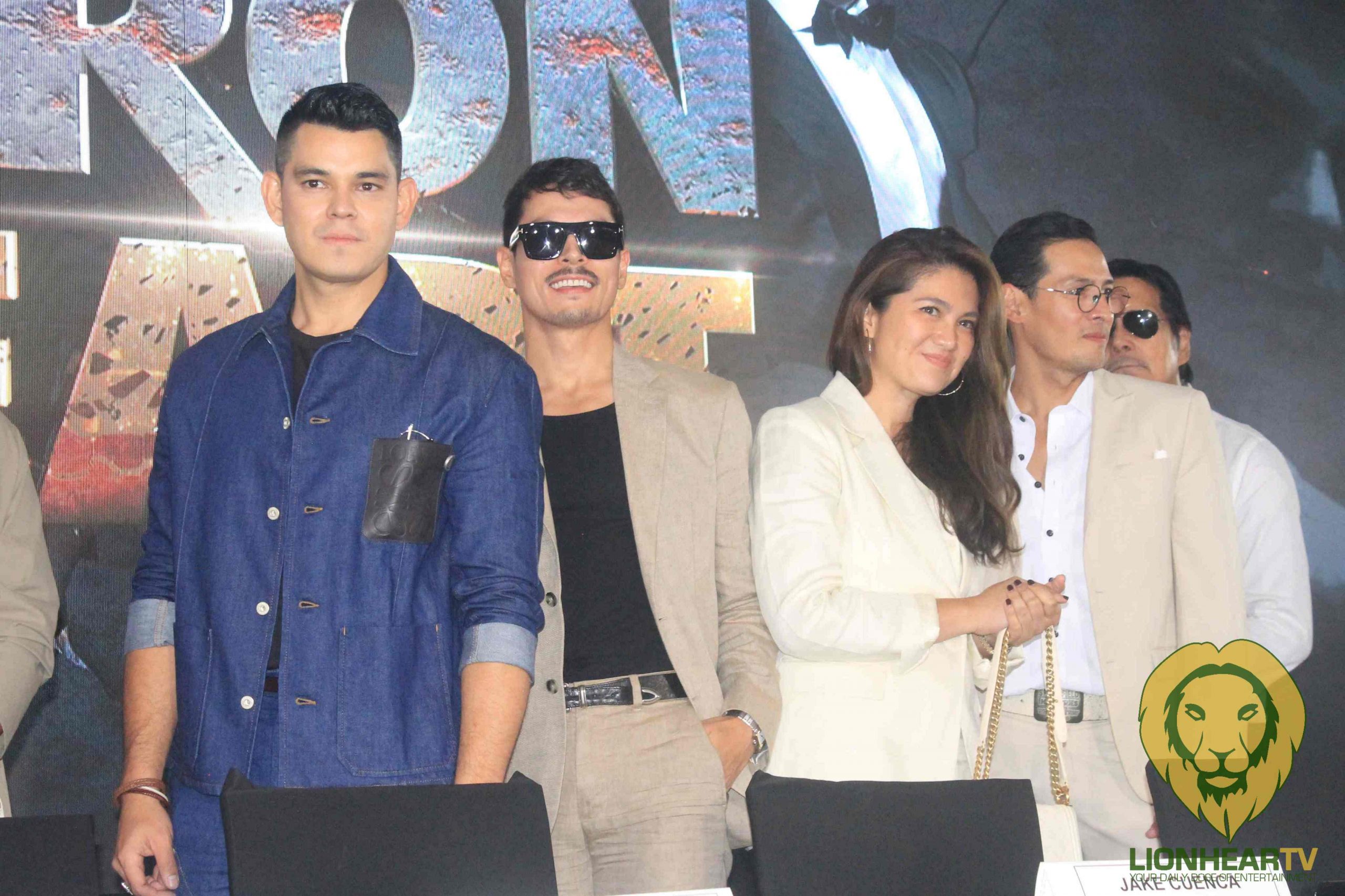 During a recent press conference, Jake Cuenca unexpectedly disclosed that the show's grand finale would be set in Japan, capping off an impressive journey that took the series from Cebu to Iloilo, Italy, and now Japan. The production budget for this series has been nothing short of extravagant.
Beyond its captivating locations, 'The Iron Heart' has also garnered praise for its meticulously choreographed action sequences, delivering high-quality, no-holds-barred fight scenes. The actors, particularly Richard Gutierrez, have received acclaim for their performances, embodying toughness and authenticity in combat scenes.
The series has enjoyed multiple extensions, thanks to its positive reception from viewers and consistently high concurrent views on online live streaming platforms. It has remained a constant presence in the Top 5 on iWantTFC.
As 'The Iron Heart' enters its final 3 weeks, fans can anticipate more surprises besides the Japanese setting. Rumor has it that another prominent actor is set to make an appearance in the closing episodes, promising an explosive climax to the series.
This is one development viewers won't want to miss!
Comments