Last night marked the announcement that the popular series 'The Iron Heart,' starring Richard Gutierrez, is now down to its last 3 weeks.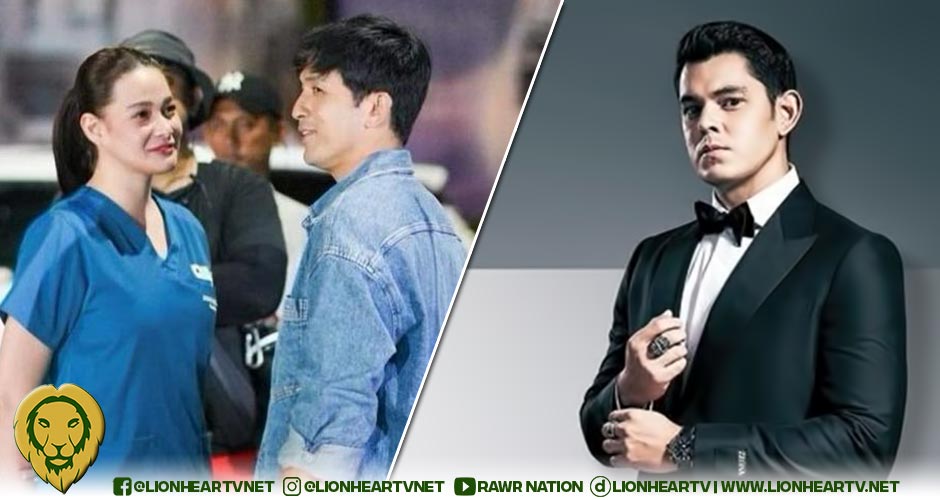 It was a night of surprises not only for the show's fans but also for the television industry as a whole.
The battle between 'The Iron Heart' and its new prime-time rival, the series starring Bea Alonzo and Dennis Trillo, began last night.
Much to the surprise of many, Richard Gutierrez's show emerged victorious, especially in the TV ratings, where it has consistently struggled against its competitors.
Based on NUTAM survey, 'The Iron Heart' managed to secure an impressive 8.1% rating, showcasing its strong viewership. Meanwhile, 'Love Before Sunrise,' which only premiered on Monday (September 25), lagged slightly behind with 8.0%.
This unexpected turn of events left many viewers and industry insiders astonished, as 'The Iron Heart' proved its mettle and drew more viewers to its gripping narrative.
As the series enters its final 3 weeks, it seems that the battle for prime-time supremacy is far from over, promising more exciting twists and turns in the weeks to come.
Comments