UNIQLO celebrated the art of mixing and matching layered clothing for the upcoming season in the Press Preview of the  2023 Fall/Winter collection at SM Aura in Taguig City.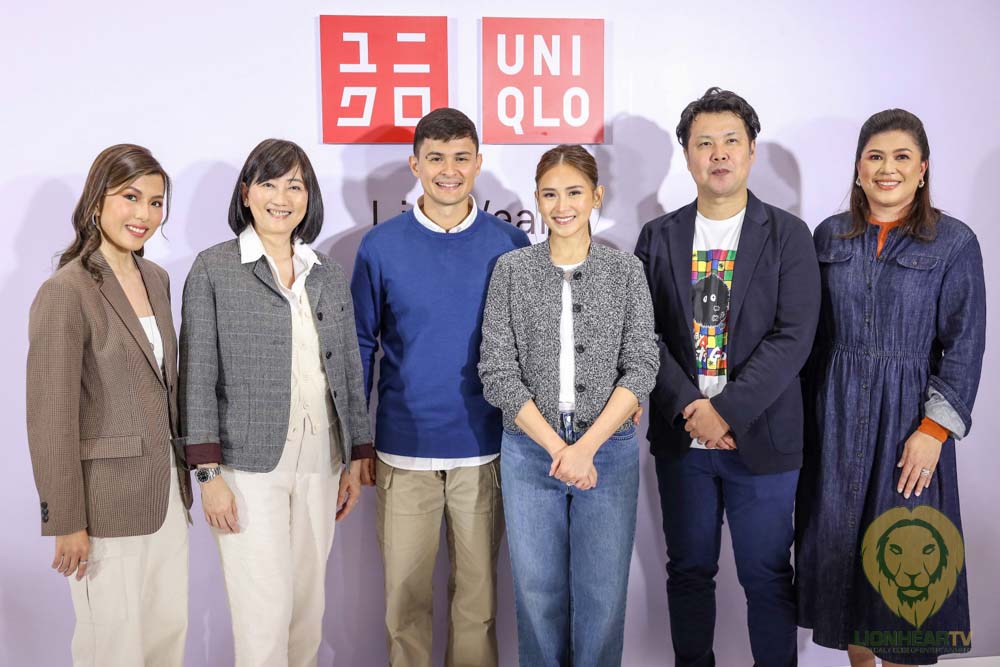 September 5, 2023, Manila, Philippines – UNIQLO celebrated the art of mixing and matching layered clothing for the upcoming season in the Press Preview of the 2023 Fall/Winter collection at SM Aura in Taguig City.
UNIQLO's latest season collection preview featured the Art of Modern Layering, set to be a fashion staple in the coming months for warmth and comfortable styling.
Simple, chic, practical and classic, the new collection showcases an essential modern wardrobe mood with a limitless range of styling possibilities, perfect for travel and events during these –ber months. It's a fashion fusion that gives the art of modern layering three key aspects: style, color & texture, and function.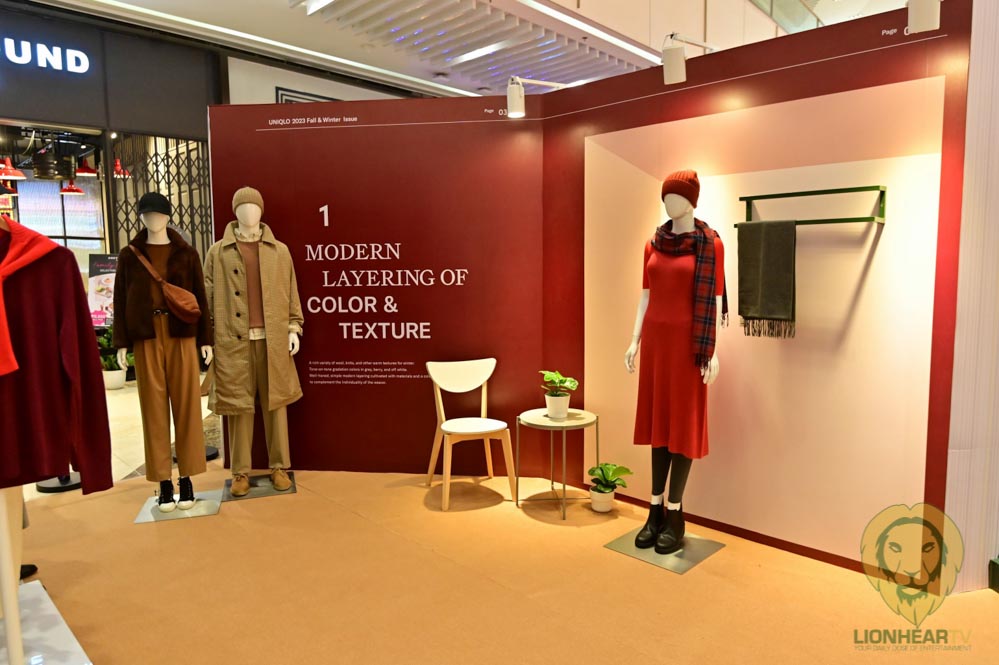 "Our latest collection echoes our LifeWear philosophy. In the modern world where we see constant change in trends, LifeWear is UNIQLO's dedication to bring quality products designed to last and grow with you through the evolution of your own personal styles and tastes," said UNIQLO Philippines Chief Operating Officer Geraldine Sia.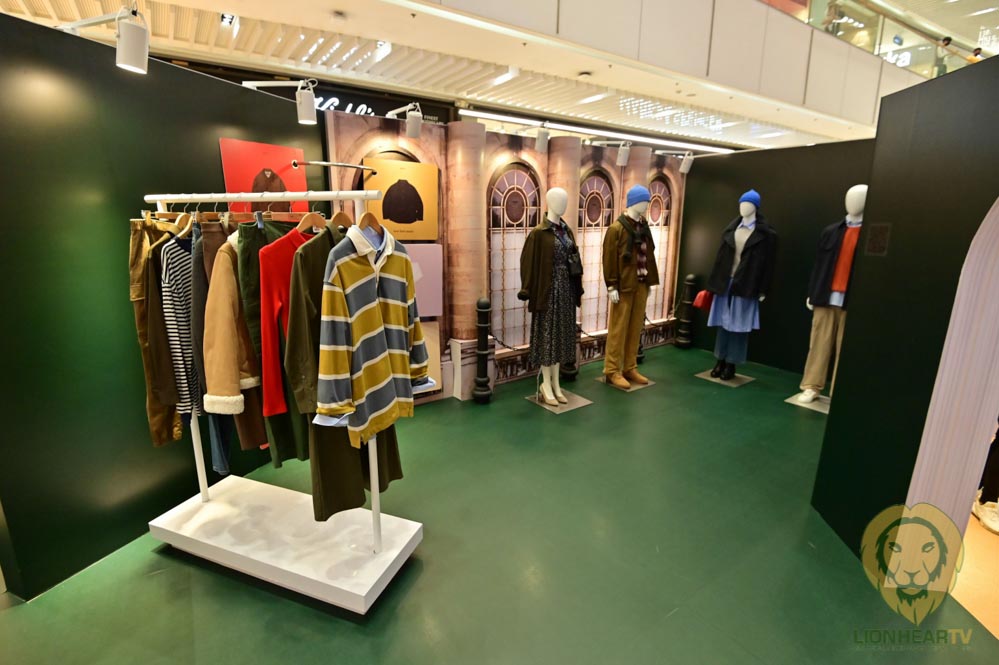 Modern layering is all about creating your own unique layering style to make the cold weather season both fun and comfortable. This is why in terms of style, it promotes the classic yet modern, the casual yet chic. Cozy knits, utility bottoms and more allow individuals to express themselves with truth and sophistication.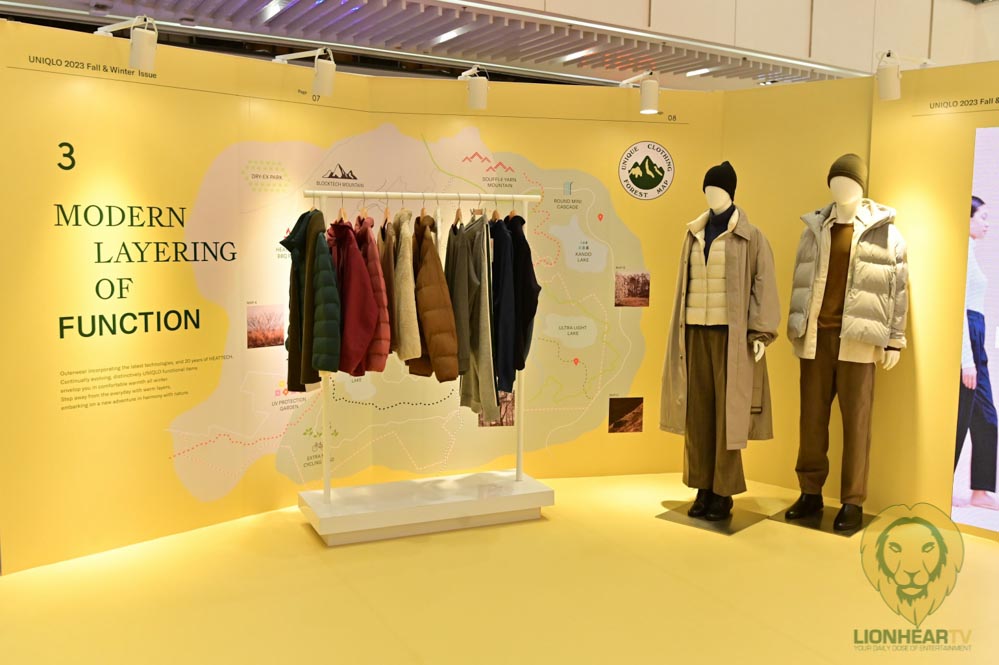 Meanwhile, the color & texture centers on a simple modern look with tone-on-tone coordination. The collection presents a vast array of wools, knits, and other warm textures, alongside tone-on-tone gradation colors in gray, berry, and off-white.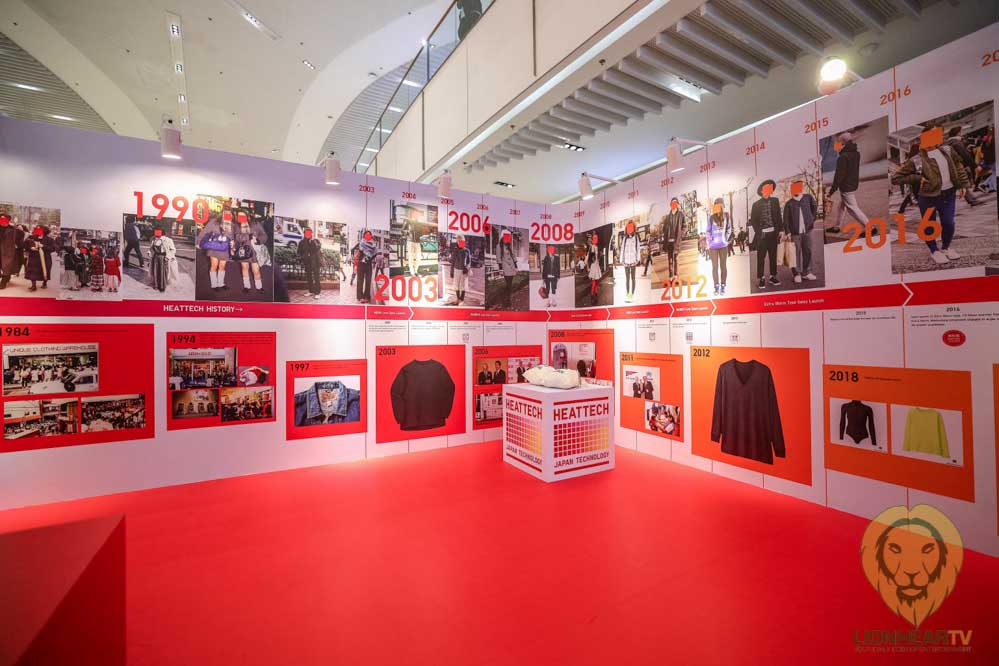 On the other hand, the modern layering of function features cutting-edge technologies and UNIQLO's renowned HEATTECH innovation, keeping wearers warm, and in style, throughout the season.
Also present during the event were UNIQLO Philippines ambassadors Sarah Geronimo–Guidicelli and Matteo Guidicelli who expressed their excitement on perfecting the art of modern layering.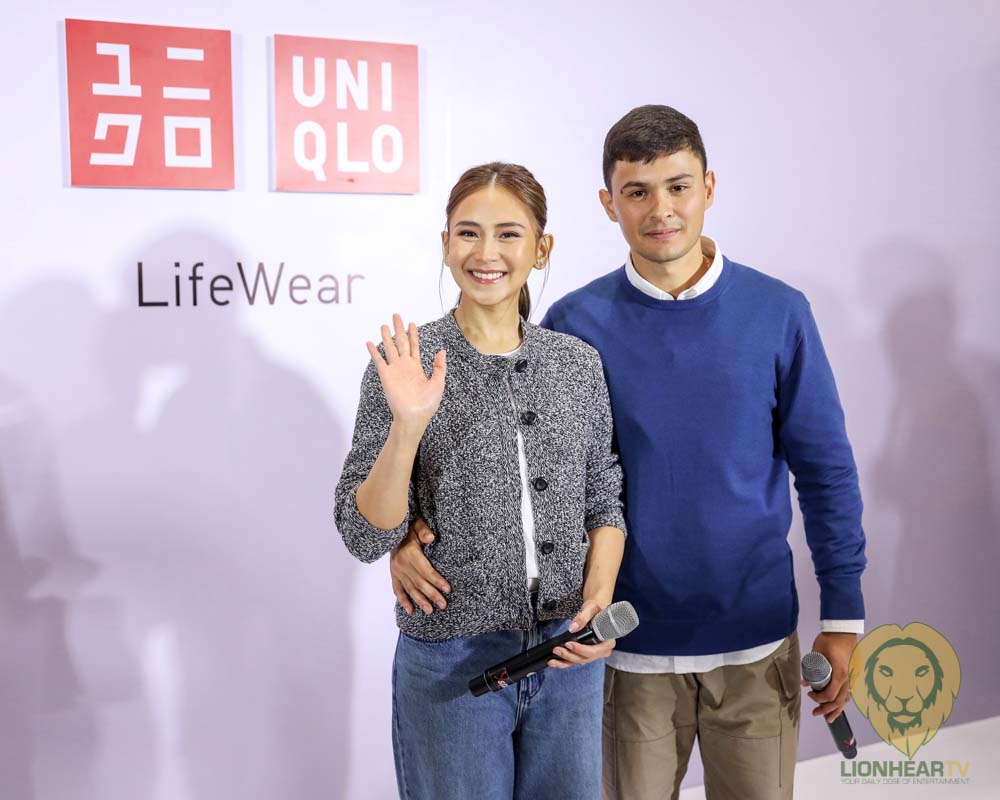 Alongside the Fall/Winter 2023, UNIQLO showcased its collaboration collection with British fashion designer JW Anderson. Featuring casual yet sophisticated designs, the collection takes inspiration from Anderson's British roots and traditional university life. Graphic checks and playful animal motifs match wardrobe essentials such as trench and duffle coats in the pursuit of perfection.
Meanwhile, the UNIQLO U 2023 Fall/Winter collection stands for everything simple, chic, practical and classic. It comprises a wide assortment of garments with clean lines and generous proportions for styling made more effortless and genderless than ever. Its key colors consist of brown and rust, charcoal and gray, beige and off-white.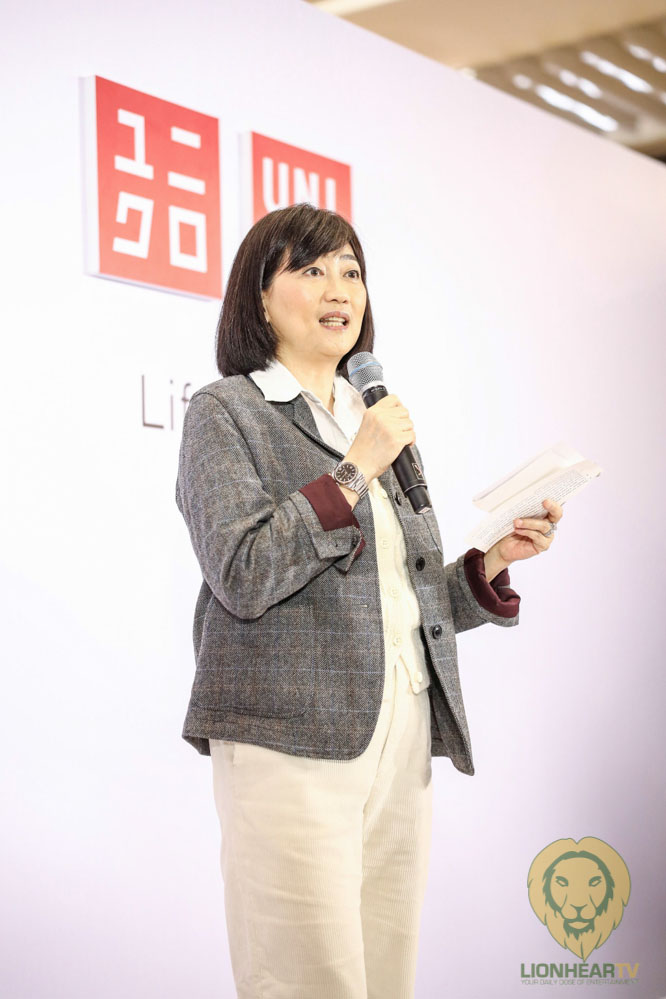 For the ladies, the UNIQLO collaboration collection with Ines De La Fressange is one to keep an eye on. It affirms the rich diversity of fashion's origins and influences, with nature-inspired materials and colors of denim. The collection presents the colors chic indigo, denim blue, tweed brown, and burgundy, while the knit line-up features the vibrancy of magenta pink, Ines red, and mandarin orange.
Lastly, UNIQLO will surely delight everyone with their new collections of UT Graphic T-shirts; showcased during the event were new designs featuring Disney, Pixar, Marvel and Star Wars as part of its Magic For All Forever collection; as well as new designs from the popular anime Jujutsu Kaisen. Moreover, UNIQLO also displayed new designs in collaboration with the renowned contemporary artist KAWS.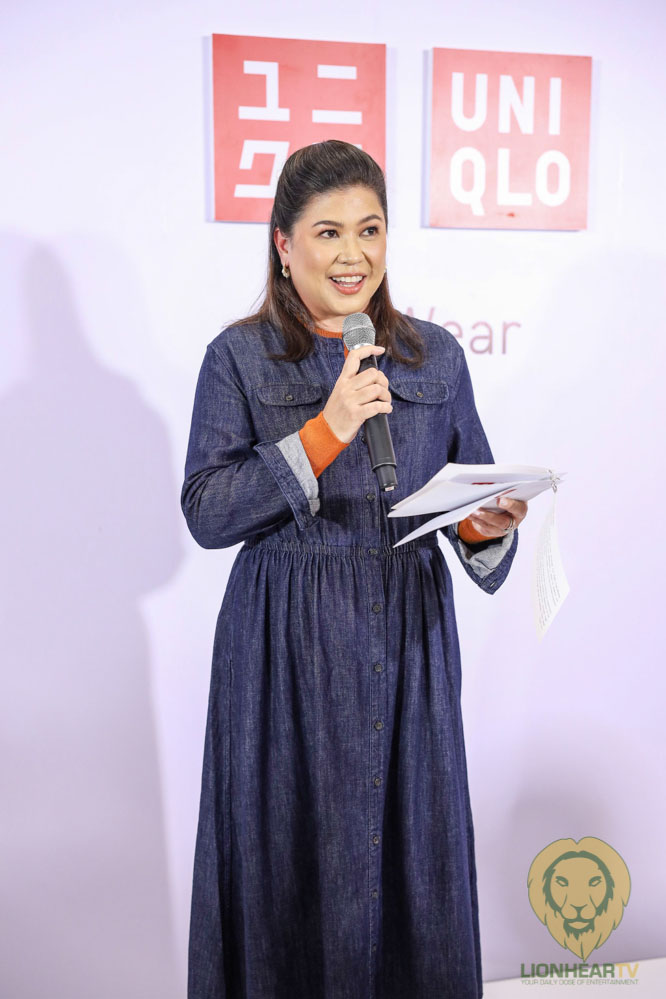 To learn more about #UniqloPH and #LifeWear, check out www.uniqlo.com/ph/en/ and follow @uniqlo on Facebook and @uniqlophofficial on Instagram.
Comments