Vice Ganda and Ion Perez, one of the Philippines' most beloved celebrity couples, are demonstrating the strength of their love by maintaining their relationship amidst controversies and criticisms.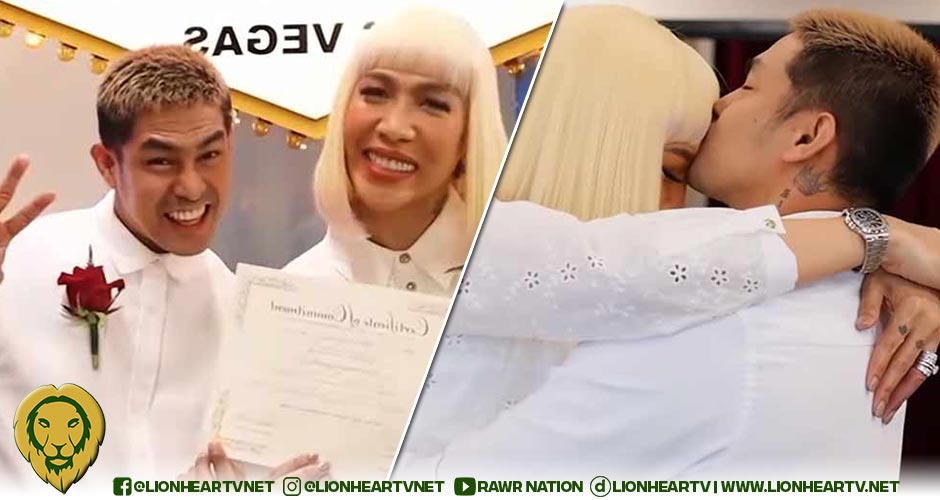 Despite facing various issues that some believe are not suitable for their young audience, the couple remains resolute in their commitment to each other.
In a recent Instagram post featuring a photo of themselves, Ion Perez took the opportunity to emphasize their unbreakable bond amid the noise surrounding their relationship. He asserted that they are becoming even stronger in the face of criticisms and intrigues.
He captioned the post with, "Sa panahon ng INGAY mas lalo tayong PINAGTITIBAY!" accompanied by three heart emojis.
View this post on Instagram
The couple's relationship has faced its fair share of challenges and controversies, including a recent incident on their noontime show, 'It's Showtime.' The Movie and Television Review and Classification Board (MTRCB) raised concerns about a segment in which Vice and Ion playfully licked a cake. This incident generated a flurry of criticisms and discussions.
However, what's noteworthy is that Vice Ganda and Ion Perez have managed to fortify their relationship in the midst of these controversies. Their love has only grown stronger as they navigate the challenges and intrigues that come their way.
Vice Ganda and Ion Perez have been together since 2019 and officially tied the knot in a civil ceremony in Las Vegas in October 2021. They have expressed their desire for a traditional wedding ceremony in the Philippines but have not yet set a date. Their relationship serves as an inspiration to many in the LGBTQ+ community in the Philippines, showing that love knows no boundaries and can withstand any storm. They continue to be a beloved couple in the eyes of their fans and the public, symbolizing hope and love for the LGBTQ+ community in their country.
Comments