It appears that there is a concerted effort to pressure Vice Ganda into issuing a public apology following a series of actions taken against him recently.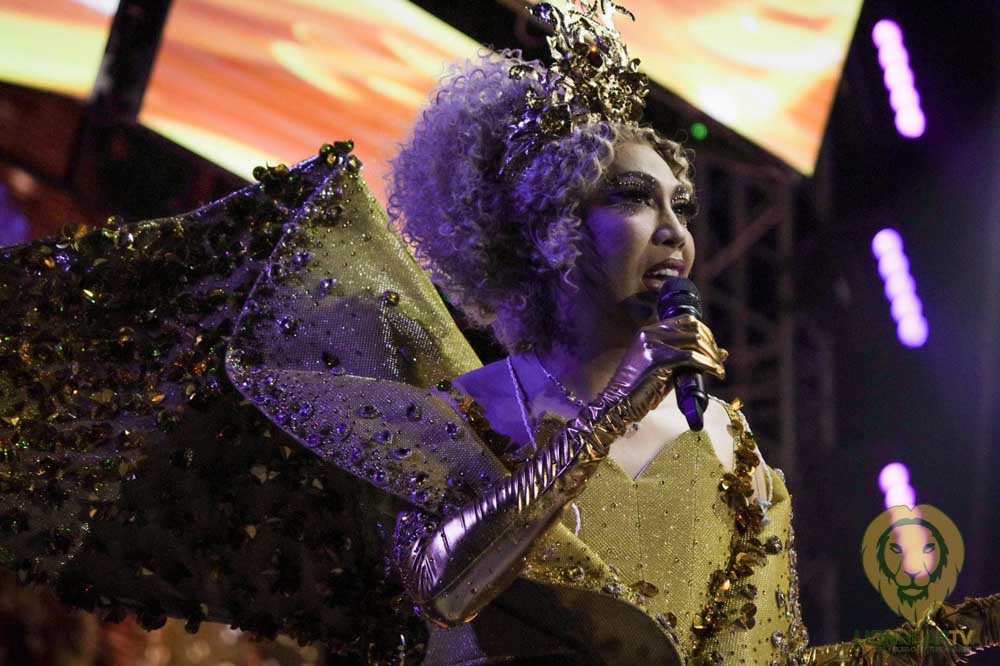 It all started when the MTRCB (Movie and Television Review and Classification Board) decided to suspend the ABS-CBN noontime show "It's Showtime" for 12 days due to complaints received regarding its July 25 episode. In that episode, Vice Ganda and Ion Perez playfully used their fingers to eat cake icing, which was deemed a violation of MTRCB regulations.
In its decision, the MTRCB stated that "It's Showtime" had violated their regulations, citing previous warnings about the use of inappropriate words and phrases on the show, such as "tinggel," "pekpek shorts," and "g-spot." In response, ABS-CBN and the management of "It's Showtime" argued that there had been no breach of any laws or regulations and promptly filed a motion for reconsideration.
Following the suspension decision, a group called the "Kapisanan ng mga Social Media Broadcaster ng Pilipinas" filed a criminal complaint against Vice Ganda and Ion.
On Wednesday, September 13, the group, led by their lawyer, Atty. Leo Olarte went to the Quezon City Prosecutor's Office to file a cybercrime complaint against the two "It's Showtime" hosts, alleging that their actions on the show constituted an obscene act resembling sexual emulation.
Meanwhile, a photo of the group with MTRCB Chair Lala Sotto circulated on social media, leading some netizens to speculate that this connection might be linked to the filing of the criminal complaint against Vice and Ion. However, Sotto vehemently denied any such connection and clarified that it was merely a courtesy call by the group to show their support for the agency's initiatives.
In an interview with Abante Tonite, Chairwoman Sotto suggested that it would be beneficial if Vice and Ion were to issue a public apology regarding the complaints against them. She mentioned that while she couldn't guarantee the decisions or mindset of the other board members, an apology for their perceived violations would be of significant help.
Sotto stated, "Honestly, I personally think that, yes, it will help, but siyempre, may kanya-kanyang pag-iisip ang board. Hindi ko naman kontrolado ang kanilang kaisipan. Pero yes, makakatulong talaga."
This perspective was also emphasized by seasoned columnist and host Cristy Fermin during her YouTube show "Showbiz Now Na," where she discussed the E.A.T. case involving a host, Wally Bayola, who had used profanity during a live broadcast. Fermin praised the immediate apology issued by Bayola and the E.A.T. management, implying that this was lacking in the case of the "It's Showtime" hosts.
Content creator and social media influencer Rendon Labador echoed a similar sentiment.
In his latest post, Labador called on Vice Ganda to issue a public apology for the betterment of the Philippines, stating, "Vice Ganda, inuutusan kitang mag-public apology para sa ikabubuti ng Pilipinas. Vice, magbago ka na! Hindi uubra iyang style mo sa akin."
"Tigas kasi ng mukha mo, sabi ko mag-public apology ka pero hindi mo ginawa," he added.
Labador was the first to make a fuss about the icing incident involving Vice and Ion, which led to the complaints against the noontime show.
Comments