Kapuso actress Bea Alonzo has chosen not to actively promote the upcoming film '1521 The Movie,' scheduled for release in the Philippines on October 2, for various reasons, including alleged shortcomings on the part of the film's producer.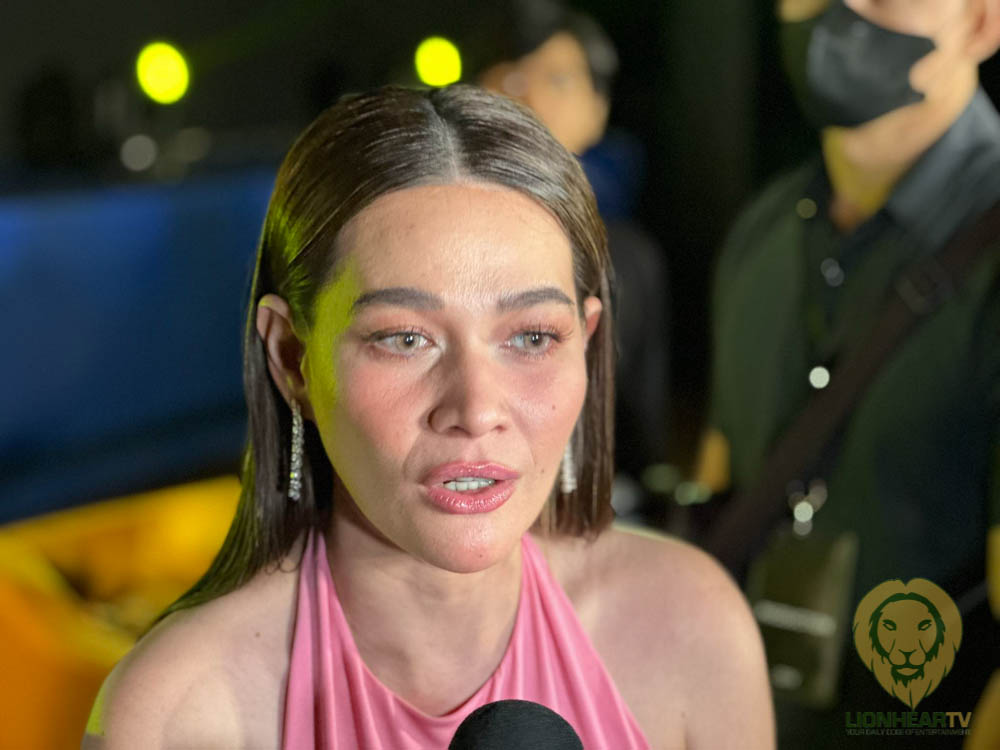 This revelation emerged during an episode of the 'Showbiz Update' YouTube channel, hosted by Ogie Diaz, Mama Loi, and Tita Jegs.
The hosts expressed their concern about Bea's apparent lack of promotion for the film and invited her to clarify the situation. Subsequently, Ogie Diaz disclosed that he had a conversation with Bea's staff to gain insight into her decision.
According to Ogie's report, Bea Alonzo explained that there were several unusual issues that transpired during the production of '1521.' She pointed out that these issues set this project apart from other productions she has been involved in.
One of the prominent issues revolved around accommodations. While the producer had arranged for Bea's hotel room in Palawan, accommodations for her team were reportedly not included. Consequently, Bea had to cover the expenses of her team's rooms.
Additionally, the tent used as a holding area for the actors lacked air conditioning and was set up only a few days before the shooting concluded. This holding area was situated in a forested location, raising concerns about safety. Unfortunately, there was an injury to the director, Michael Barder.
The actual filming location was also in a forested area, where the paths leading to it had not been adequately cleared or marked. As a result, some talent used real, sharp tools as props, resulting in injuries.
Furthermore, the costumes for Bea's role as Diwata were not provided by the production, necessitating Bea's personal arrangements to acquire them.
Concerning bathing facilities, it was revealed that the hotel rooms lacked showers, and instead, they were equipped with tabo (a dipper). Drinking water for the talents was also notably absent, and Bea had to personally purchase bottled water for them. The production did not provide transportation services for the talents, which meant they had to walk back to their hotel, even late at night.
Bea Alonzo alleged that many promises made by the producer remained unfulfilled, which could be a key reason behind her decision not to actively promote the film.
Ogie clarified that Bea had not entered into a contract obligating her to promote the film, thus ensuring that she would not face any legal repercussions for her decision. He also emphasized that these complaints voiced by Bea's staff would be relayed to the producer to provide them with an opportunity to address and clarify the accusations.
Ogie Diaz underscored that, given their roles as talent managers and actors, they could empathize with Bea's perspective, given the challenging conditions described. Ultimately, they expressed hope that the producer would step forward to provide clarity and resolution to the reported issues, ideally proving them to be unfounded.
Comments