Both flagship newscasts of ABS-CBN and TV5  have been making strides in the ratings game, presumably with the help of FPJ's Batang Quiapo.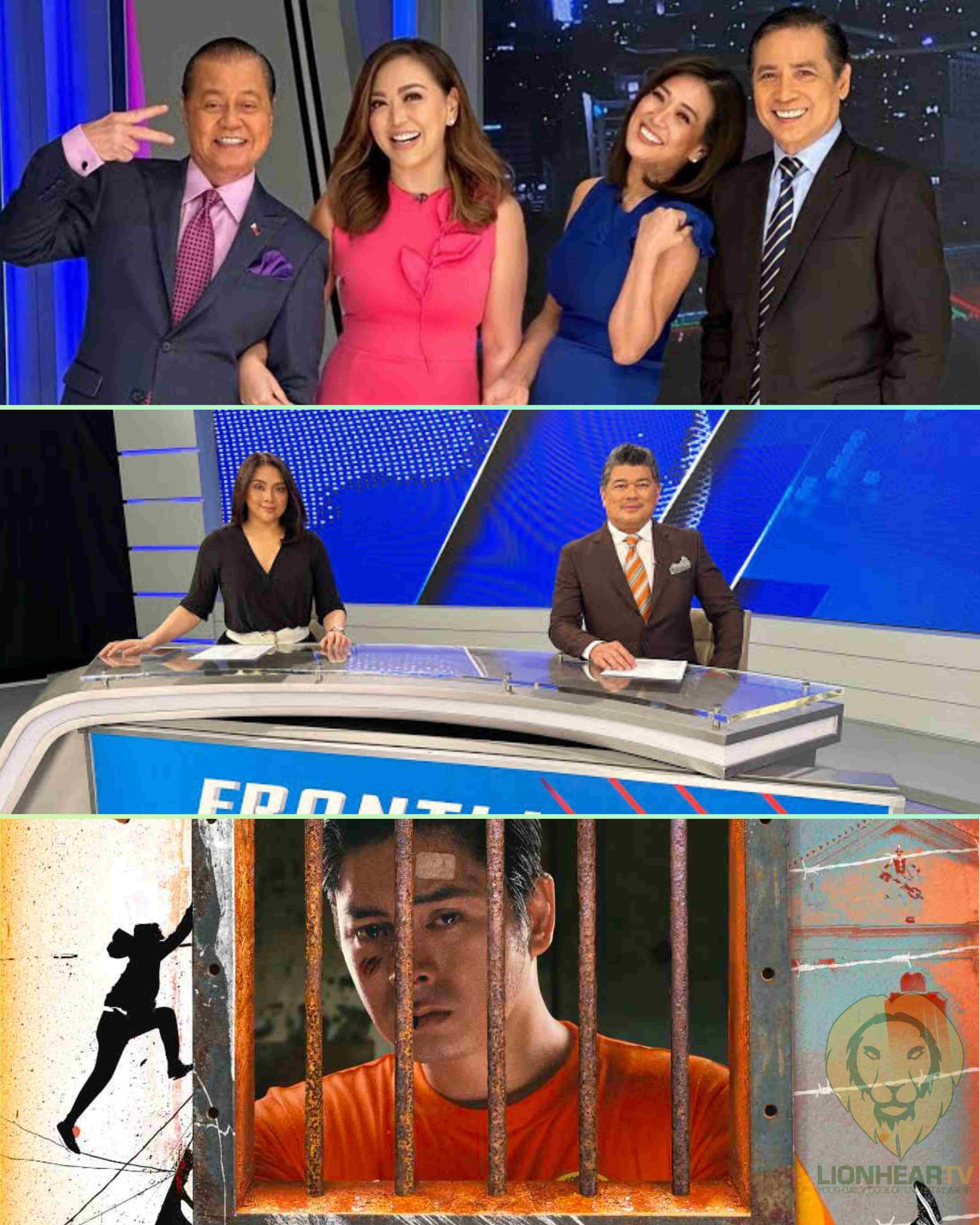 It seems not only the other primetime programs of ABS-CBN have been benefiting from the high viewership of FPJ's Batang Quiapo, which has been serving as a strong pre-programmer for the  other Primetime Bida shows, the top-rating action drama may have been highly responsible for the improved ratings of the flagship primetime newscasts airing before it on TV5 and A2Z channels. Tracking how both TV Patrol (A2Z) and Frontline Pilipinas (TV5), have drastically improved in ratings, almost simultaneously as FPJ's Batang Quiapo's surge in viewership, one can readily conclude that such is really the case.
Is the Coco Martin-starrer really helping  Frontline Pilipinas and TV Patrol perform better in the ratings game? It's a sensible question, given that it is highly possible many of FPJ's Batang Quiapo's audiences are tuning in on their TV screens during the last part of each newscast, so they do not miss the opening of the Kapamilya action drama. The influx of viewers during the last part of both news programs seems to be pushing their respective average overnight ratings.
It looks, however, TV5's Frontline Pilipinas, is reaping the bigger befinit from FPJ's Batang Quiapo, as it has been consistently beating A2Z's TV Patrol on the ratings chart. The Kapatid banner news program, has been notably ahead of the longest running Tagalog newscast in terms of people ratings, September 17. Last Thursday, September 28, it logged a very impressive 4.4 people rating, according to the Nielsen Philippines. That's ahead of TV Patrol's 4.2.
That said, TV Patrol remains impressive, as A2Z has a weaker nationwide presence than TV5. It has also notably improved from its usual 2-3 people rating, which means, that like Frontline Pilipinas, it has also been benefiting from FPJ's Batang Quiapo.
Comments