Huawei's latest smartwatch, the Watch GT 4, marks a significant shift in design and functionality.
Unlike previous releases that left consumers unsure of the brand's identity, this device strikes a balance between uniqueness and familiarity.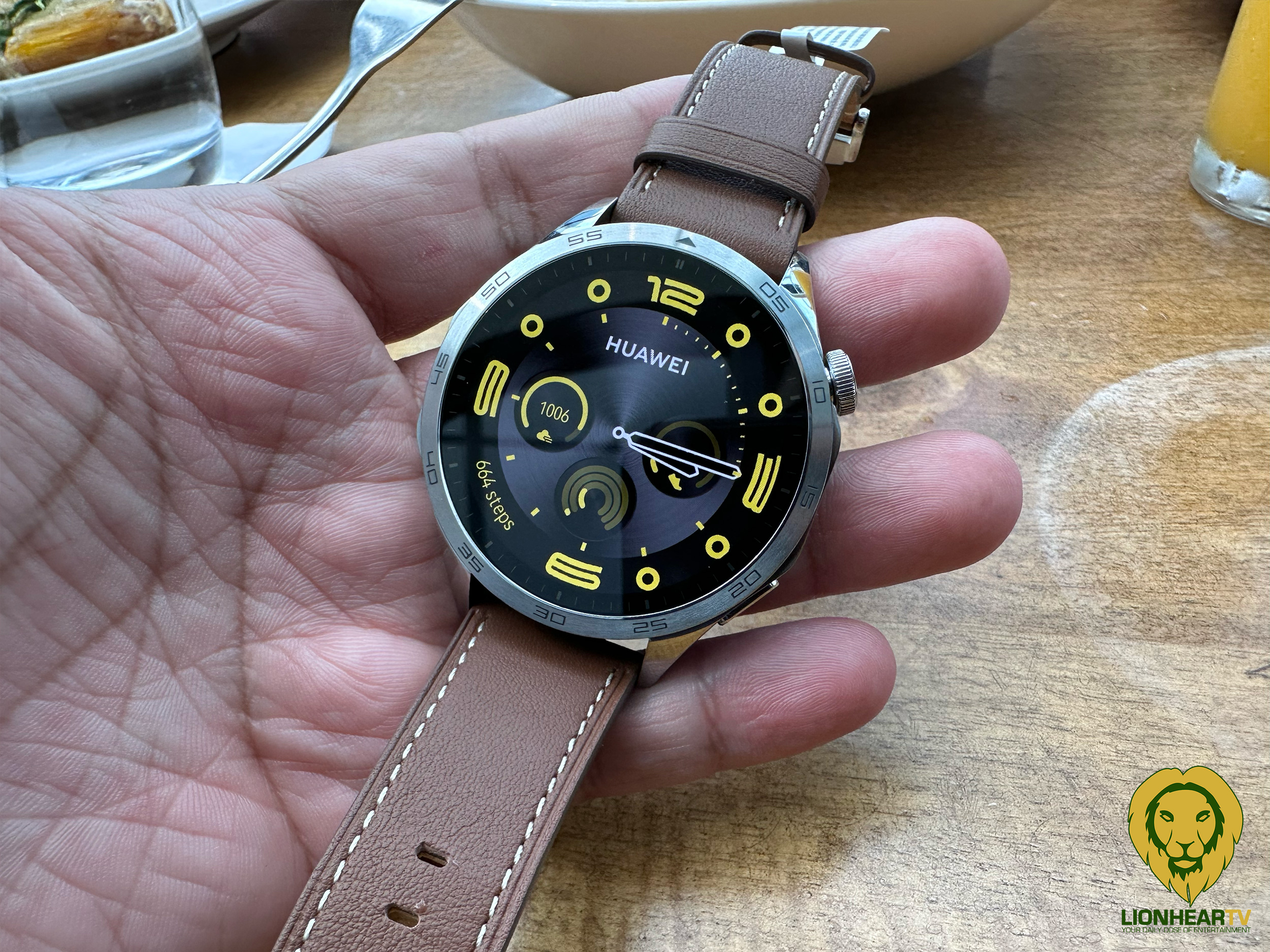 The Watch GT 4 offers seven distinct design options, catering to a variety of preferences. It maintains a consistent button layout with a functional digital crown and a push button.
Display specifications remain similar to previous models, with two size options: 46mm and 41mm, both featuring high-quality AMOLED touchscreens.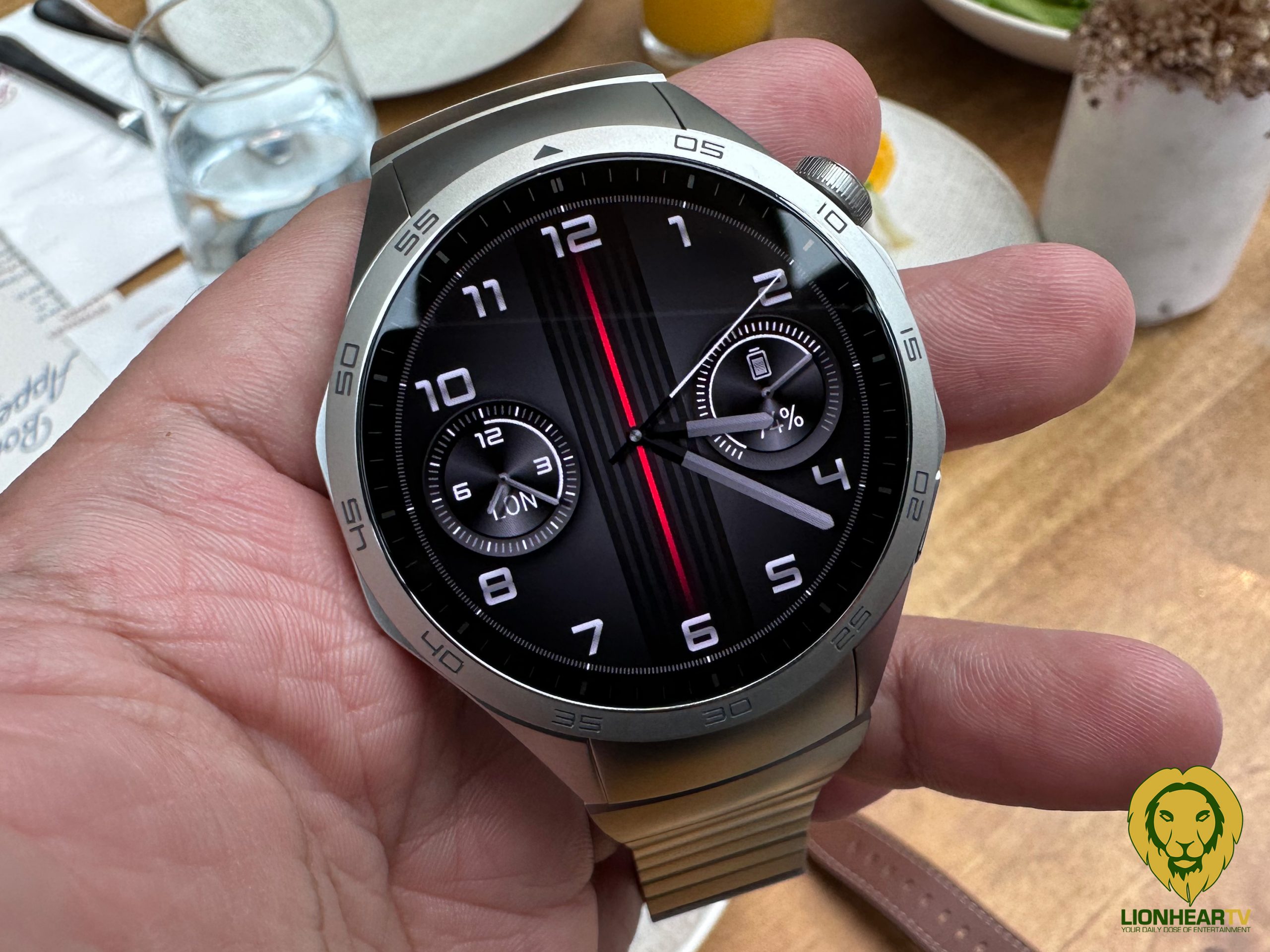 Notable improvements include enhanced menstrual cycle management, more accurate sleep tracking, and the ability to detect conditions like sleep apnea.
The Sunflower GPS technology improves positioning accuracy by 30%, making it stand out in GPS tracking.
The upgraded TruSeenTM 5.5+ heart rate monitoring algorithm promises better precision and efficiency in health tracking.
The Huawei Watch GT 4 offers a compelling package of fashion and functionality. Its diverse designs, improved health tracking, and innovative GPS technology set it apart, indicating Huawei's positive direction in the world of wearables.
Comments