It isn't "game over" yet for John Kramer a.k.a. Jigsaw. The iconic killer is back for Saw X, the most intriguing, unexpected, and chilling installment in the cult favorite franchise from Lionsgate Films.
Set between the events of Saw I (2004) and Saw II (2005), Saw X explores an untold chapter of Kramer/Jigsaw's life after he tries an experimental medical procedure to cure his cancer but instead falls victim to a scam.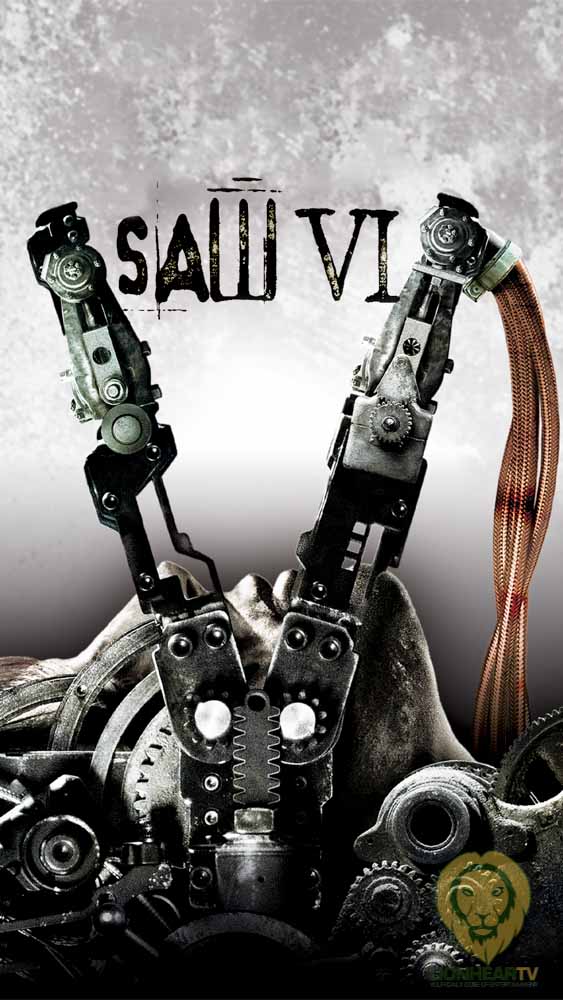 Armed with a newfound purpose, Kramer/Jigsaw decides to teach the con artists a lesson in a visceral way.
With its films grossing over $1 billion worldwide, the Saw movies make up one of the most iconic horror franchises of all time.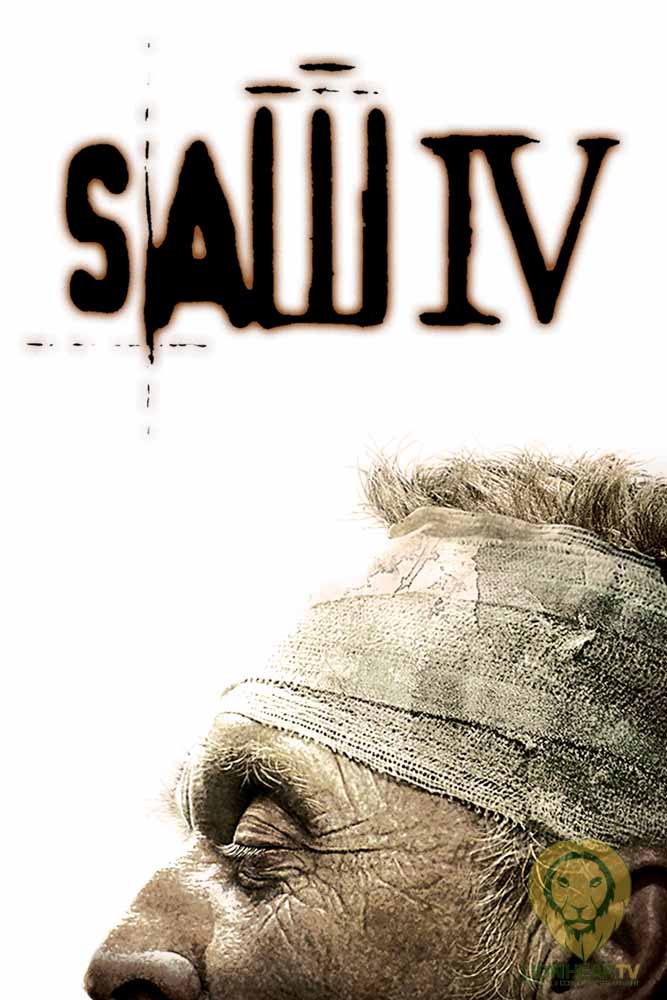 Saw has time and again pushed the boundaries of horror, giving viewers morally complex characters in Jigsaw and his victims who are trapped in the gruesome consequences of their actions.
Its blend of mystery, graphic violence, and shocking twists has helped shape the horror genre into what it is today.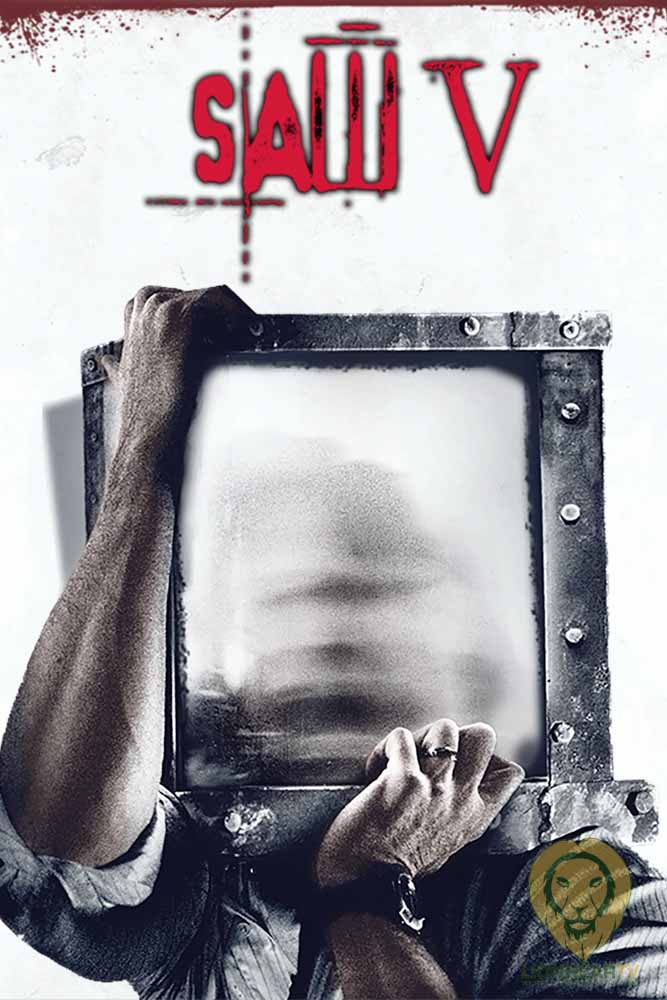 Before watching Saw X in theaters, revisit the Jigsaw universe with a horror marathon spanning 20 years of Saw movies available for streaming on Lionsgate Films' own streaming platform, Lionsgate Play.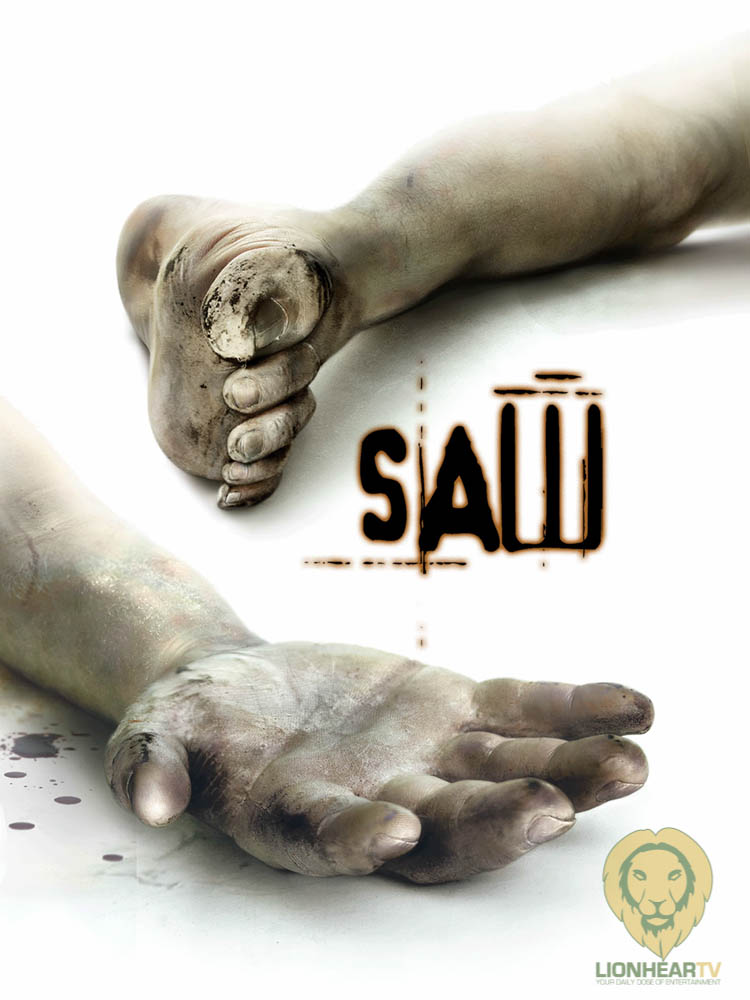 Comments